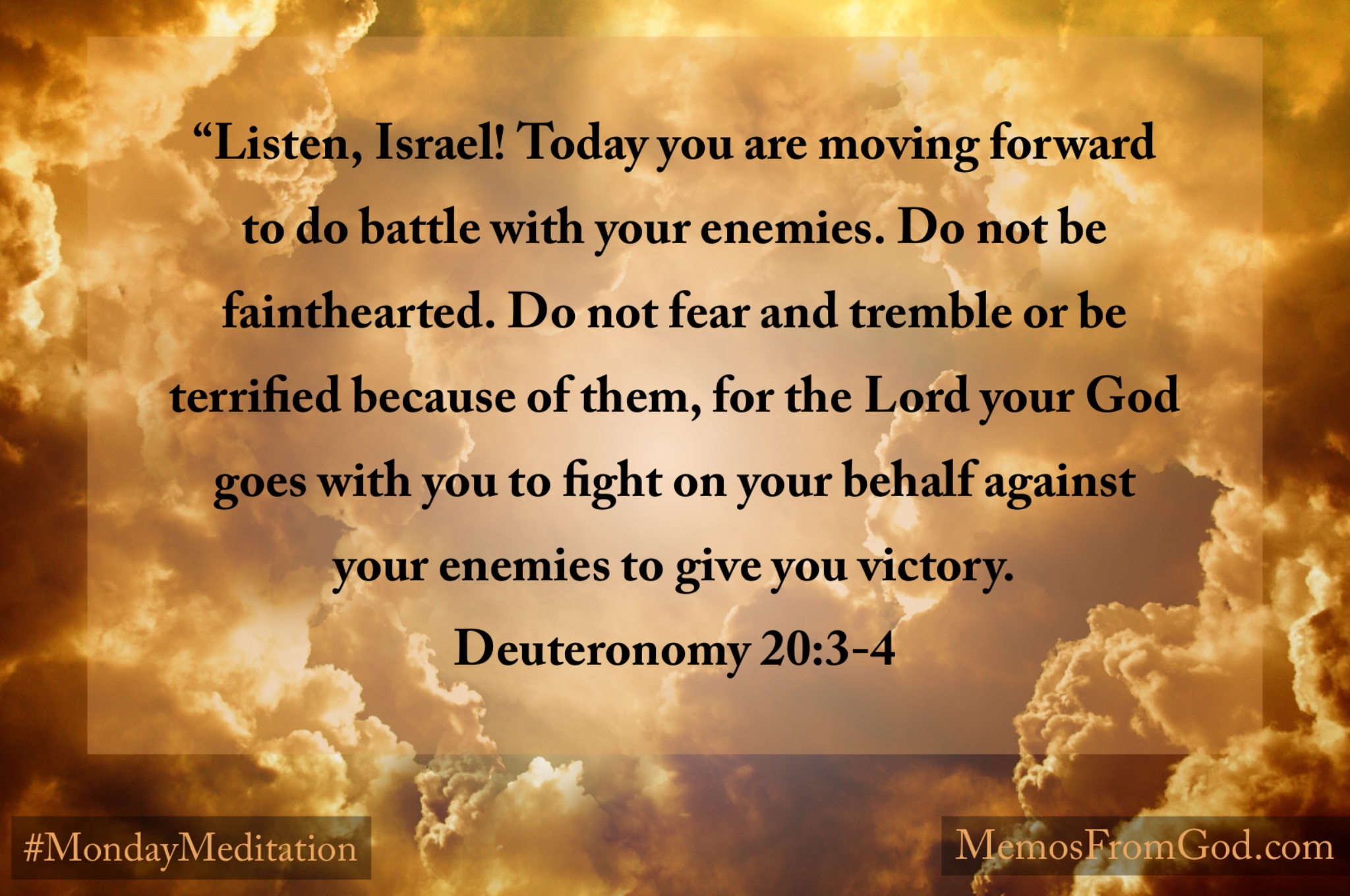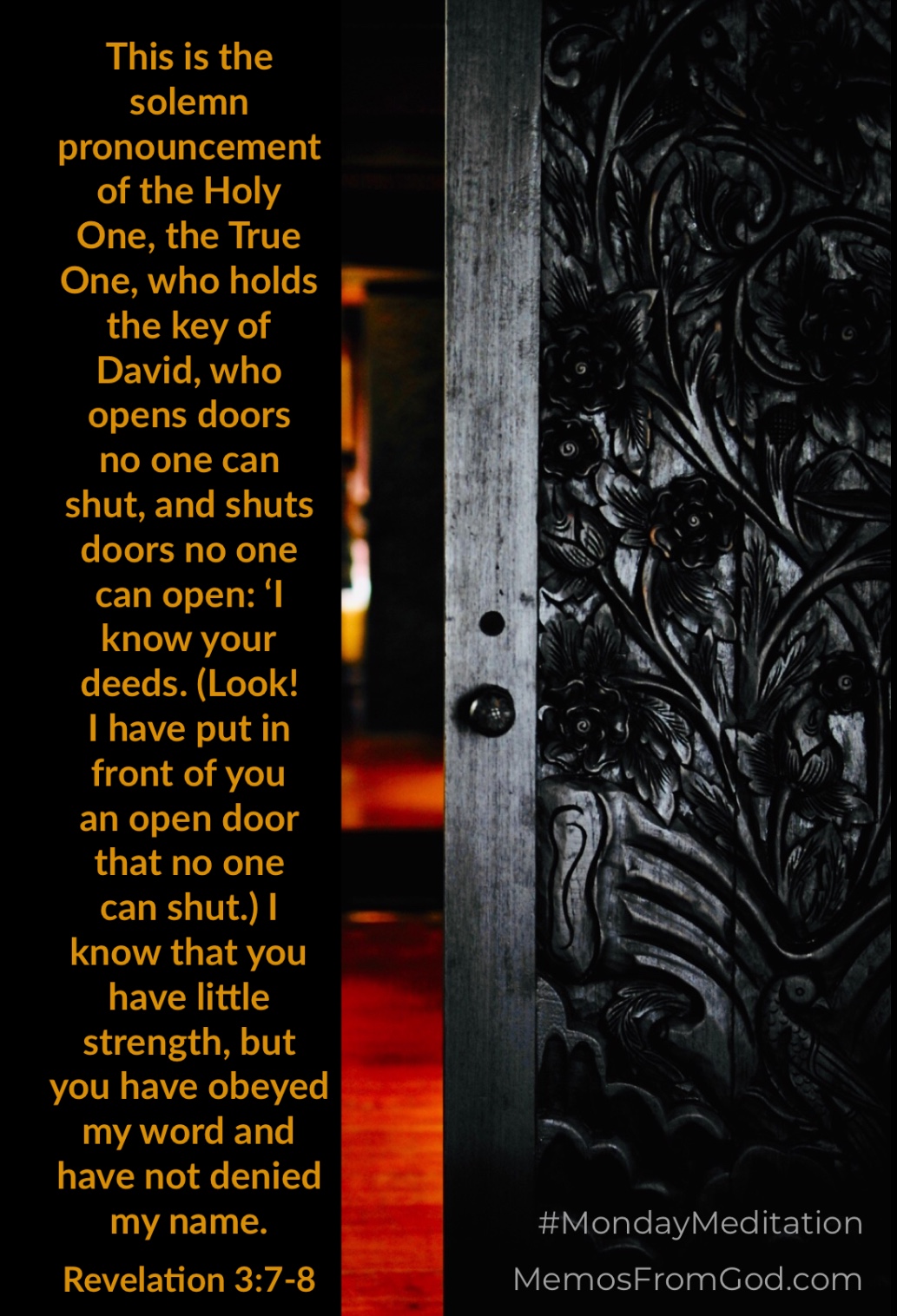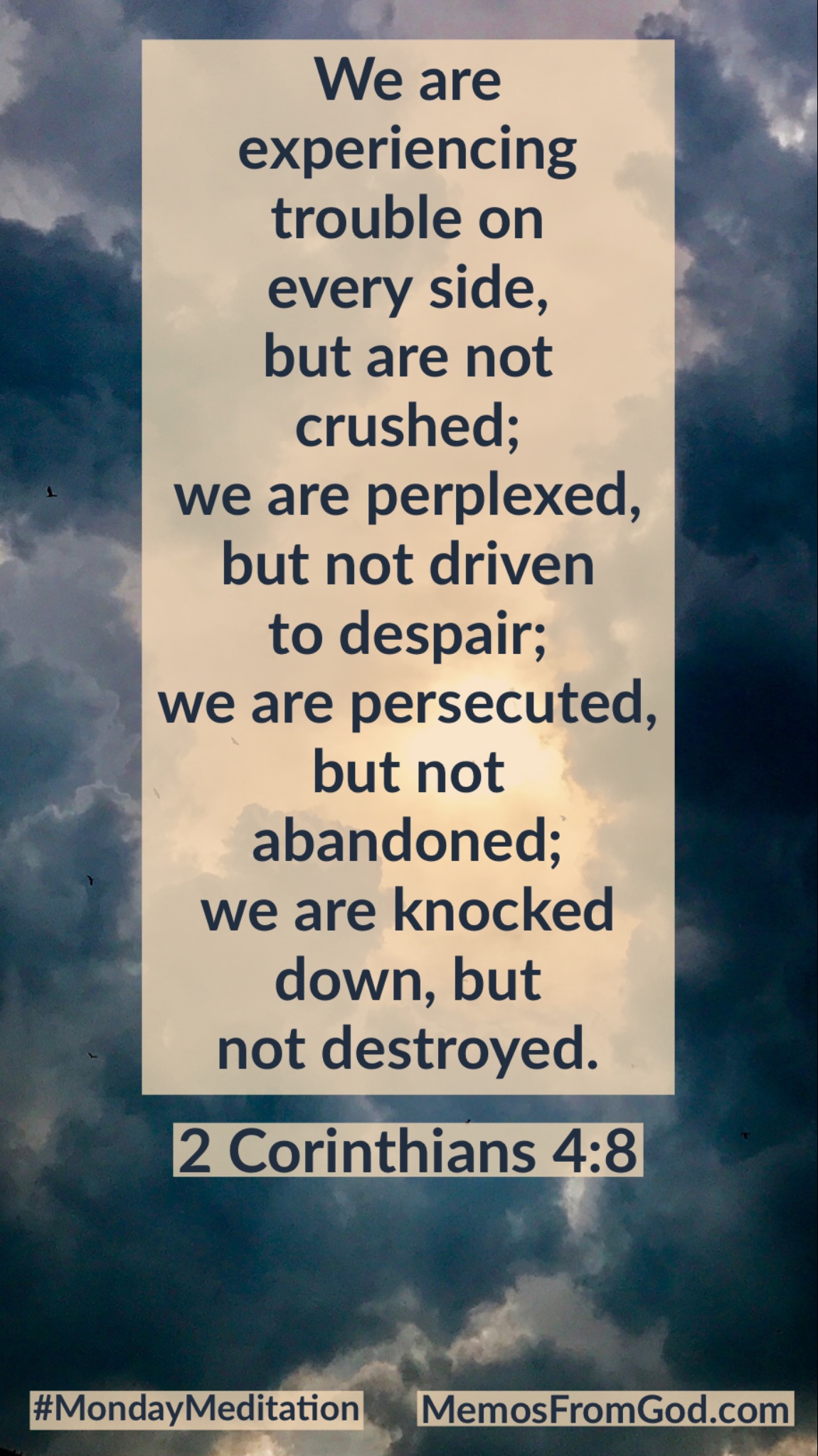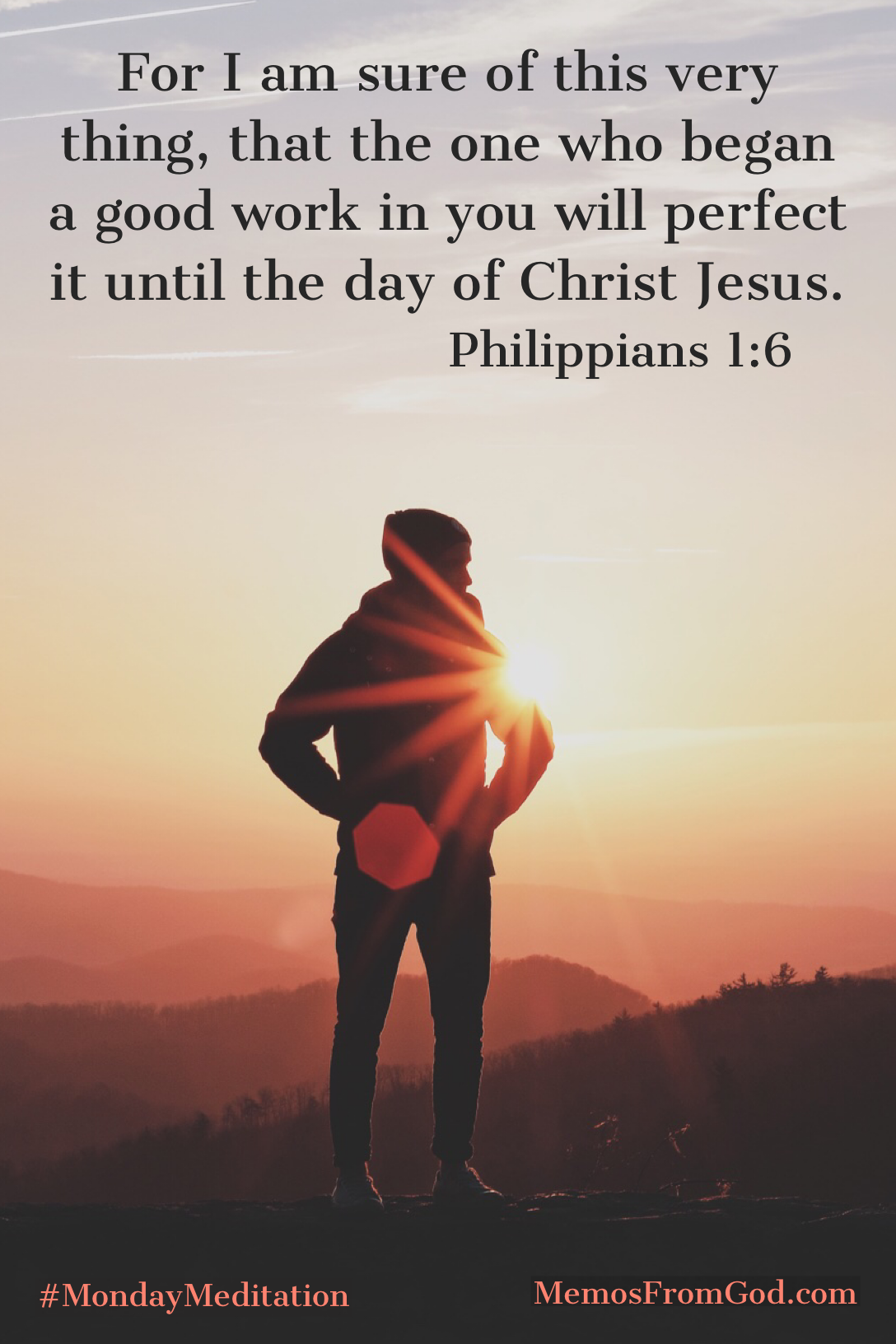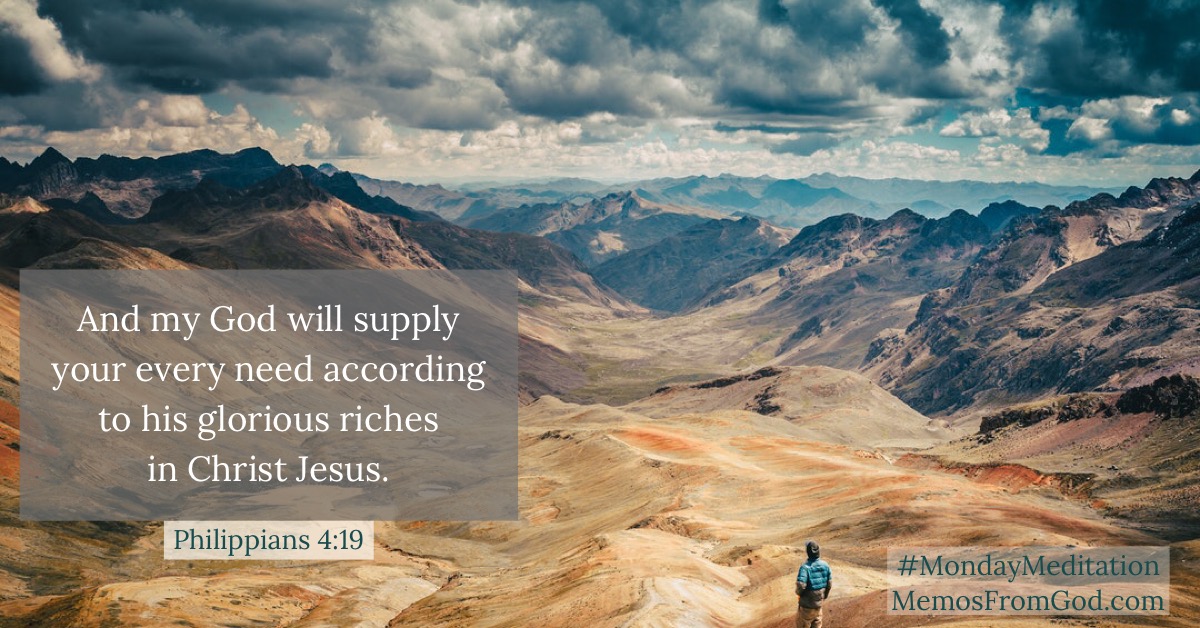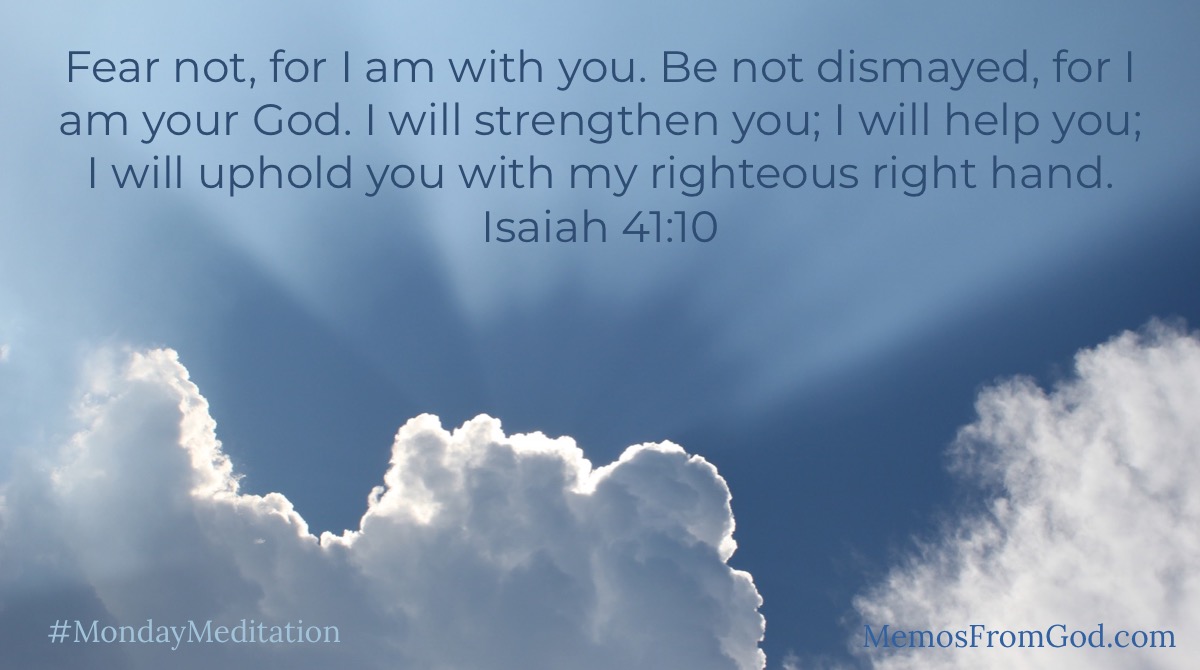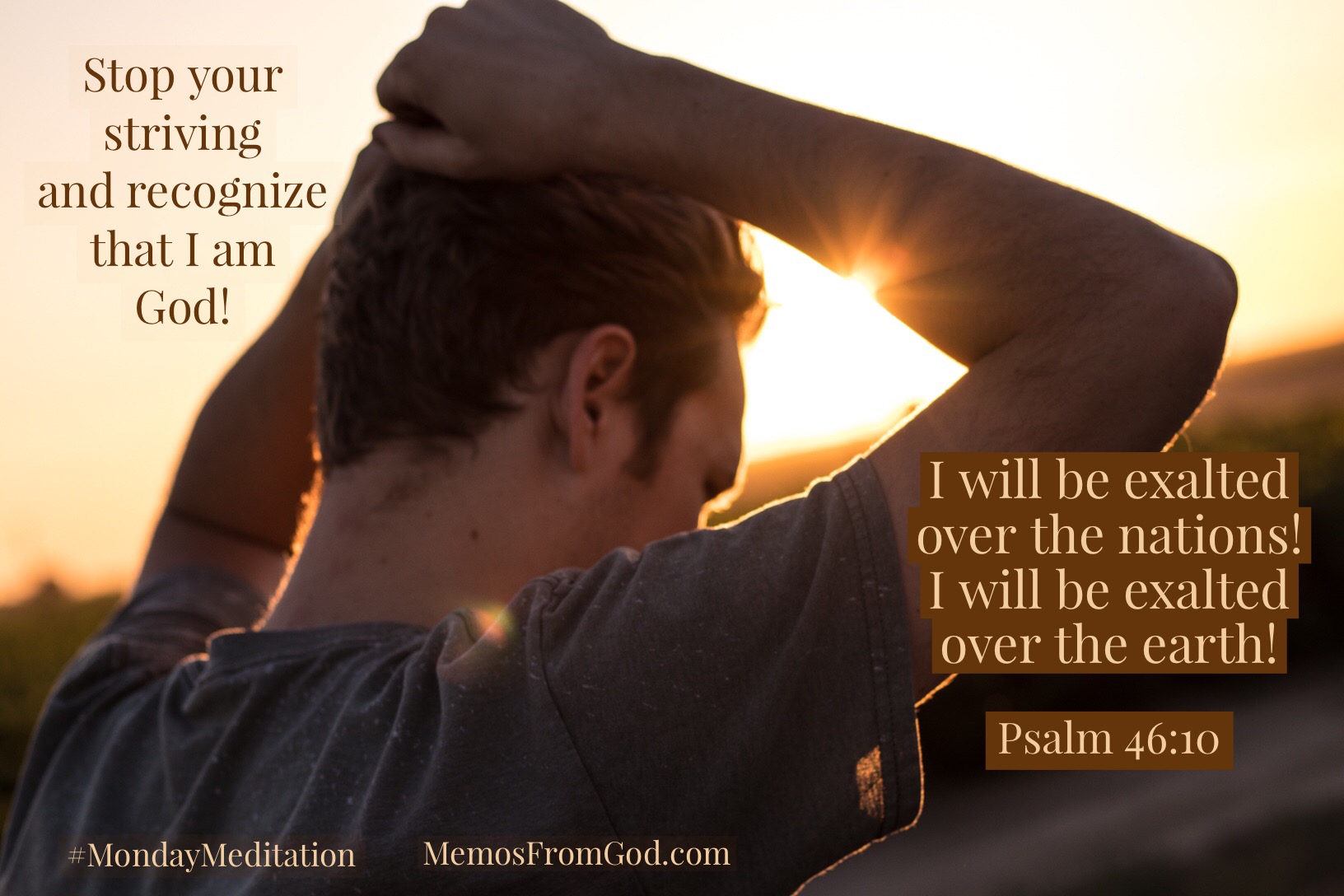 It is not the flip of a calendar page that makes things new. It is Jesus.
I wish you all good things in 2019.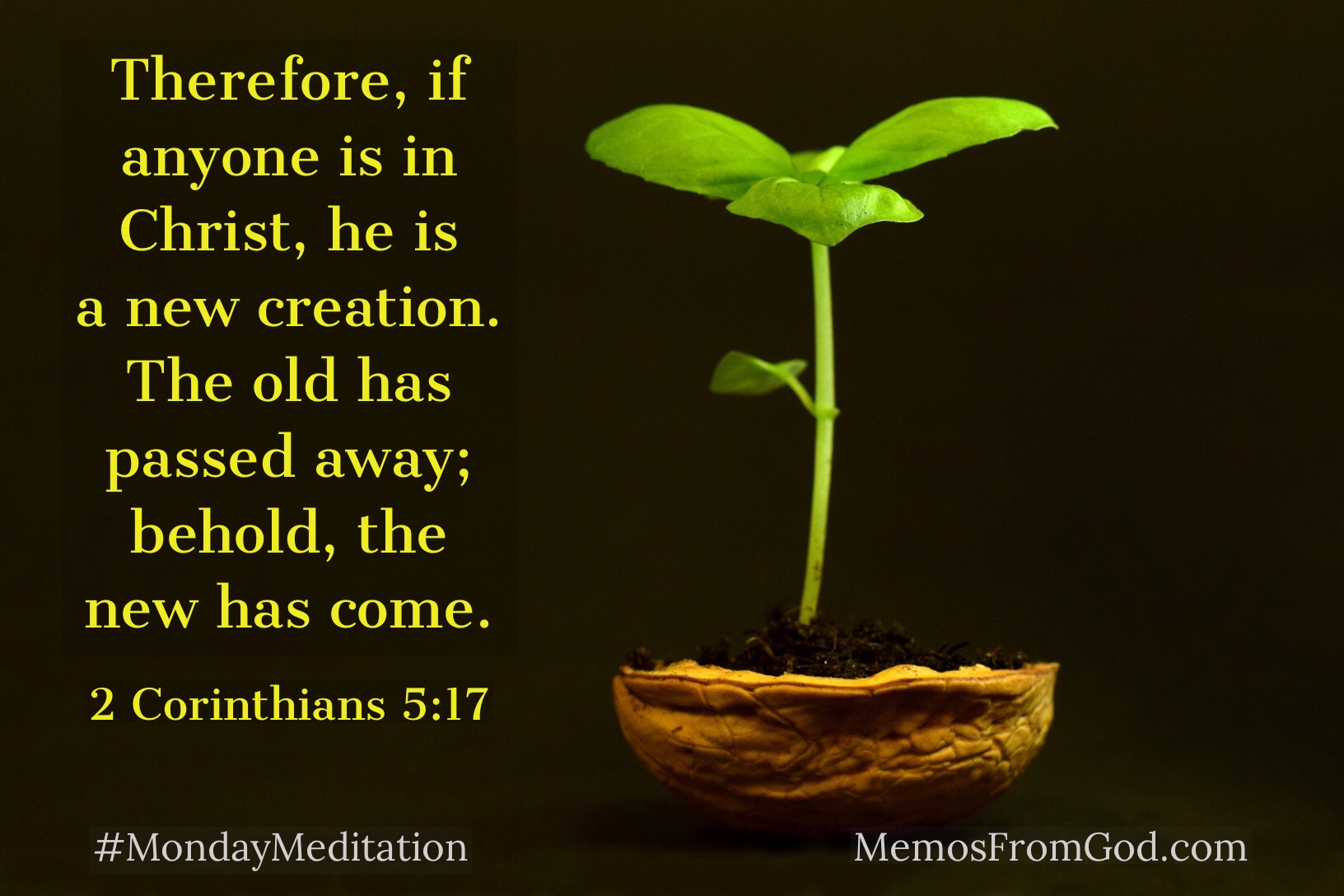 In my post of May 28, 2014, I discussed I Peter 3:13-14, with the conclusion that we should not be afraid of those who would persecute us. I had said that persecution could take varied forms, from verbal to physical to deadly. Those are difficult things not to be afraid of. How can we do it? If we continue reading through I Peter 3:15, we will find the answer.
I Peter 3:15 starts with the instruction to set apart Christ as Lord. If we give Christ control of our hearts and lives, and we fear—reverence—Him, if we know that He has ultimate control over what happens in the world, if we know that nothing that happens to us is unknown to Him, then we will be much less likely to fear what man—humans—can do to us. If, however, we are more concerned about what people think, what they can and might do, if we don't believe that God can keep us from ultimate harm, then we are likely to spend our lives living in fear.
As humans, it is only natural for fear to rise within us in certain circumstances, and sometimes fear is a very good thing; it keeps us from putting ourselves into unnecessary danger. But what is our first reaction when we feel fear? Do we become anxious, worrying about every negative possibility that may or may not ever occur? Or do we turn immediately to God to ask for help, protection, mercy, a way out? What Peter is saying here is very similar to the promise given by the Lord to Solomon in II Chronicles 7:14. If God's people will be humble and turn to Him, something that the Israelites had real difficulty with, He would hear and answer their prayers, forgive them and heal their land. If we would humble ourselves and turn to God, something that we have real difficulty with, He will answer our prayers too. The answers might not always come in ways we expect, but we can be confident knowing that God cares for us, knows what we are going through, and wants only the best for us.
In my next post, I will look at the rest of the instructions in I Peter 3:15-16.
There are school children who are about to enjoy a four day weekend, and many of them have no idea why. A student once asked me, "What does Easter celebrate? Bunnies?" There was no knowledge of this country's Christian heritage or traditions. And if someone asks you a similar question, and you try to explain Easter to them, what do you expect them to think? Jesus, the Son of God, came to Earth, lived for 33 years, and then was crucified. But He rose again. Why? So that we could live forever and never die. Really? Do you believe in little green men too?
In I Corinthians 1:18, the Apostle Paul reassures us that we are not crazy. He tells us that the message of the cross is foolishness to those who are perishing, but is the power of God—life and hope—to those of us who believe and are being saved. In I Corinthians 1:19, Paul refers back to Isaiah 29:14, a passage that his wise listeners would be familiar with. Paul's assertion that God's wisdom went far beyond human wisdom and understanding was not new. (Isaiah 55:8-9)
Paul referred to the scribes, the Jews who were experts in Mosaic law, and the debaters or philosophers, the Greeks who were—and still are—regarded for their wisdom. These were the people who were considered the wisest by human standards, but they did not understand the ways of God. The Jews expected their long-awaited Messiah to be strong and heroic, not a small-town carpenter who would be executed in one of the most horrific ways possible. They wanted a sign to prove that Christ was indeed the one they were expecting, and crucifixion just didn't seem to meet their preconceptions. The Gentiles, the Greeks, couldn't get their minds around a god who would interact with humans and then allow himself to be crucified. That wasn't the kind of god they were used to. (I Corinthians 1:20-25)
God requires us to have some faith. (Hebrews 11:6) We will probably never completely understand God or His ways, but the more we search for truth, the more we seek to understand Him, the more He will reveal to us through His Holy Spirit. (Deuteronomy 4:29, Jeremiah 29:12-13) Salvation—eternal life with God starting now—is not something that we can achieve through our own efforts. (Ephesians 2:9) Our wisdom, understanding and good works will all fall short, but the work of Christ—His sacrifice on the cross—is sufficient. It is a gift to us, and all we have to do is accept. God does not want any of us to perish. (John 3:16, II Peter 3:9, Matthew 18:14, John 10:28) Difficult to understand? In our own wisdom yes, but it is the perfect plan of God.