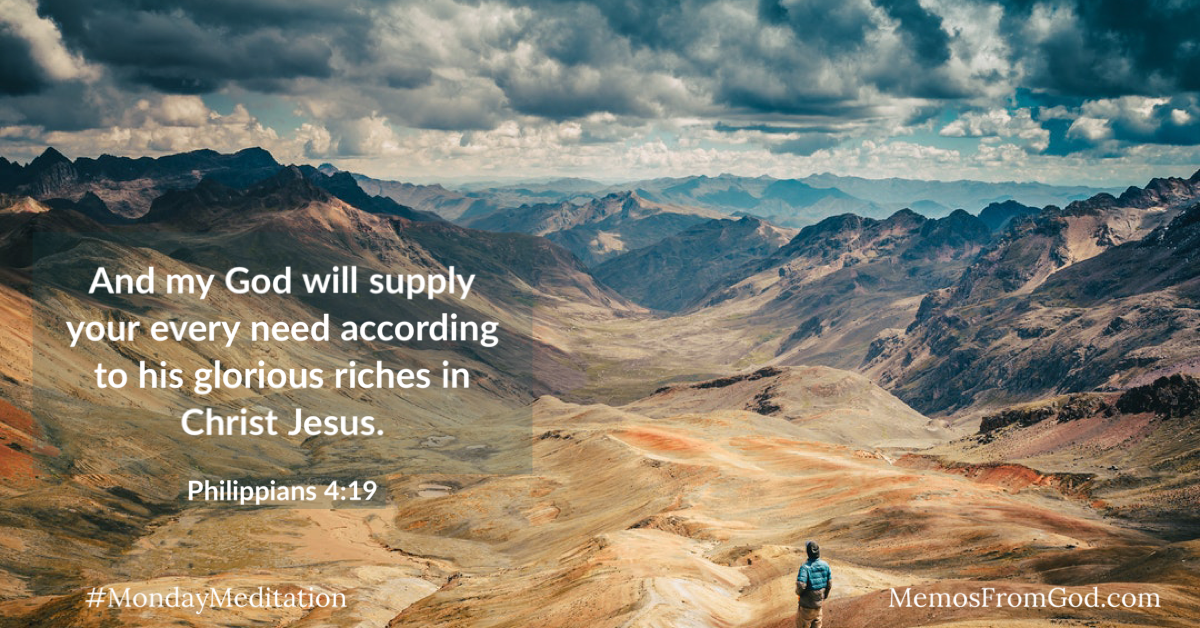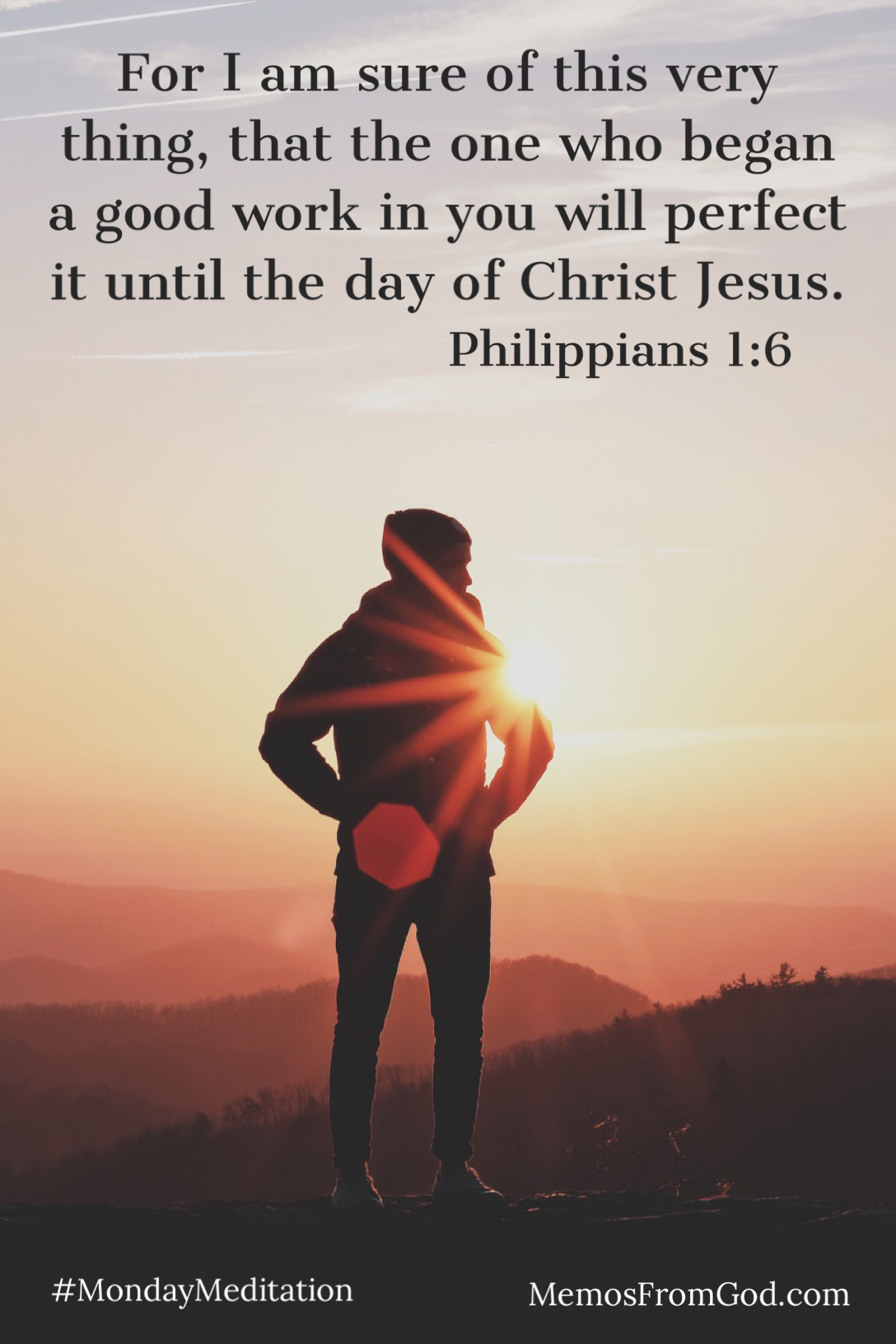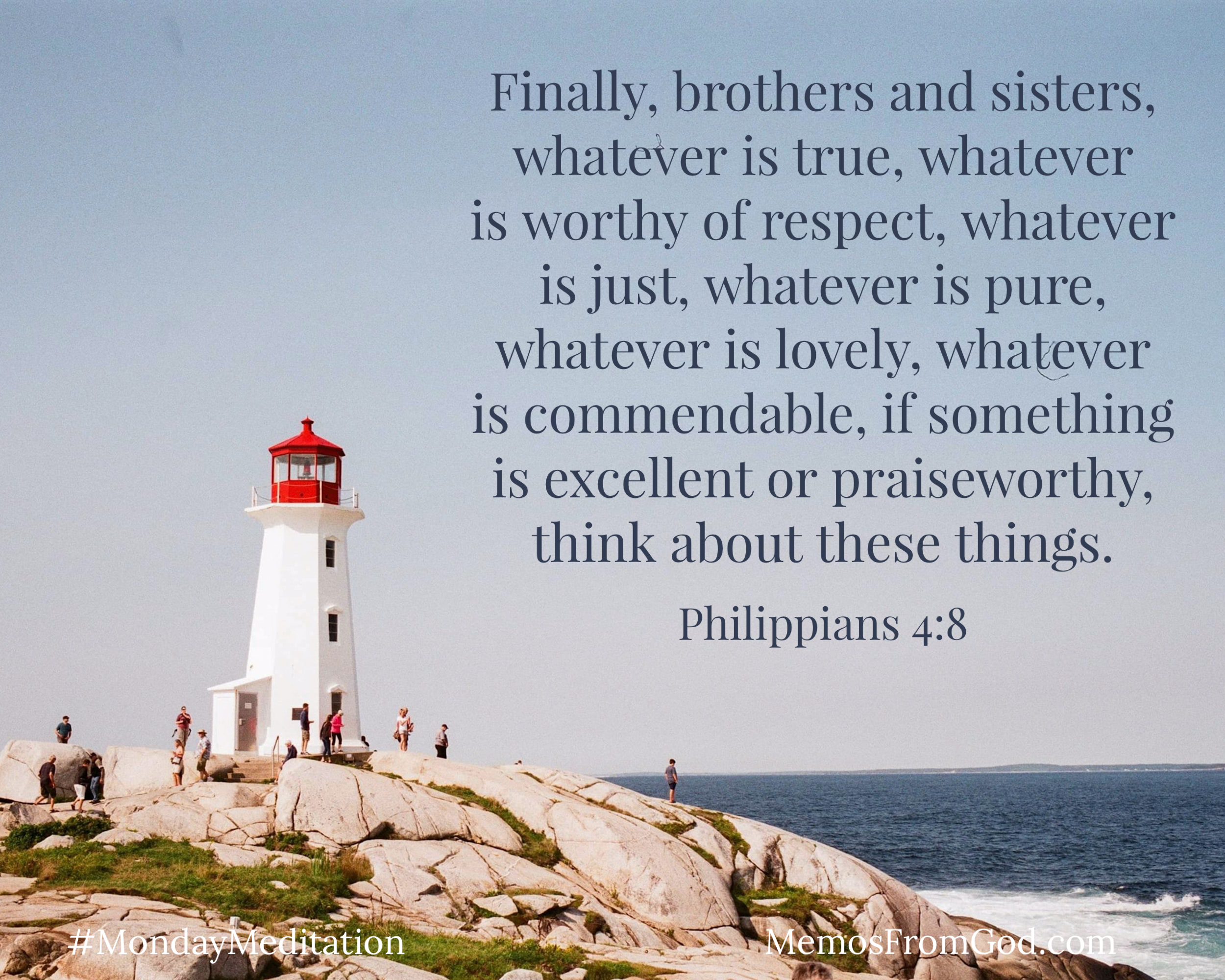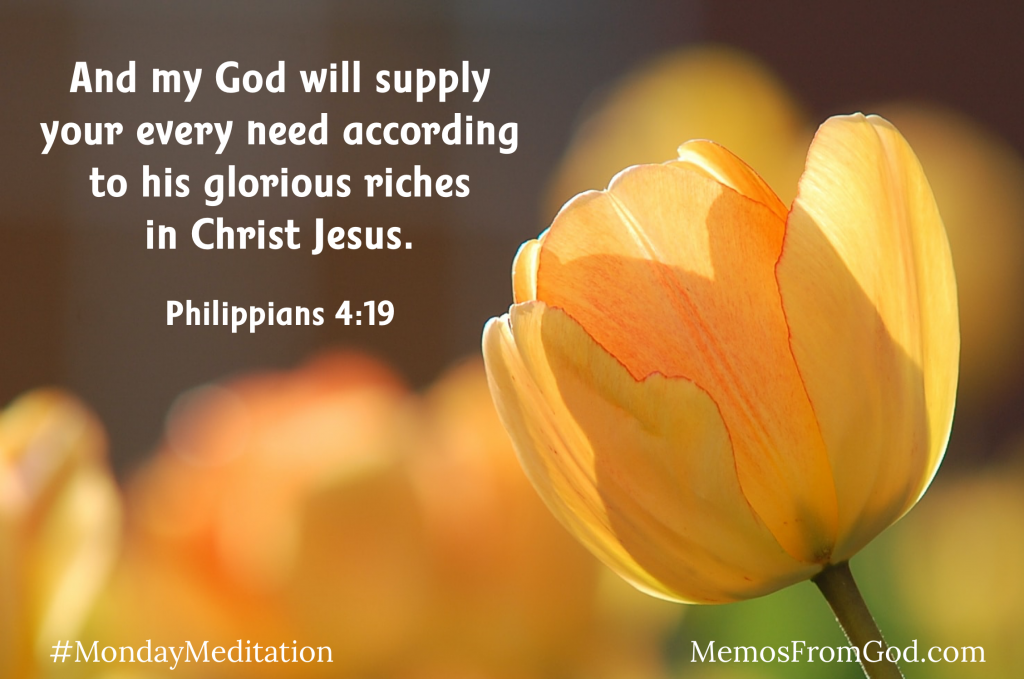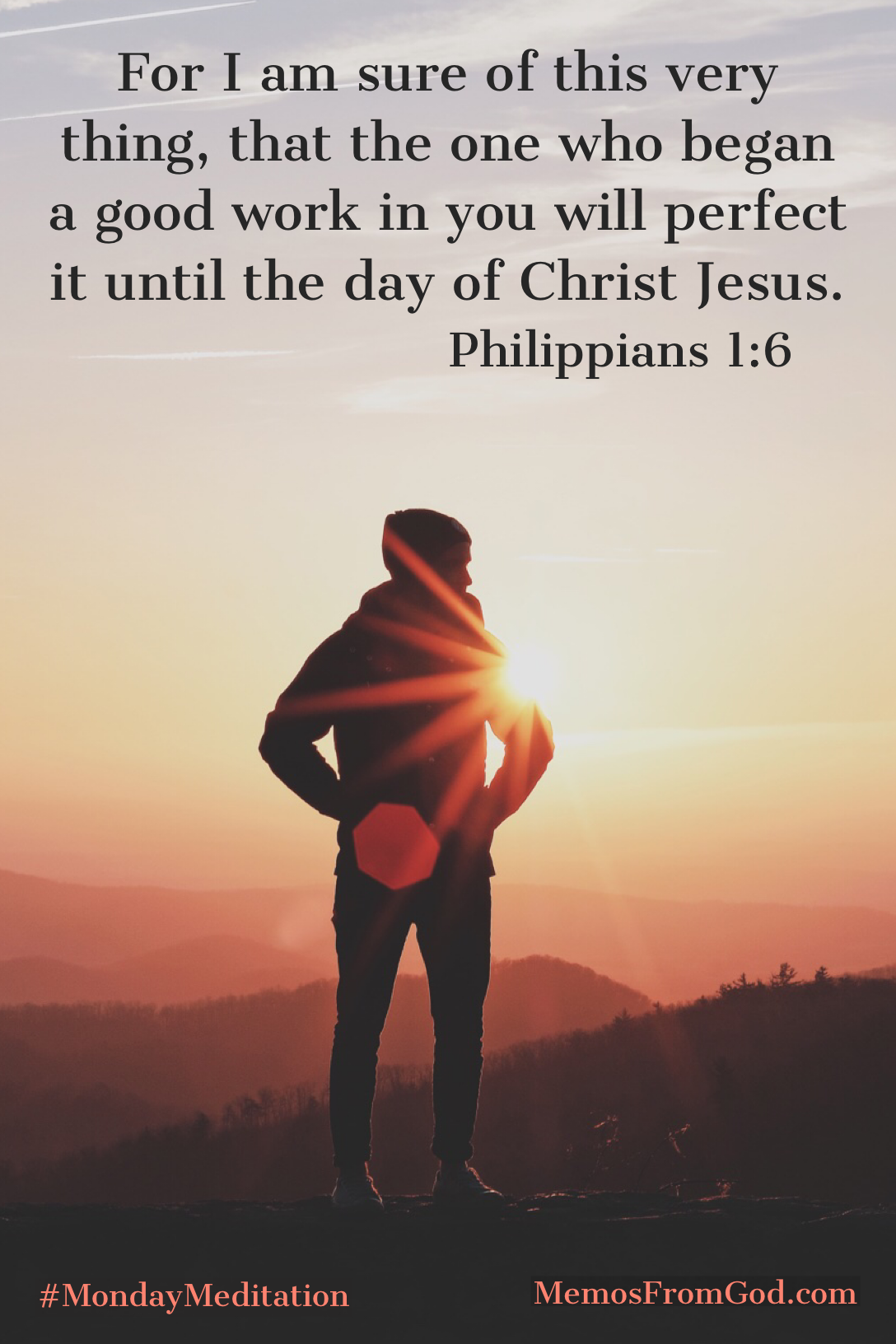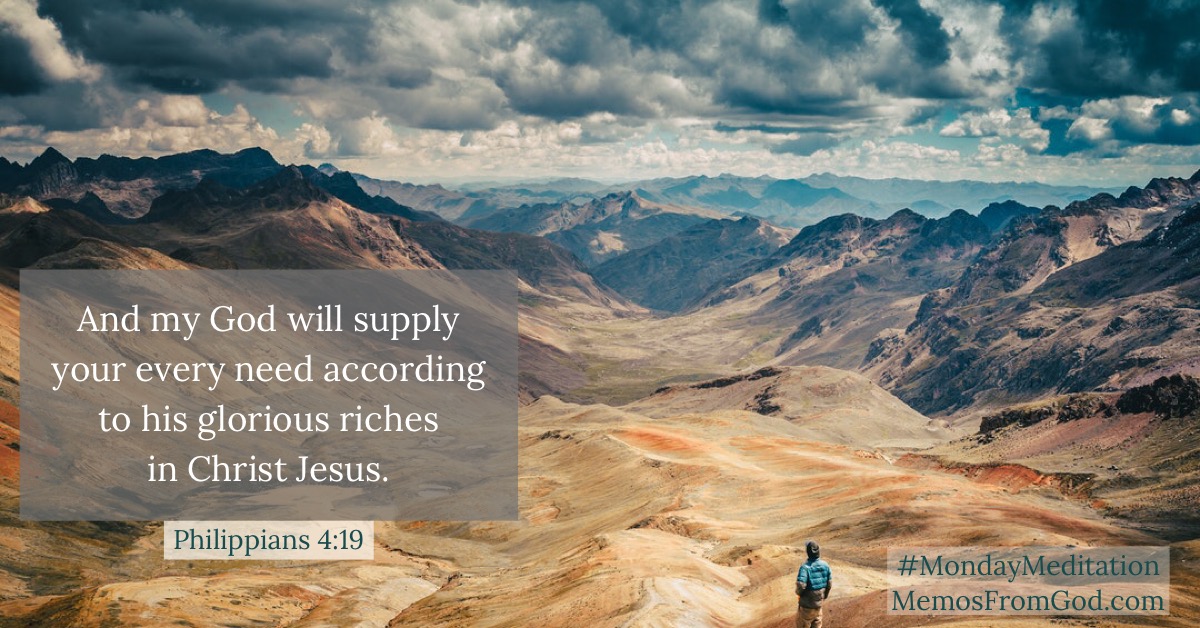 Today's post was written by and shared with permission from Ann Mainse.
---------
One of our family's favourite classic movies is the "claymation" production by Dreamworks called, Chicken Run. The story revolves around a group of portly chickens and one stately older rooster who realize they've been "cooped up" far too long. The leader of the chickens is Ginger, an extremely intelligent and determined hen who refuses to spend the remainder of her days "fenced in" at the mercy of the sinister farmer. However, time and again their escape attempts from the concentration-camp-style chicken coop all ended in failure until, through a series of mishaps, they discovered a picture of an airplane. "This is our answer," Ginger announced, and the group quickly coordinated the construction of their very own flying machine. However, as most good plans do, theirs ran into a snag when they were discovered by the bumbling farmer (hence, the famous line, "The chickens are organized!" – said in my best hackney accent). They had to act, and they had to act NOW.
As you can imagine, the announcement of immediate action only served to ruffle the feathers of the already "chicken" chickens. But Ginger wasn't about to give up. Right there on the spot she gave an impassioned speech on why they should act, resulting in thunderous applause. However, it was the response from Babs (the hen that seemed always one egg short of a dozen) that still gives my family a good chuckle. At the height of her rallying cry, Ginger announced, "We'll either die free chickens – or die trying!" That's when Babs, with a quivering beak, asked, "Are those the ONLY choices?" Our family just loves that part! I think it's because, whether we admit it or not, deep in our hearts, we are Babs. Facing the potential of suffering is a reality we'd really rather avoid. That's why when reading certain passages in the Bible, most of us are stopped cold in our tracks.
The Apostle Paul was definitely a man who knew the meaning of suffering for his faith. In fact, he wrote several of his letters (which make up a good portion of the New Testament) while in prison. Just listen to what he wrote while sitting in a prison cell in Rome.
"There's far more to this life than trusting in Christ. There's also suffering for Him. And the suffering is as much a gift as the trusting." Philippians 1:29 (The Message)
Did you get that? Suffering for Jesus is as much a gift as trusting in Him. Suffering is a gift. Hmmm… now there's a sobering thought. One that (for most of us) doesn't go down very easily. Another nugget to chew on is found in the fifth chapter of the letter Paul wrote to the church in Rome (actually it's more like a full buffet of thought-provoking morsels).
"We can rejoice, too, when we run into problems and trials, for we know that they help us develop endurance. And endurance develops strength of character, and character strengthens our confident hope of salvation. And this hope will not lead to disappointment. For we know how dearly God loves us, because He has given us the Holy Spirit to fill our hearts with His love." ~ Romans 5:3-5
Whoa… that's a lot to take in. Let me get this straight. Problems >>> endurance >>> strength of character >>> confident hope of salvation >>> revelling in God's love. You know, when you look at it that way, it doesn't sound so bad. And the more you read of the Bible, the more you discover a theme. Even the Apostle James had something to say about it.
"When troubles come your way, consider it an opportunity for great joy. For you know that when your faith is tested, your endurance has a chance to grow. So let it grow..." ~ James 1:2-4
So to recap… Troubles come >>> great joy >>> endurance grows. Yep. There's definitely a pattern. The obvious progression of suffering ultimately producing a growth in grace is undeniable. And with more grace comes a greater intimacy with the Grace Giver. And when you boil it all down, isn't that the bottom line?
So to all the Babs in the world (myself included), you need not fear suffering. As we trust in God's faithfulness, we can be assured that the process (no matter how long) will ultimately end in our good (Romans 8:28).
And just like our feathered friends, once we make it over to the other side, we'll find that, really, it's all been worth it.
---------
You can see more blog posts from Ann Mainse at crossroads360.com/blog. Crossroads360.com is a multi-channel service providing entertaining, informative and transformative content. In addition to blogs, there are episodes of past television shows as well as exclusive web content. Their channels include KidsSpace, God Stories, Music, Explore Faith, Nostalgia, Everyday Life and News.
My father used to coach track and field, specifically running. For many years he coached a girls' cross country team. Unlike the 100 metre dash where participants finish milliseconds apart from each other, long distance and cross country runners usually don't have someone running right beside them. So the only way to see if someone is closing in on you is to turn your head and look behind you. This will cost you precious time, may cost you a personal best and may cost you victory. Any good coach will tell you to run your own race and don't look back.
The Apostle Paul gave that same advice to the people of Philippi, (Philippians 3:12-14) and it applies to us as well. Paul had been regarded as a Christian leader for about 30 years when he wrote this letter, and he encouraged people to follow his example. (Philippians 3:17) But he also wanted to make it clear that he did not believe that he had reached the top level of spiritual maturity. He was still running the race too. He was still striving toward the goal that he outlined in Philippians 3:10-11. The word translated goal (Philippians 3:14) is actually a goal mark, the finish line. The analogy of running a race was a common metaphor in Paul's writings, (I Corinthians 9:24-27, II Timothy 2:5, II Timothy 4:7) and he uses it again here. His audience would have been very familiar with the Greek games which we now know as the Olympics, and so they would have understood his imagery.
When Paul says that he is forgetting the things that are behind, (Philippians 3:13) he does not mean that he literally cannot remember. Unless some health reason affects our cognitive function, we cannot force ourselves to not remember, though sometimes that ability would be highly desirable. What Paul means is that he won't let his past failures or successes influence him. Sometimes we dwell on our failures and replay in our minds what we should have done differently, even though the damage has already been done. Sometimes we think about our successes and believe that we have already attained our goal. That reminds me of a different race, the one between the tortoise and the hare. The hare was so confident of his ability to outrun the tortoise that he stopped and took a nap. The tortoise toddled right past him. We should not assume that the last success we had is enough. Instead, like Paul, we should focus on the future and continue striving to be more like Christ.
Serious runners are devoted to their sport; they train, they follow a healthy diet, and they focus on what it takes to do their best. Paul encourages us to have the same devotion, discipline and determination. We will face obstacles. Like the cross country runner we will encounter hills and valleys and a few potholes along the way. We must do our best to get through them with God's grace. Keep running the race. Don't compare yourself with others. Set your standards based on what God desires from you, and don't look back.
Stress. There are so many circumstances in life to cause us worry or anxiety, from everyday annoyances, like getting the kids to school on time or not burning dinner, to huge tragedies. The earthquake and tsunami in Japan come to mind. So does the Chretien family. (Missing – Al and Rita Chretien) Is there really a way to be stress-free? The Apostle Paul tells us how.
In Philippians 4:6-7, Paul echoes Jesus' words (Matthew 6:25-34) when he tells us not to be anxious about anything. Nothing. But then he tells us what to do instead: In every situation, through prayer and petition, with thanksgiving, tell your requests to God. One simple sentence is the cure to all our anxiety; let's look at it closely.
(a) In every situation. Every situation. That means the small, everyday annoyances as well as the devastating tragedies; God cares about every single detail of your life. (Luke 12:6-7) There is nothing too big or too small to bring to God, for He desires that we trust Him and rely on Him for everything. Nothing will catch Him by surprise, and He invites us to come to Him boldly with any request we have. (Hebrews 4:14-16)
(b) Through prayer and petition. Some versions translate this as "by prayer and supplication". What are the differences between these three terms? I believe that prayer is a more general term and encompasses all of our conversations with God. As followers of Jesus, we should have an attitude of prayer, or some would say live in an atmosphere of prayer, such that we feel God's presence with us constantly and we are always in communion with Him. When we petition or supplicate, we are asking more earnestly for our needs to be met. Supplication gives more of a sense of pleading, but both terms include the idea of humility. When we are told not to be anxious, it is not that God expects us to stop caring about the situations in our lives. What He wants is for us to bring our cares to Him, and especially to lay at His feet the responsibility of all those things that are out of our control.
(c) With thanksgiving. I think when we have a lot going on that concerns us, we sometimes forget to be thankful. We focus on what we don't have instead of what we do have. God has given us so many blessings, and many of them we take for granted. In I Timothy 6:8, Paul said that he would be content just to have food and shelter. I'm sure that if you are reading this on a computer, you have so much more than that. We need to take time to thank God for our blessings, but we also need to thank Him for all the things we see as hardship as well. Ann Voskamp, author of one thousand gifts, has said, "If I can take everything in my life and see it as grace, a good gift from God's hand, and give thanks for it, there is joy in this. That joy really is a function of gratitude. And gratitude is a function of perspective. Can I see the things to be grateful for? If I can see the things to be grateful for, I can find joy."
So, can we be stress-free? Yes. In fact we are commanded to be stress-free, but it is a command with a promise. If we will take all of our cares to God, and if we will be thankful, we will have peace that is beyond our comprehension, peace that comes from knowing that God loves us and has all things in His control. A peace unlike any earthly peace. (John 14:27) This peace will protect our hearts and minds the same way that a sentinel stands on guard to protect the garrison—a way that will keep us free from anxiety.
------------
one thousand gifts is available from Dayspring. If you are interested click the photo, click on Book Club, then Past Bloom Selections. The link for one thousand gifts will take you to the store.
What a reassuring promise! Philippians 4:19 tells us that God will supply our every need, but notice that this verse comes after discussion of the support that the Philippians gave to Paul. (Philippians 4:15-19) We cannot take this verse out of the context of the rest of the Bible; we must look at it in light of other scriptures.
Throughout the Bible we are told to give generously. The ancient wisdom of Proverbs tells us that those who are generous will be blessed, but those who withhold their wealth will come to poverty. (Proverbs 11:24-25, Proverbs 22:9) In Malachi 3:10 we are encouraged to bring the whole tithe into God's house. This is one circumstance in which God invites us to test Him, and He promises to pour out a blessing upon us from the windows of heaven. Some people believe, or perhaps just use as an excuse, that this was an Old Testament law, and no longer applies to those of us living under the grace of the New Testament. However, this is essentially the same thing that Paul says in Philippians 4:19, God will supply your need according to His riches. Luke echoes this in Luke 6:38: Give and it will be given to you, good measure, pressed down, shaken together and running over. I always think of baking when I read this verse. When you fill a measuring cup with flour, then press it down and shake the cup a bit, it creates room for more. This is the way that God gives; He presses down the blessings, shakes the air bubbles out and keeps on giving past the point where there is room to hold any more. But our giving has to come first.
When Paul thanked the Philippians for giving to him, he emphasized that it was not because he needed more (though it certainly was a blessing to him), but so that they would be acknowledged for their gift. Their generosity was an indication of their hearts toward God, as they were really giving to Him. (Matthew 25:40) God is pleased with such sacrifice (Hebrews 13:16), and He loves a cheerful giver. (II Corinthians 9:6-8) If you give generously, you will be blessed, and both the giver and receiver will experience joy in the gift.