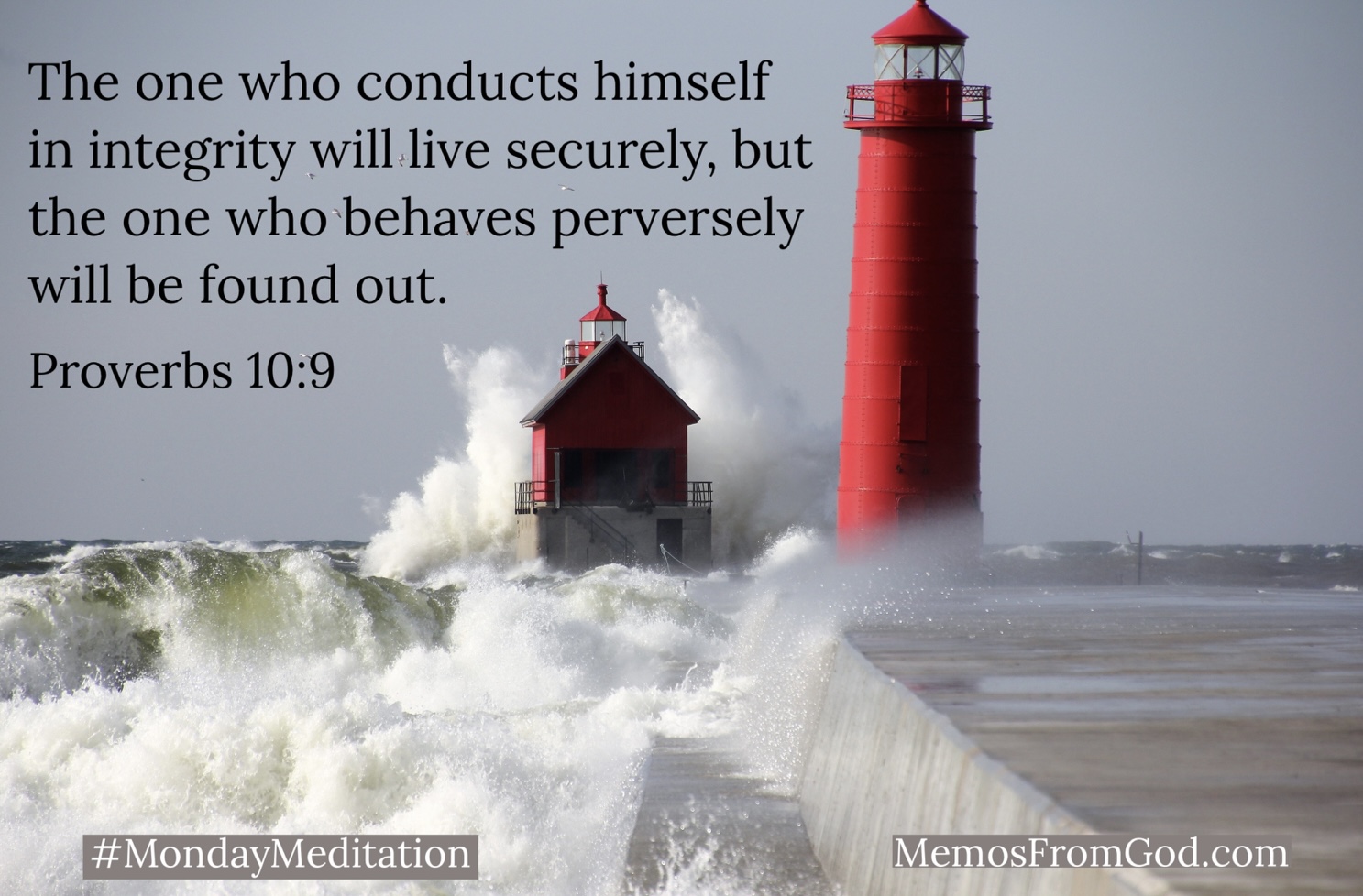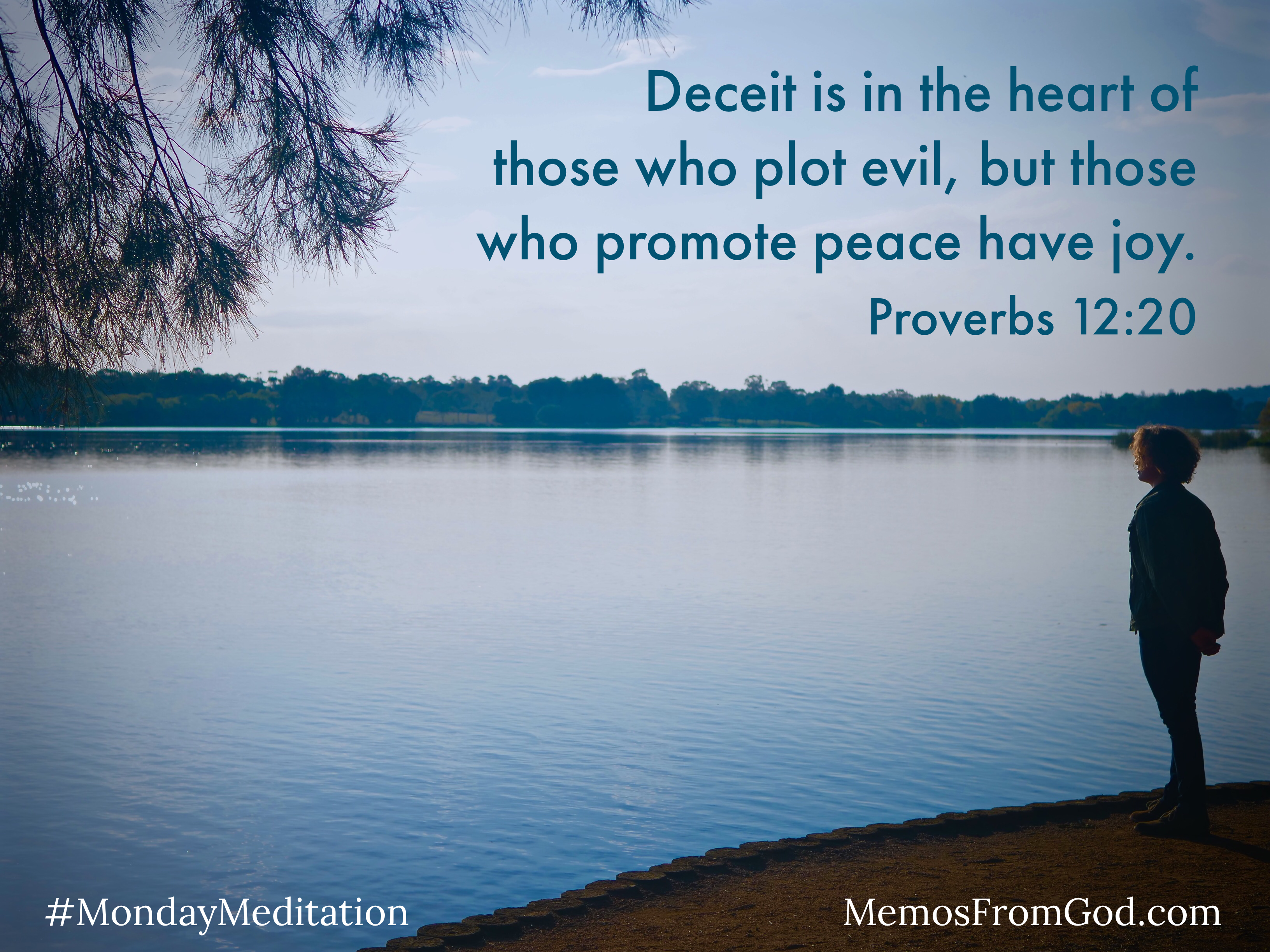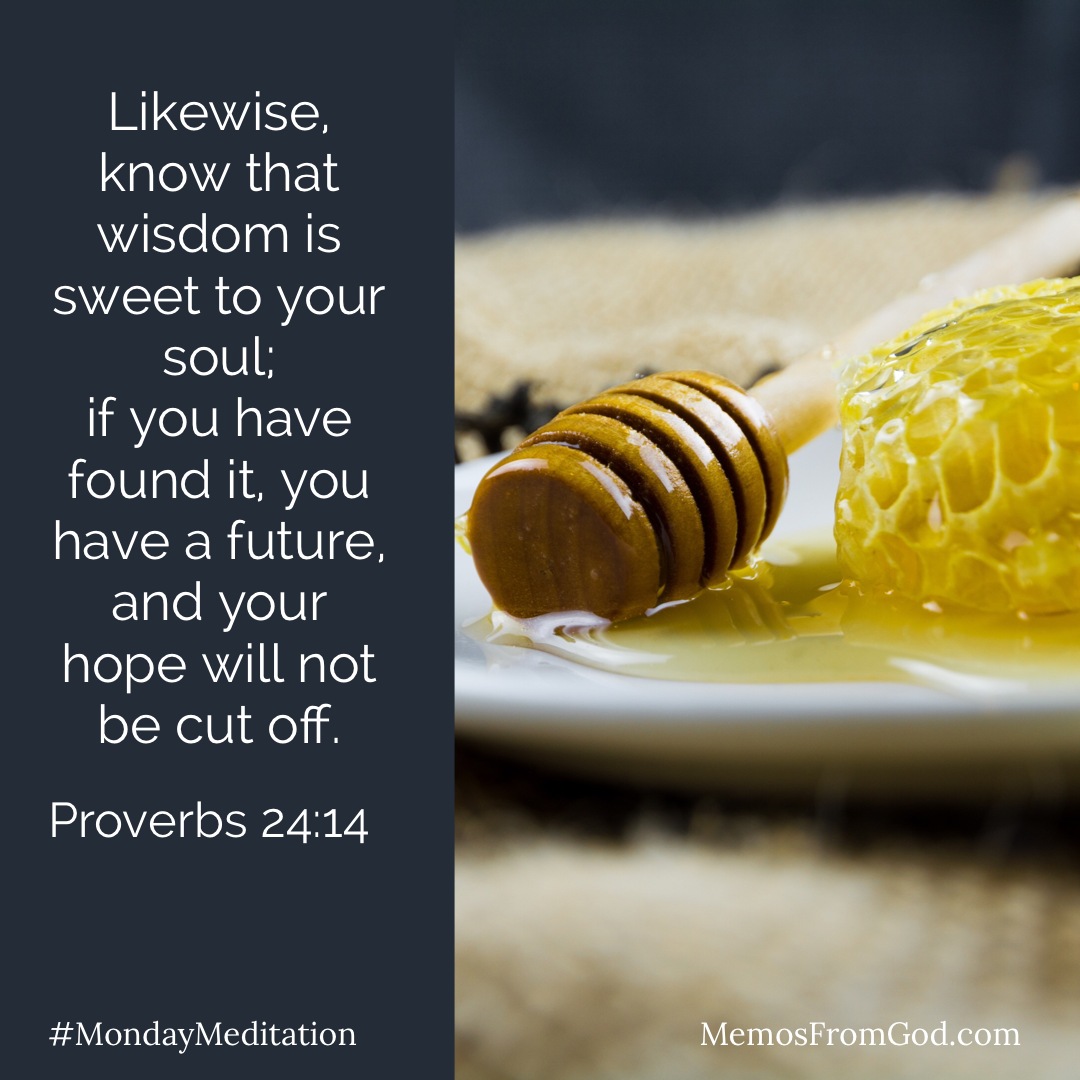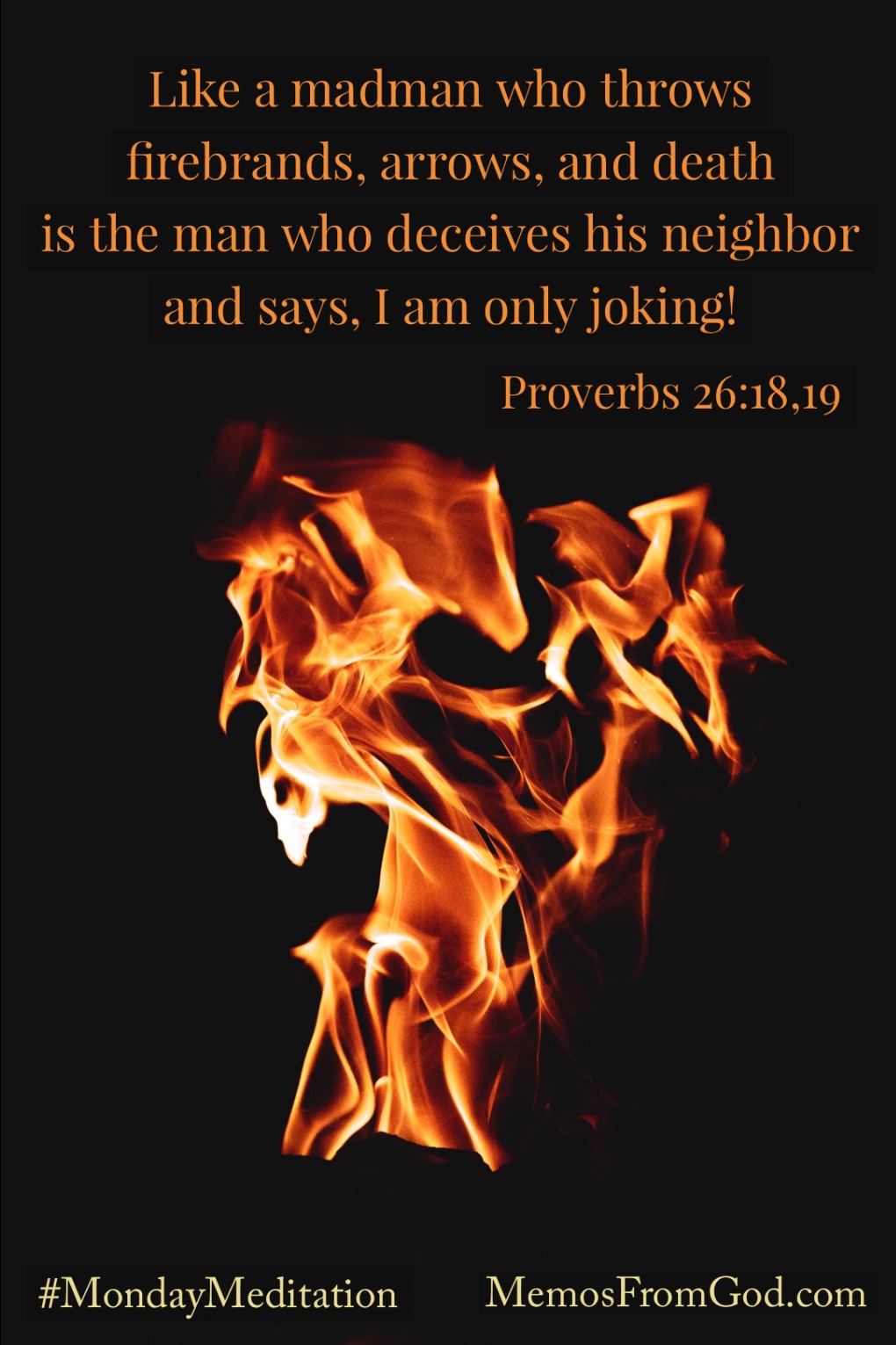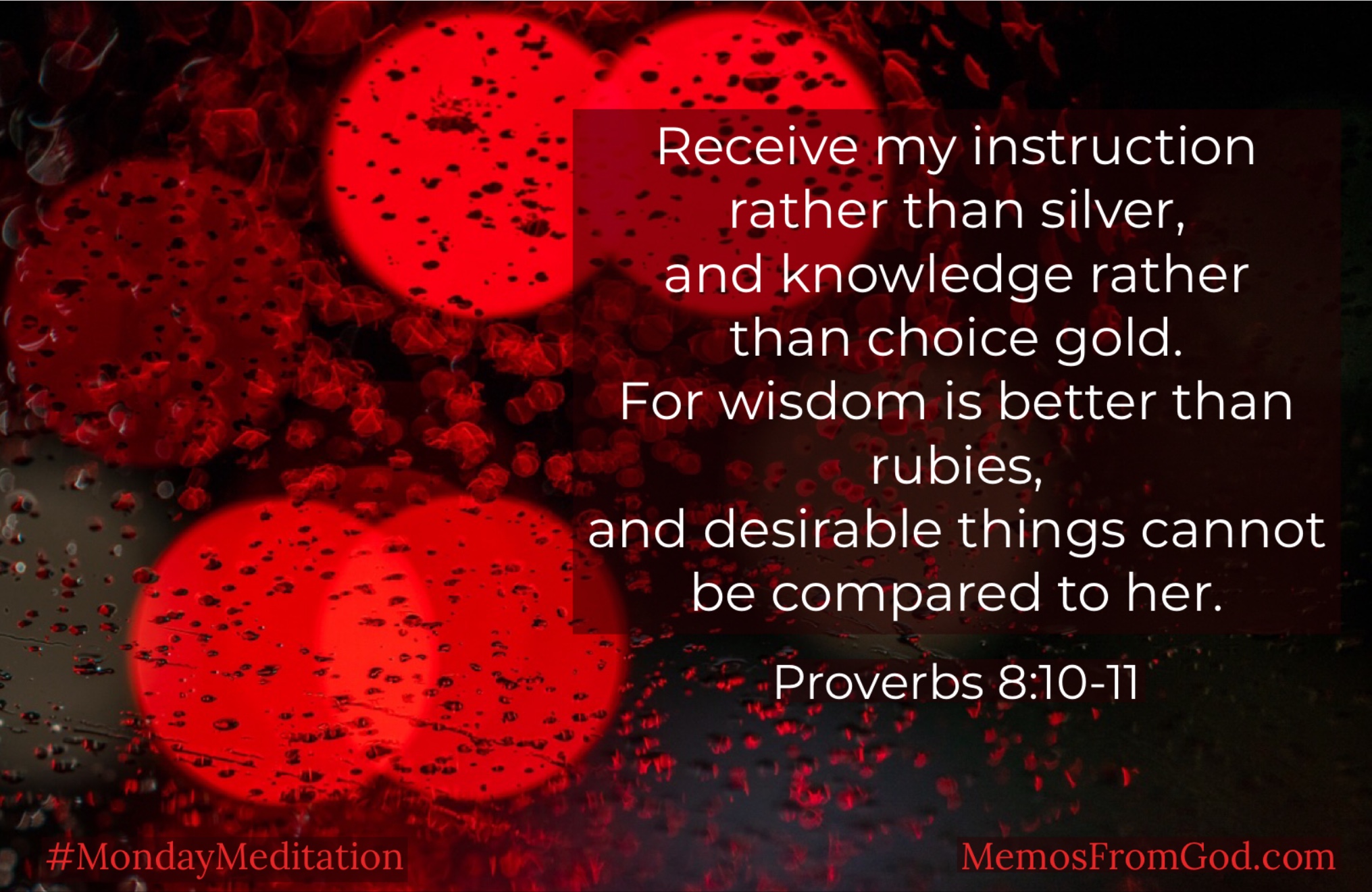 My post today will have some specific Canadian content. I know that many of my readers live in the United States and other parts of the world. This post will still be relevant to you, because the issue crosses all borders, and because the lessons we can learn from the Word of God apply to all of us. So, please keep reading.
---------
I don't usually get involved in political discussions. Most issues in politics don't have a right or wrong answer. They just have my opinion and your opinion answers. This issue is, in Canada right now, a political matter, but it is above all a matter of justice. The issue is human trafficking, and specifically human trafficking for the purposes of prostitution.
This week, Bill C-36 was adopted by the Standing Committee on Justice and Human Rights. It still has a couple of steps to go through before it will be passed; these will take place after Parliament resumes in September.
This Bill is only the beginning of dealing with the issue of sex trafficking in Canada, but it puts us steps ahead of most places in the world. As citizens who believe in justice, you really need to take time to be informed about it. Many have said that prostitution should be legalized, and that people should be able to make their own choices about what they do to earn a living. The problem is that more than 90% of the people who are offering sexual services for money are being forced to do it either because they are in debt to someone, or because they are being threatened by someone. And there are others who do it, yes by choice, but only because they are desperate for money to feed their family or pay their bills. Is a last resort really a choice? If prostitution is legalized, the legal authorities no longer have the same degree of power to protect those who are being exploited. Research some of the places that have tried it—The Netherlands, Germany—and you will see that it didn't really work out as well as they had hoped. Criminal activity increased rather than decreased.
In Proverbs 31:1-9, King Lemuel's mother is giving him some advice on how to be a good and effective ruler. In Proverbs 31:8-9, her advice is to speak up for those who can't speak for themselves. Literally this means to speak for those who don't have the physical capacity to speak, but it is a figure of speech known as hypocatastasis. It implies a comparison. In other words, if we are to promote justice as we are required to do according to Micah 6:8, then the ruler, the judge, needs to speak up for those who cannot speak for themselves whatever the reason may be. In our democratic society today, we are actually the rulers; it is our votes that choose our representatives. We need to speak up for those who are being oppressed, who are being silenced by threats, who don't have any power to stand up and speak for themselves. We need to let our voices be heard by those who hold the political power, and who make the laws that govern our land. What kind of society do you want for your children?
---------
Please, get informed about this issue, and then let your Member of Parliament (or other political representative) know how you feel.
In Canada, you can find contact information for your Member of Parliament, by entering your postal code here.
To help get you started on finding out more, here are some links that might be helpful:
MP Joy Smith's website and specifically a list of news reports regarding human trafficking
Facebook Page: Support Bill C-36
When you are ready to get involved to make a difference, check out Marilyn Luinstra's blog.
There is a prayer I have been praying for many years, decades even, and it hasn't been answered yet. Well, it hasn't been answered with a yes anyway. Now I was brought up to be unselfish, to not keep asking for what I want, to take no for an answer. But because of the story of the persistent widow, (Luke 18:1-8) I feel I should keep asking.
Over the years I've tried to reconcile that parable with my upbringing. Whereas it is not okay to ask your parents for the same thing over and over again, it is okay to ask God. Not only is it okay, but He invites it; He recommends it. And frankly, this is the kind of prayer that He wants to say yes to, but He has also granted the members of the human race the right to make their own decisions.
So I've been wondering lately: what value is there in my continuing to pray? God already knows my request. He knows the desires of my heart. Will my prayers change anything? The story of the persistent widow tells me they will. But maybe the subject of my prayers is not the only thing that will change.
Yesterday I read Proverbs 17:3. Perhaps, God is working on changing me through this process too. This proverb talks about refining precious metals by heating them up and removing the impurities. God purifies us through the tests we endure. Similarly, James 1:2-4 says that we become perfect by going through trials. It's not instantaneous. It takes time, and I'm guessing that, at least where people are concerned, some impurities take more time than others. Sometimes we have to work through anger, resentment, unforgiveness. The harder we hold on to something, the longer it will take. Sometimes we have to realize that God may be doing something that we don't understand. Just because we don't understand it, doesn't mean that it isn't for the best.
Thinking through this brought to mind the words of a worship song by Brian Doerksen: "Refiner's fire, my heart's one desire is to be holy." It's possible you have sung that song yourself. I hope you meant it, because it is inviting God to bring the heat of trials into your life. We will be better for them in the end, but it could be a little uncomfortable along the way. Be encouraged though; God does this because He loves us, and because He wants what is best for us. (Proverbs 3:11-12, Hebrews 12:6)
Do you have a dream? Something you really want to do? A plan? A course of action to follow that will lead you to a better life? Perhaps you don't. Perhaps you are just taking one day at a time, working, trying to make ends meet. I know of people who have been given a terminal diagnosis by their doctors. They aren't doing much planning for the future; they are just living each day to the fullest and being thankful for every moment. Some people use Proverbs 29:18, which in the King James Version reads, "Where there is no vision, the people perish…", to suggest that if you don't have a dream, a plan for the future, your life is worthless, or at least not meeting its potential. If you're not the type to plan ahead, this might be quite discouraging.
Here's the good news. That is not what this verse means. Other versions, including the New King James, more clearly translate the Hebrew word "hazon" as revelation. The NET Bible and the English Standard Version clarify it by specifying that it is a prophetic vision. In other words, where there is no guidance from God, transmitted through someone on the Earth, the people… well, "perish" isn't the best translation there either. Most versions now say "cast off restraint", but what it generally means is to live in chaos. They are living without structure. There are other verses in Proverbs 29 that say very similar things. (e.g. Proverbs 29:2, 6, 8, 11, 16) The overriding theme is that there is much more benefit when we live according to God's mandates than according to our own selfish desires.
There is some debate among Bible scholars as to whether the "law" in the second half of the verse, refers to the written law only, the Torah, or whether it includes prophetic revelation. As I see it, either way, following God's principles is required. We have so much more revelation than the people did when this proverb was written. We have Jesus and His teachings to guide us as well. Having the revelation is not enough. Following the revelation is what will bring blessing and help us to avoid chaos.
Here it is: the end of another summer. Not technically as far as the seasons go, and certainly not everywhere in the world, but here in North America just about all students have ended their summer vacation and have returned to school. Where I live, there are hints of autumn in the air lately too—wisps of coolness in the breeze, and leaves are starting to turn colour and fall from the trees. Our summer was dry and hot. It was wonderful for those who spent their time at the beach, but after a winter with very little snow, and spring with very little rain, the farmers were having a hard time getting their crops to grow. We have already been warned of higher food prices to come because the fields have yielded less fruit this season.
The same principal holds true for the fruit of our lives as well. What we feed our hearts and minds will determine the fruit we produce. Proverbs 11:30 says that the fruit of the righteous is like a tree producing life. Just as a tree produces fruit that sustains physical life, the fruit of a righteous person can sustain or improve spiritual life. We can be an encouragement or a comfort to others, but only if we have been fed enough ourselves. If we are weary, sick or disheartened, how can we find it within us to give hope to another?
There are several ways to feed your soul. You can read uplifting and educational books that will help your mind focus on the right things. Spend time with good friends who encourage you (but remember that they can't give continually to you without being recharged themselves). Take time to talk to those who have walked your path before you and allow them to share their wisdom. But the two most important ways are through Bible study and prayer. Spend time with God, and let Him replenish you. Let Him help you to grow into a tree producing life.