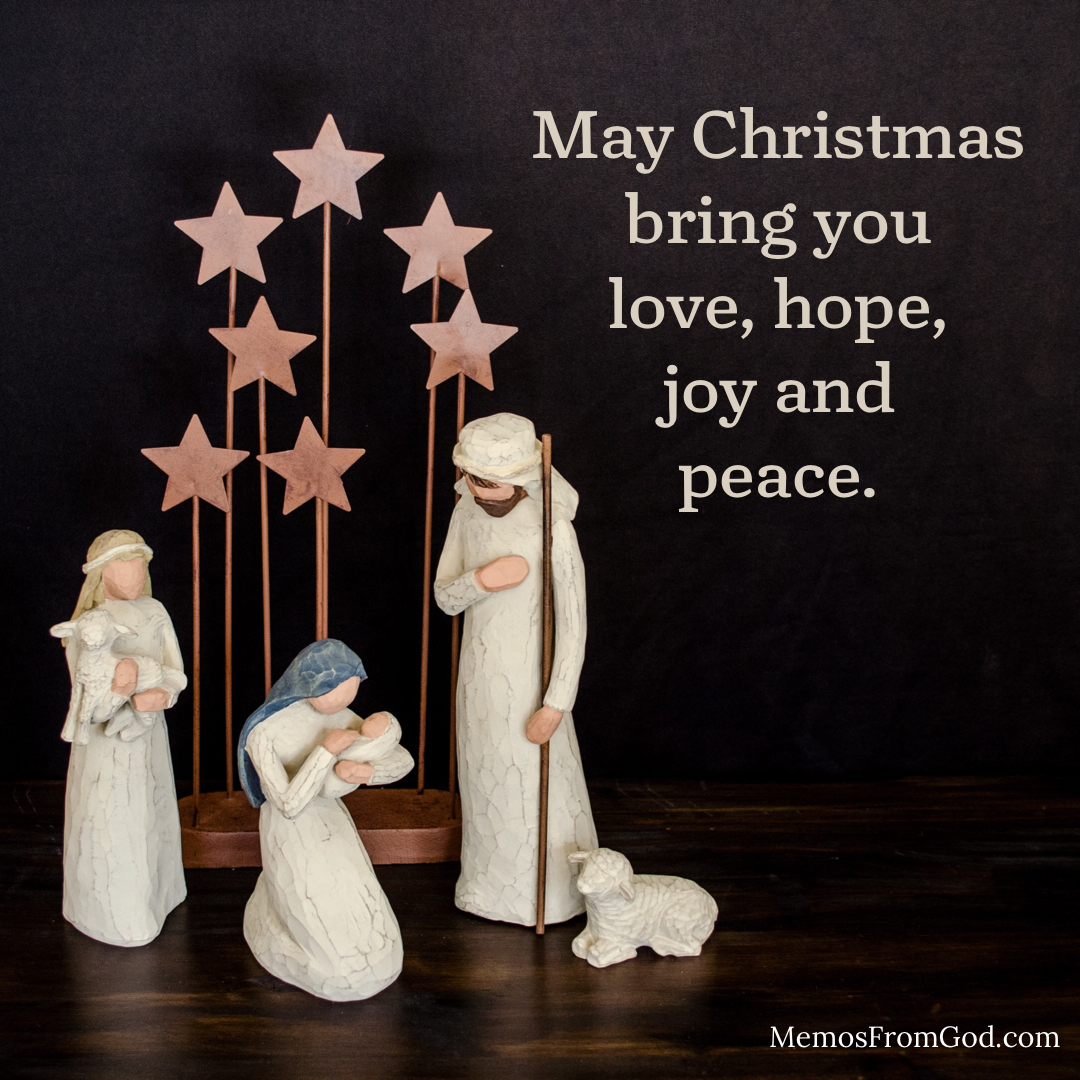 Merry Christmas!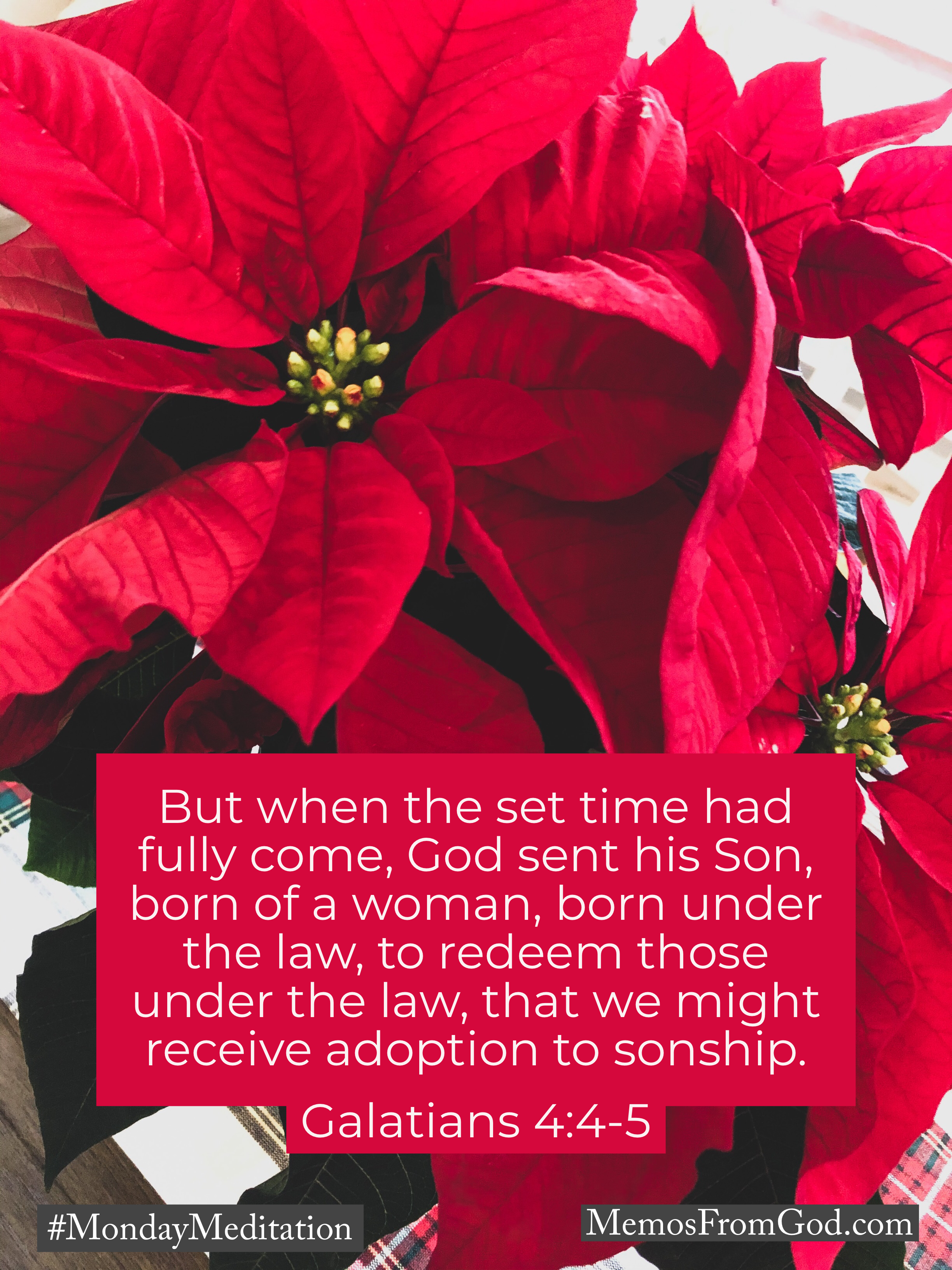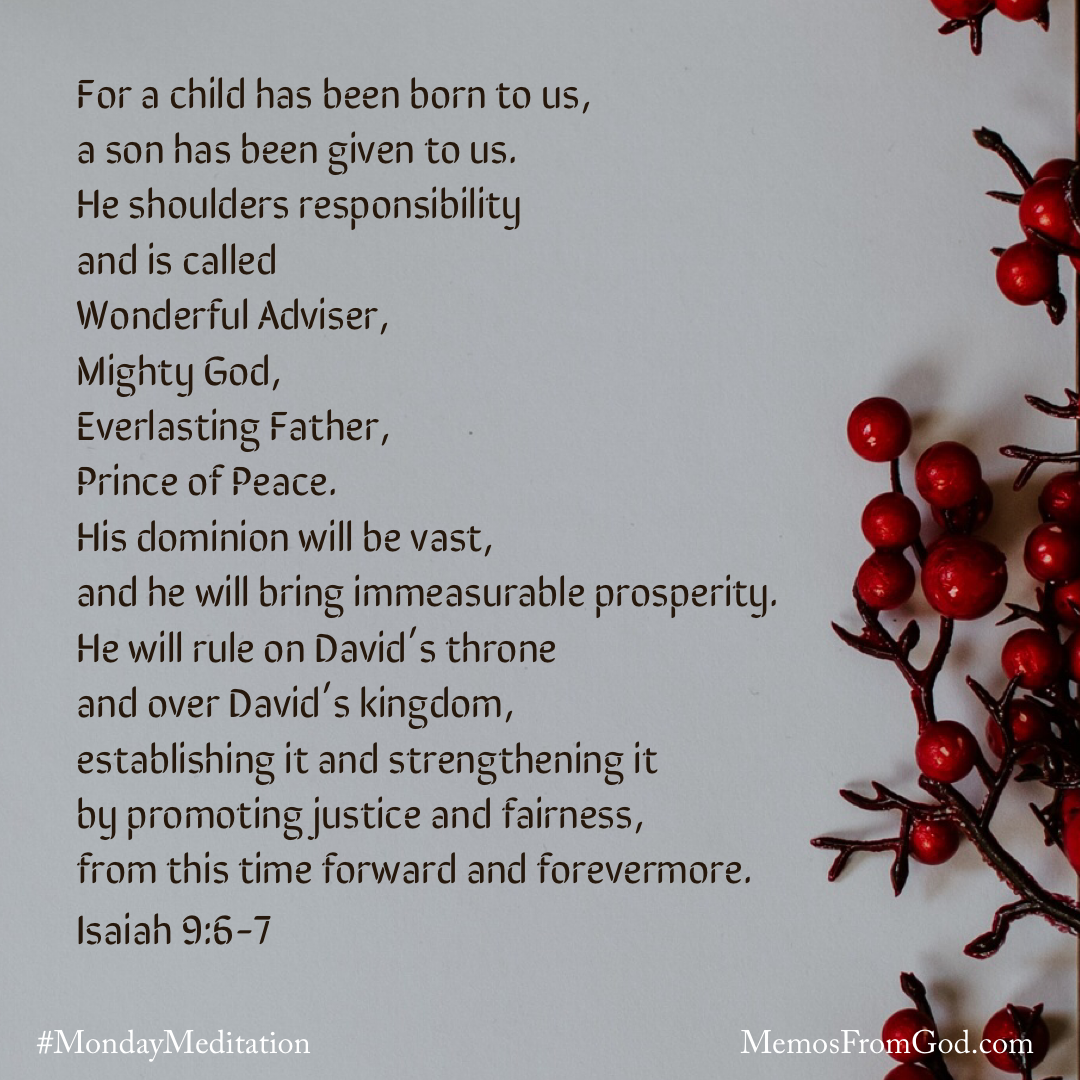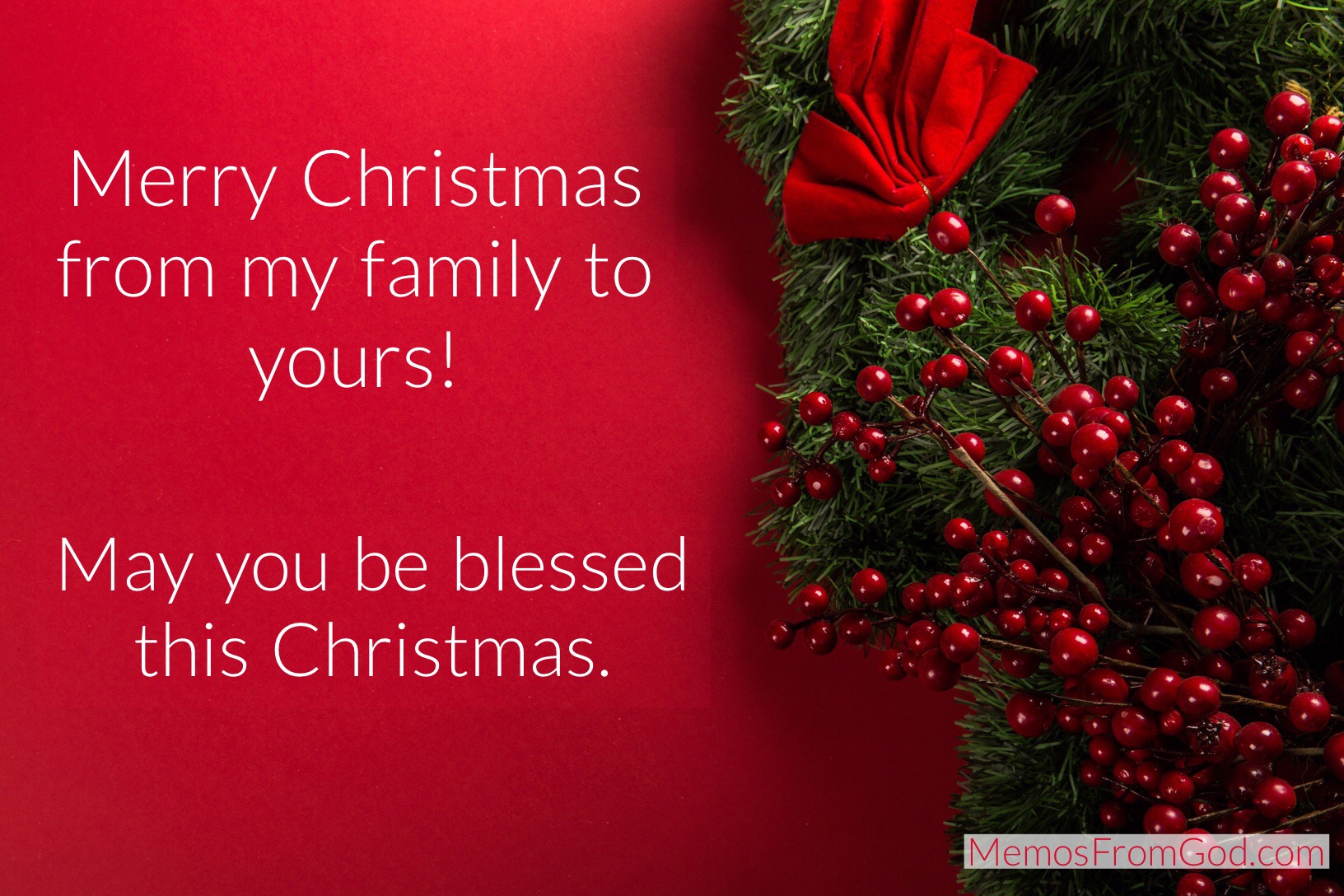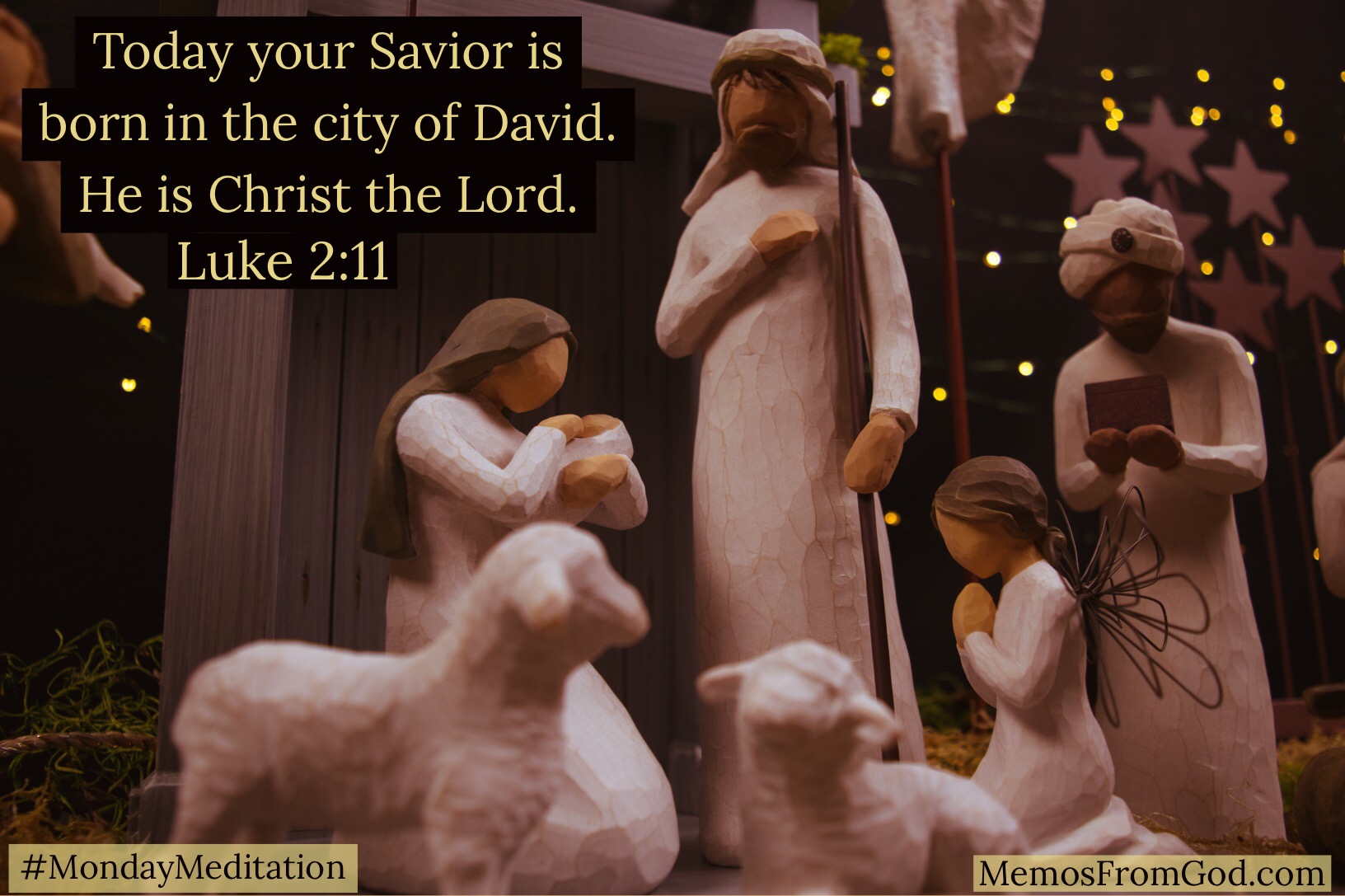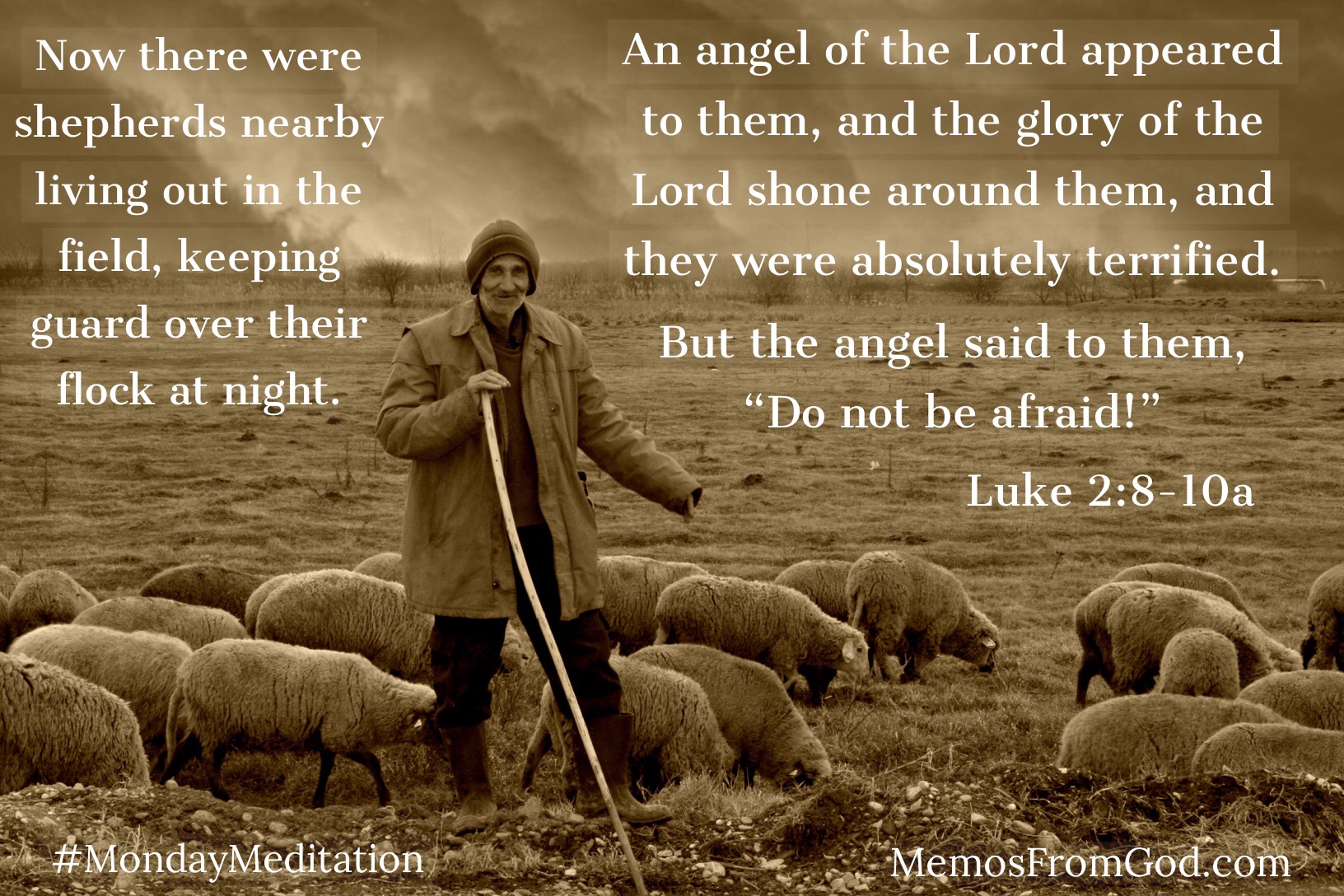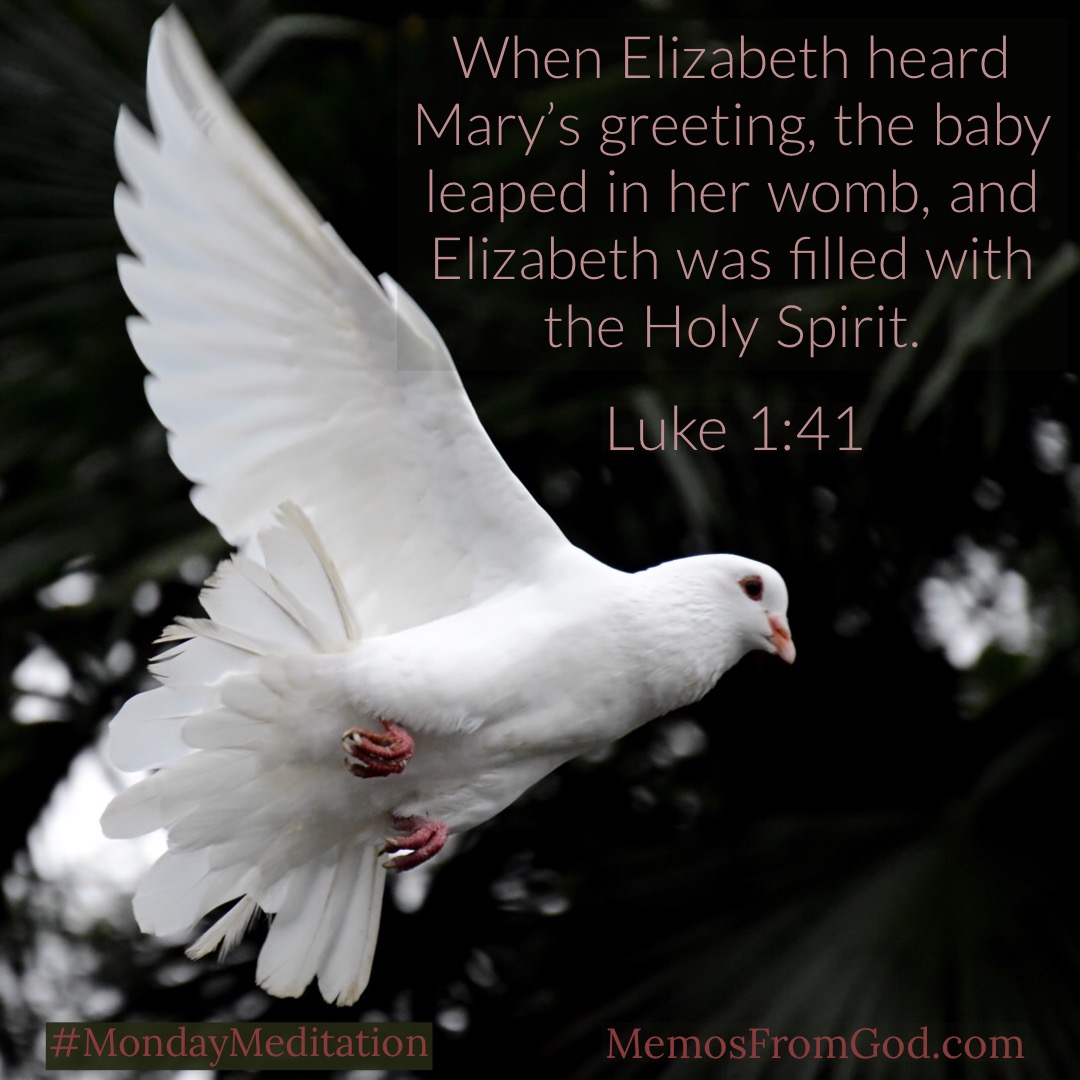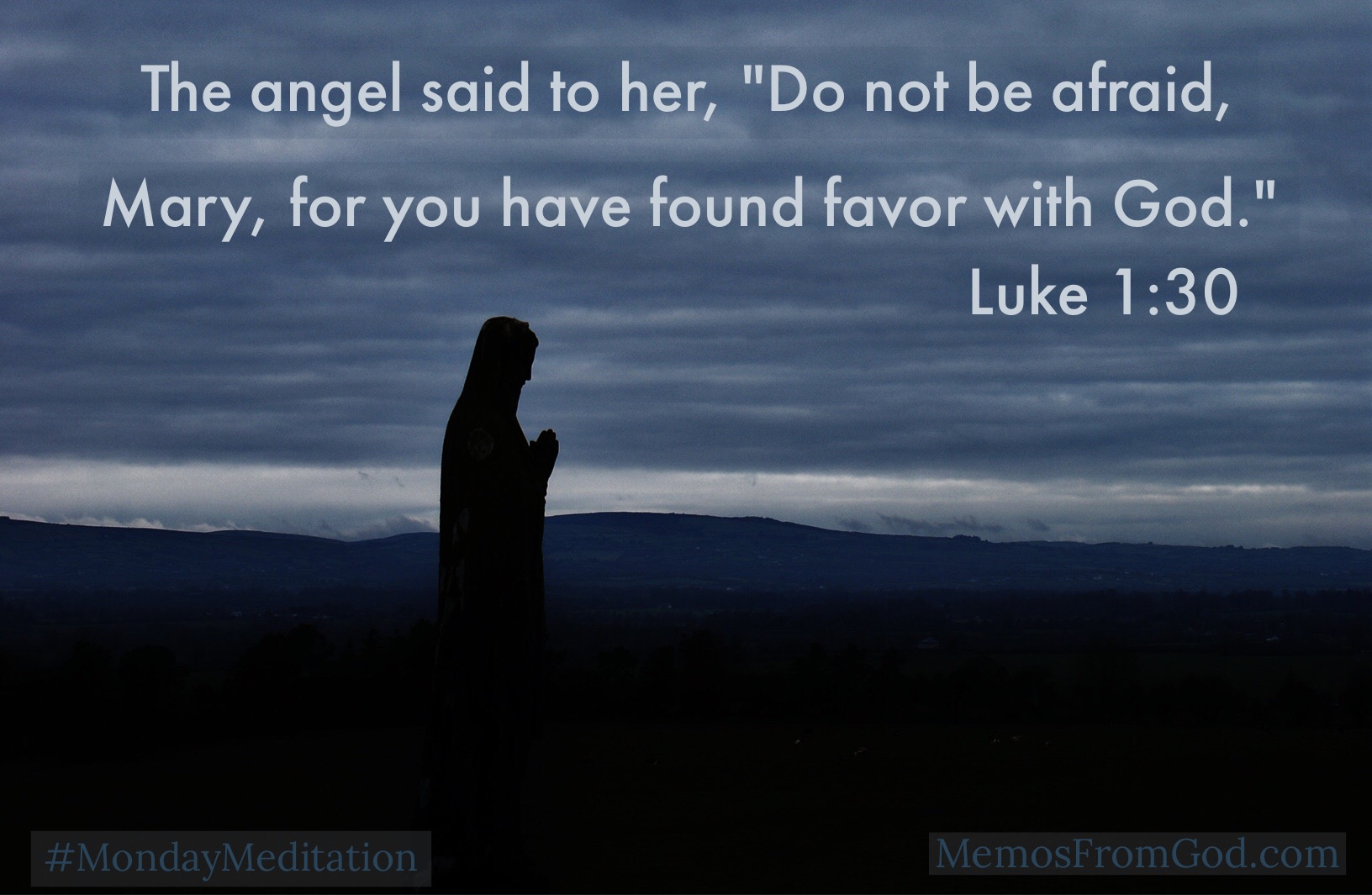 About three months after Elizabeth gave birth to John, the emperor, Caesar Augustus sent out a decree that he was taking a census, and everyone needed to go to their ancestral territory to be registered. (Luke 2:1-2) Caesar Augustus was the kind of man who liked to have everything controlled and orderly. He could very likely have used this registration for many purposes, not least of which was taxation. So, Joseph, being a descendant of David, had to go to Bethlehem to register. (Luke 2:3-5) It is not clear whether Mary had to register separately or not. It is possible that Joseph could have registered for both of them, but there are probably several other reasons why Mary accompanied him on his journey, even though it would have been long (a little longer than three marathons) and arduous (through hilly countryside and rough terrain). Mary may not have wanted to be alone at this late stage in her pregnancy, she may have wanted to avoid the risks of public scorn for being in her condition before her wedding ceremony, but I think there is another reason too. Mary knew that she was carrying the Messiah, and she knew that it would soon be time to deliver Him. She also knew that the prophet Micah had said that the Messiah would come out of Bethlehem. (Micah 5:2) Perhaps for that reason she knew that she had to go to Bethlehem with Joseph whether Caesar required it or not.
The time came for her to have her baby, and there was no room in the inn. (Luke 2:6-7) I don't know what your concept of an inn is, but mine is a lovely big, perhaps Victorian, home with lots of rooms. That was certainly not the case for Mary and Joseph. More likely it was an open, walled area that would provide a safe resting spot for animals and people, and would have a well to provide water for them. And it was full. So they had to find somewhere else. It is very likely that they found a cave that was used to corral and shelter animals. We don't know that there were any animals there at the time of the birth, because the Bible doesn't specify, but we do know that there was a feeding trough, which would have been the best place in that situation to lay an infant. Unlike most Christmas plays that you have seen over the years, the manger was probably made of stone, and it would have been left in the cave whether animals were there or not. Mary wrapped her baby in strips of cloth to protect Him, and to keep Him warm and comforted. That is pretty common practice even today for babies who have just left the safety of their mother's womb.
In the meantime, the rest of the world was going about its business not paying much attention to this poor mother who was giving birth without the benefit of a midwife or a birthing couch. And yet, this was a momentous occasion, so God sent angels to declare it. (Luke 2:8-14) It's interesting who God chose to tell. Shepherds. Shepherds weren't considered the upper crust of society by any means. They were more like the outcasts. Because of their profession they were considered to be ceremonially unclean and unreliable. Their testimony was not even accepted in a court of law. And this is who God chose to tell?! By doing so, God demonstrated that this good news of great joy truly was for all people. (Luke 2:10) And He also showed that He does not look at the outward appearance of a man, but at his heart. (I Samuel 16:7)
The shepherds didn't hesitate. (Luke 2:15) They didn't question. They set out immediately to find this baby that the angels told them would be lying in a manger. They probably had a good idea where most of those were, but the word translated as found (Luke 2:16) means that they found Him after a search. Then they began to share the news. (Luke 2:17) Think about it. A heavenly host of angels showing up in the field where there were few people around, telling you about a baby who would be the King of Kings. And you find that what they said was true. And you have been waiting for this Messiah for hundreds of years. They found it hard to keep the news to themselves. But they were still shepherds and still considered unreliable, so it's not surprising that people would be astonished at the news. (Luke 2:18) I wonder how many believed and how many didn't. Some might have thought they were crazy. It has always taken some amount of faith to believe God. (Hebrews 11:6)
But Mary treasured up all these things and pondered them in her heart, and the shepherds went on their way praising God because everything was just as they had been told. (Luke 2:19-20) Remember that the purpose of Luke's recording these events was to show his readers that what they had been taught is true. Just as it was their choice, it is also our choice whether or not to believe.
I love to acknowledge birthdays. I love to celebrate the existence of my loved ones and the value of their lives. There is no birthday I am more grateful for than that of Jesus my Saviour. God loved us so much that He sent His Son to earth from His throne in heaven. Jesus came as a baby in the most humble of circumstances (Luke 2:10-11) so that He could experience every single aspect of life just as we do. (Hebrews 4:15) And His coming has provided us with a way to approach our holy God. (Hebrews 4:16) Because of Christ's sacrifice to pay the penalty for our sins, God sees us just as He sees Jesus--one of His children. The full measure of God's gift to us is truly beyond my ability to fathom.
This is why we celebrate Christmas--God's gift of His Son. And celebrating Christmas is why I am posting early this week. I want to wish my readers all the very best this Christmas and for the coming year. I hope that the season will be filled with blessings for you as you celebrate the love of God and the love of family and friends. I will be back to regular posts on January 2, 2013.
Before I sign off for this year though, I would like to make an announcement. I am thrilled to share with you the launch of a new ministry website from Crossroads Christian Communications Inc. It is a new multi-channel online service found at crossroads360.com. There are currently seven channels filled with entertaining and informative content. If you have children home from school for two weeks, and they run out of things to do after the first one, check out the KidSpace channel--lots of videos and even crafts and colouring pages. Other channels include God Stories, Music, Explore Faith, Nostalgia, Everyday Life and News. There are episodes of past television shows, and there is a search function if you are looking for information or inspiration on a specific topic. Clicking on "crossroads 360" at the top of any page will take you back to the home page. I'm sure this new site will be a great resource to encourage you in your daily walk with Jesus. Enjoy! And see you next year!