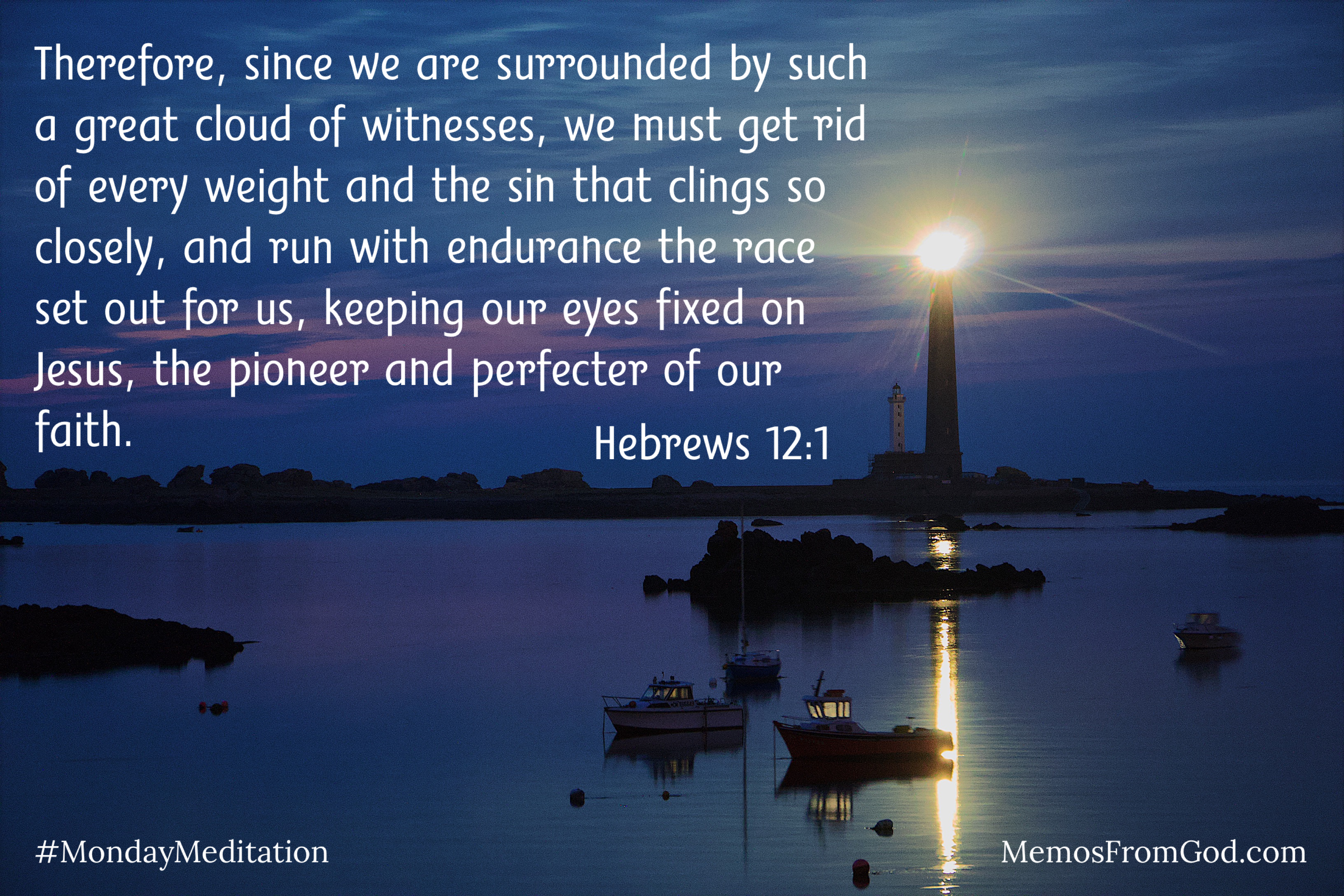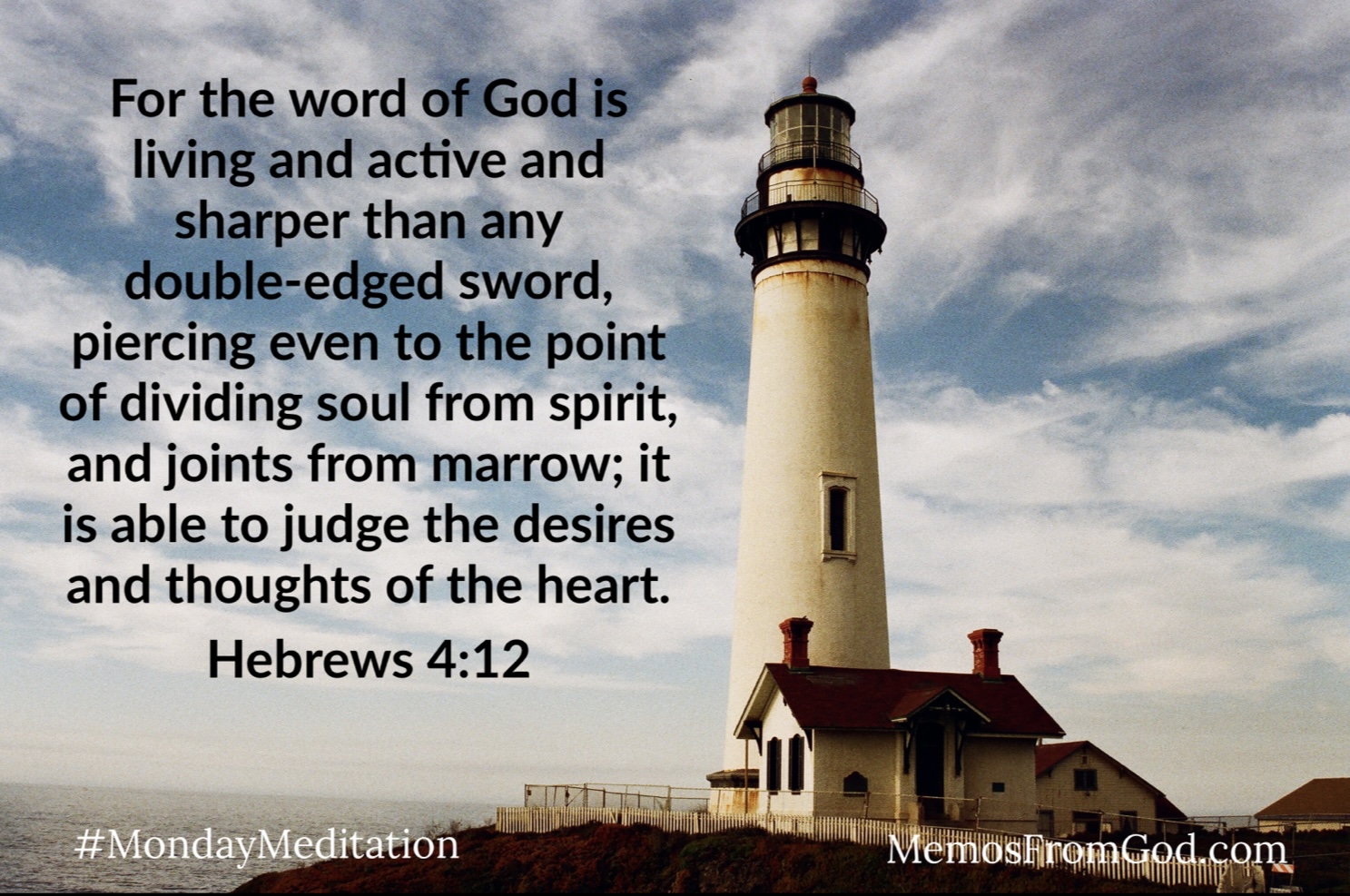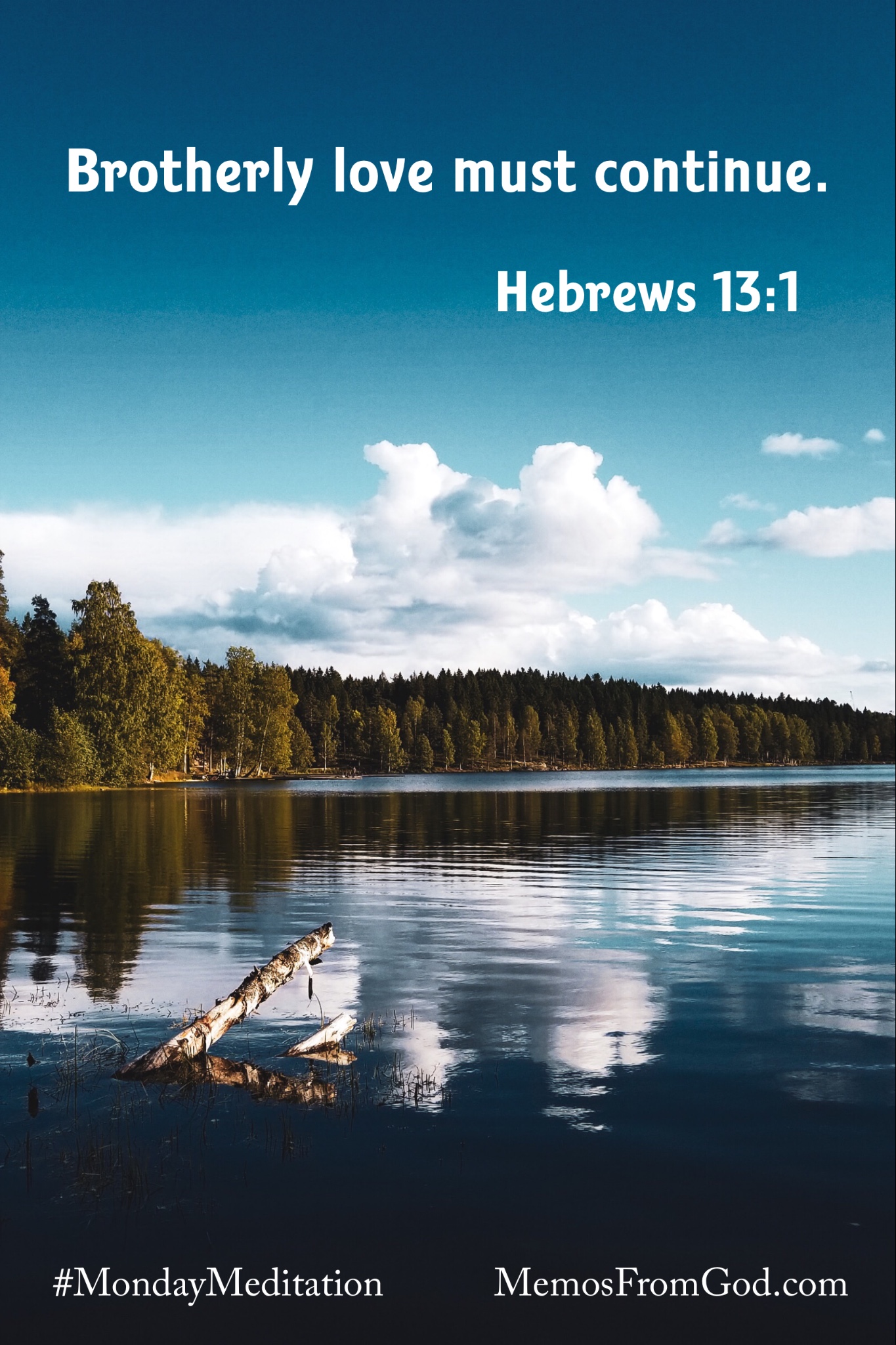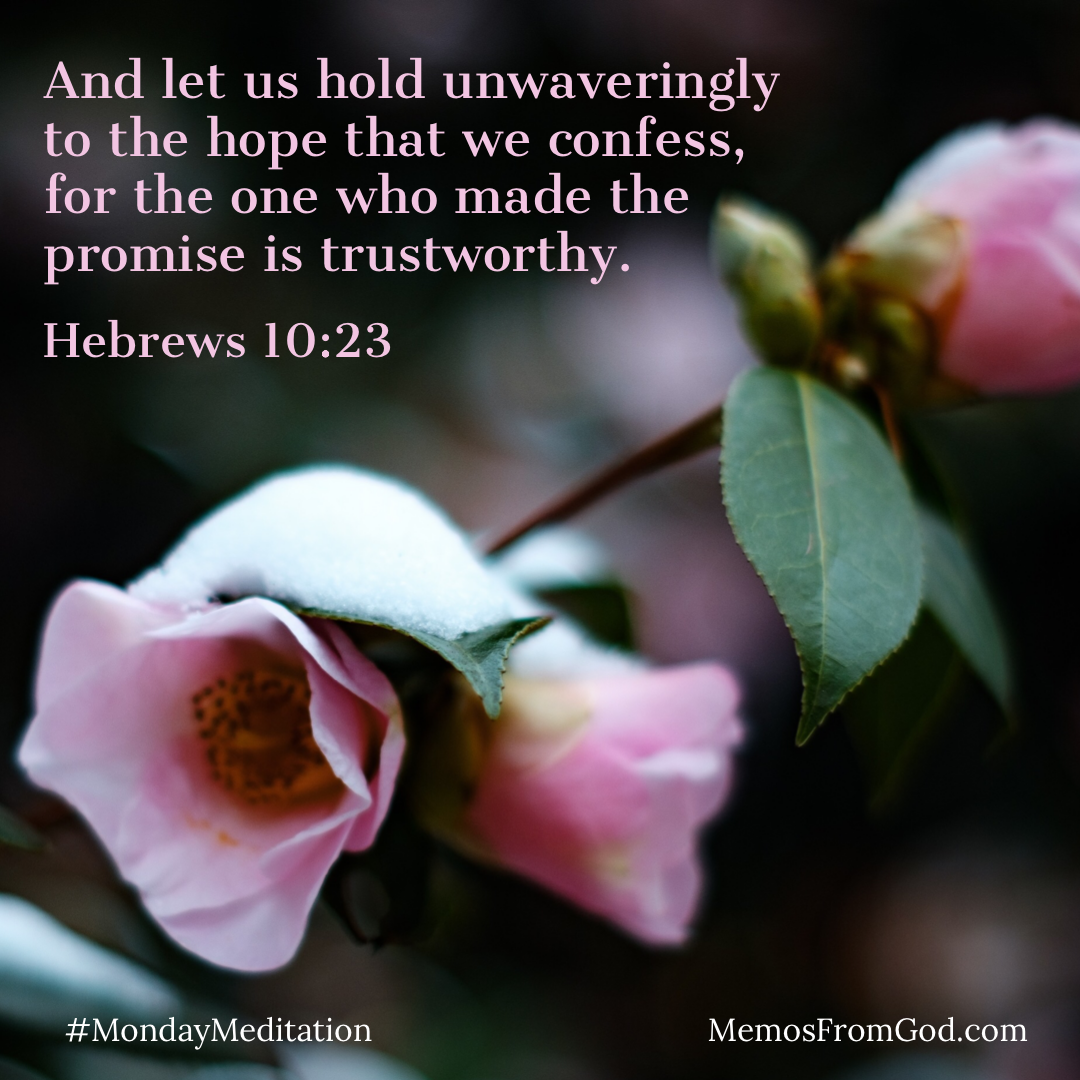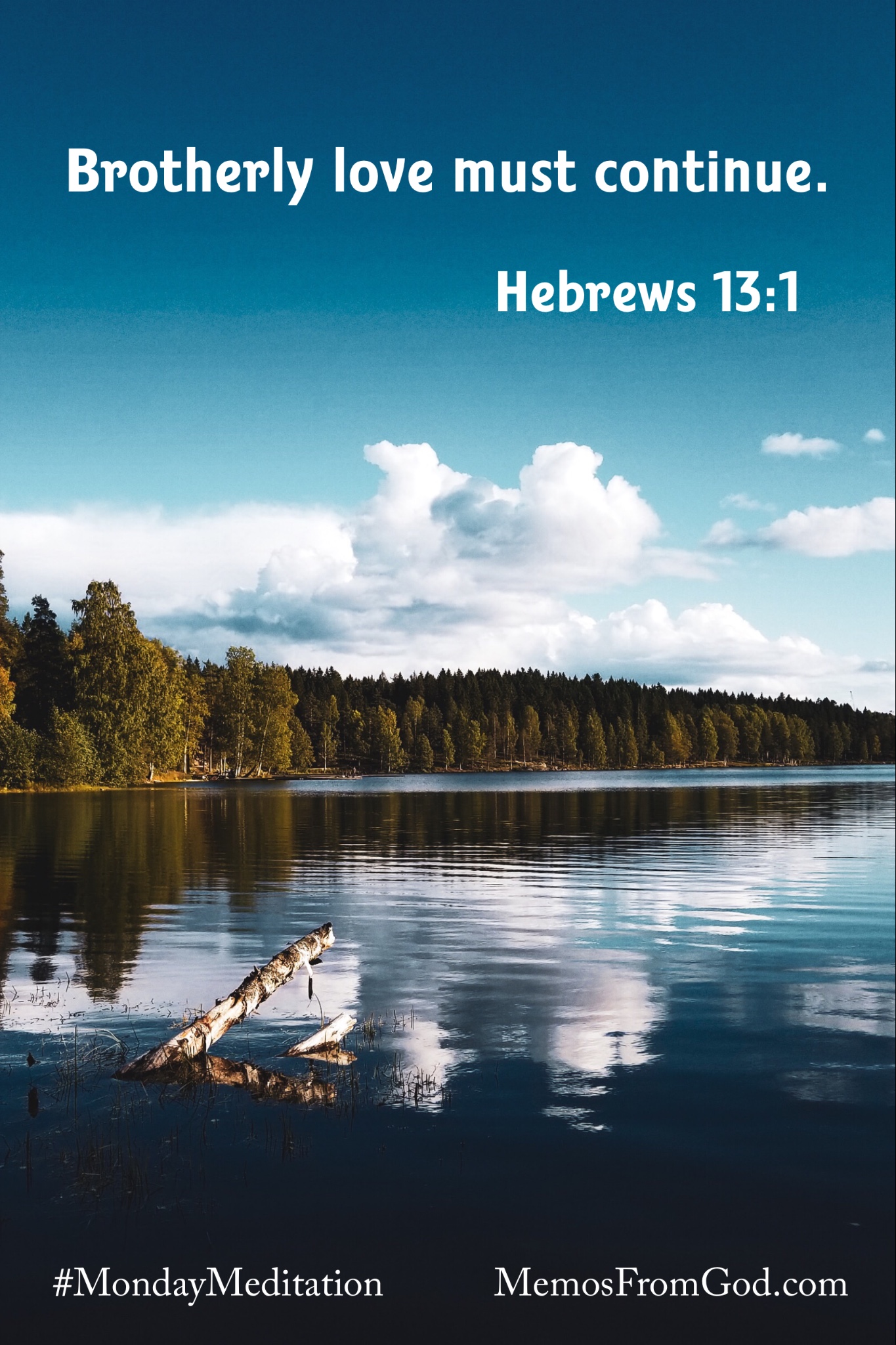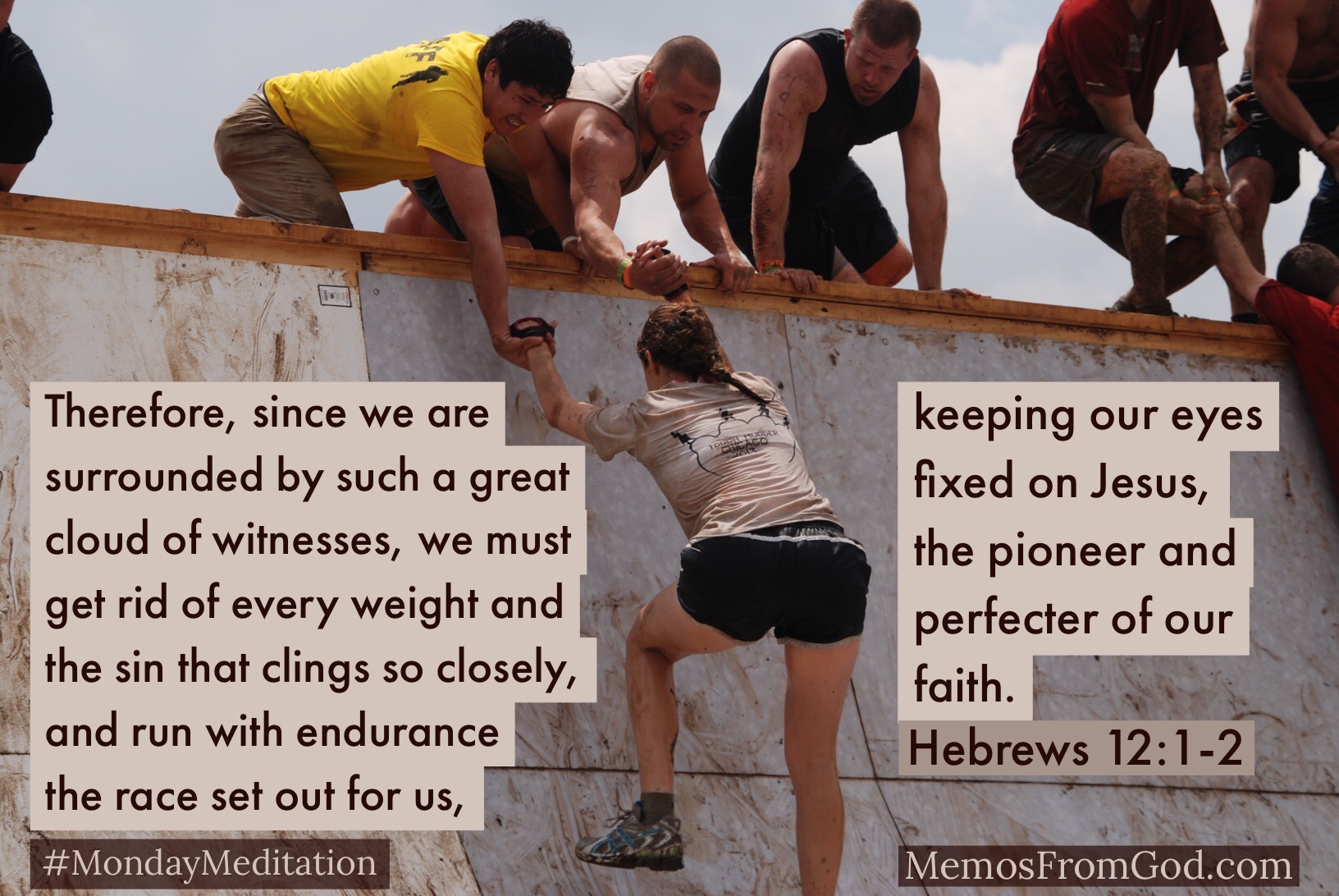 Today's post was written by and shared with permission from Ann Mainse.
---------
Spring is in the air. At least that's what they say. To be honest, as I look outside MY window, what I see is SNOW in the air! But Spring is definitely on my calendar. Yep, there it is, written in big stylized letters: Spring Begins. Those two words mean that the blanket of frigid fluffy white surrounding my home will soon be replaced by a carpet of fragrant pastel petals. The arctic winds rattling my windows will soon settle into refreshing breezes ruffling my hair. And the lonely skin-and-bones oak tree standing guard in my backyard will soon be draped in a robe of intricate living colour. Are you beginning to feel it? It's coming. You can count on it.
It's the time of year that I can just imagine God, with delicate strokes of His majestic paintbrush, adorning colour-starved landscapes with heavenly hues. You've seen it, haven't you? Primrose red. Daffodil yellow. Forget-me-not blue. The Creator literally lavishing us with His creativity. Makes you wish that every day could be lived in Springtime, that the calendar would never turn. But we know that sadly, like many things in life, the colour doesn't stay. The winds once again turn cold and all too soon the freshness of Spring shrivels into the looming decay of Autumn. But isn't that what life is all about? Doesn't everything in our lives fall prey to change? Children grow. Parents die. Bodies age. Like the windswept leaves on a blustery Fall day, our world is full of change.
But that presents a problem. I don't know about you, but I need stability. Well, actually, I do know about you- we all need stability. As human beings, we have an undeniable longing to depend on something that will never change. Something we can count on. There has to be some anchor of safety from which we can brave life's storms. Someone who stands the test of time, even as time marches on. And the good news is ... there is! Just look at this promise from the book of Hebrews:
For He [God] Himself has said, I will not in any way fail you nor give you up nor leave you without support. [I will] not, [I will] not, [I will] not in any degree leave you helpless nor forsake nor let [you] down. ~ Hebrews 13:5 (The Amplified Bible)
Wow. I think God is trying to tell us something. Read over that verse again. Go ahead, I'll wait. =) God said it: I will not leave you. And just in case we need it said in a different way:
Jesus Christ is the same yesterday, today, and forever. ~ Hebrews 13:8
Jesus is God the Son. He is stable. He is unchanging. He's not going anywhere and He wants to be your life's Anchor. Take it from someone who has weathered a storm or two in her day. When it comes to stability in the midst of chaos, there is no one like Jesus. No one.
Okay- I know what you're thinking. You're wondering, what if my life contains no major storms just the gentle passing of the seasons and the occasional manageable gusting wind. Do I still have the need to be connected to the never-changing One, Almighty God? You know what I'm going to say. Of course you do.
For although it may not happen tomorrow, we know that the paralysing death of Winter is coming. The final season is near. And while that knowledge in itself may cause some people to finally do much-needed business with God, I can't help but grieve over all the beauty they've missed. The fragrance. The colour. For in coming to God through the Cross of Jesus, we are actually starting the seasons all over again. The fresh new life of Spring. The wild unhindered growth of Summer. The beauty of life's ebb in Autumn. And finally the blanket of God's eternal Presence in Winter.
As the snow melts outside my window, I'm reminded that Spring will eventually come. And along with the pictures on my calendar, so will the seasons dramatically change. But the one truth I hang onto through it all is that the Creator of those seasons will not. He guarantees it. And that, more than anything else, is definitely something we can count on.
---------
You can see more blog posts from Ann Mainse at Crossroads360 Contrtibutors. Crossroads360.com is a multi-channel service providing entertaining, informative and transformative content. In addition to blogs, there are episodes of past television shows as well as exclusive web content. Their channels include KidsSpace, God Stories, Music, Explore Faith, Nostalgia, Everyday Life and News.
This morning one of my Facebook friends posted an article that prompted quite an interesting discussion. It was on the topic of why people are leaving the church. The author listed her reasons for leaving the church, but I'm sure each person has their own, and is certain they are valid. Whether those reasons are really valid or not, what happens next? Do you find a new church? Do you start a home church? Do you just listen to "church" programs on radio or TV? Do you read blogs on the Internet? If you choose either of the first two options you may simply be moving from the problems of one church to the problems of another. With either of the latter options you miss the fellowship and accountability of other believers.
Hebrews 10:25 is a verse that is often quoted in discussions like these, though not always fully, and often in the words of the King James Version—not forsaking the assembling of ourselves together—which is a good indication of how long that person has been going to traditional churches. It seems to be one of those verses that is quoted like a rule, and the context is not taken into consideration. Even if it were a rule, there would still be a question of how church is defined. Does it count if you have church in a non-traditional location? Does it count if you listen to church on the radio? How often do I have to attend to be okay with God? As I said in my post on tradition, Jesus cares more about the condition of your heart. He only has two rules. 1. Love God. 2. Love others. (Matthew 22:36-40, Mark 12:29-34)
In most translations, Hebrews 10:25 starts in the middle of a sentence, so to look at the context we should go back at least to the beginning of the sentence in Hebrews 10:24. "Let us take thought of"—this actually requires some consideration—"how to spur one another on to love and good works." Good works are the practical manifestation of love. Love is more than just a feeling; it is an act of showing concern and kindness. This requires interaction, and it requires giving, and this is the reason for the encouragement in Hebrews 10:25 to not forsake the assembling of ourselves together.
If church for you is only listening to the radio or TV and does not involve a connection to other believers, it is not enough. Without interaction you do not have the opportunity to give. That is not to say that the interaction and giving has to take place in a traditional church—there are other options—but meeting with other people has its advantages. Yes, challenges too, but communication with other people lets you know that you are not alone in your feelings, questions, doubts, fears or weaknesses. Others offer a different perspective, and can give you a positive point of view when all you can see is the negative. Of course that will take effort on their part, and on yours to return the favour to them.
May I encourage you not to give up on church, and not to have expectations that are too ideal to be met, but to find one where you feel like you can be who you truly are and be accepted despite your imperfections. If you are in one that you are considering leaving, why not give it a second chance? Get to really know a few people, start spurring them on to love and good works and see what happens. If you feel that you really must leave the church you are in, or you have already left, find one that encourages learning, where you are free to ask questions and express doubt, and where people support each other. Where the message that is preached is based on the Word of God and emphasizes love rather than rules. Churches like that do exist. I attend one.
The reason I started this blog just over two years ago, was to share what I learned through studying the Bible, and to encourage you to study with me. I know that there are some of you (and I have done it too) who start a reading plan in January with the intent to read through the Bible in one year. Genesis and Exodus are interesting, filled with stories of drama and suspense, but once you get to Leviticus, does your mind start to wander? Do you start to drift off? When you read through Numbers are you actually planning your summer vacation? How many of you have made it to Revelation? I know that before I changed my strategy two years ago, I had read Genesis more often than any other book. But when I started studying--not just reading--one or two verses at a time, without neglecting the larger context of course, I found myself more engaged and more interested.
Hebrews 4:12 tells us that God's word is "living and active". The New Living Translation says "alive and powerful". Do you believe that? Or do you think that it is just a historical religious book that people keep printing and re-translating because there are still people who want to buy it? And why do they want to buy it? Why do you want to read it enough to start a reading plan every year? I believe that the same thing that draws many of us to The Bible, repels many as well. It is a representation of the power of God. It is God extending Himself to us through His written word.
The word of God is sharper than any double-edged sword, able to judge the desires and thoughts of the heart. (Hebrews 4:12) God has provided it for us, to teach us, to correct us and to prepare us for every good work. (II Timothy 3:16-17) It is there for us to be able to know God's heart, and to determine if ours are right with His. The word of God is available to us for our benefit, so that we can know God, so that through faith in Him and obedience to Him we can be recipients of His grace, love, peace and mercy. What a gift!
---------
Some of you prefer watching the movie to reading the book. Here is your chance! Though I recommend it as a supplement rather than a substitution, The Bible is coming to The History Channel as a mini-series beginning on Sunday, March 3, 2013 and continuing each Sunday evening until Easter Sunday. You can be sure that this will be a great production because it is being produced by Mark Burnett (Survivor, The Apprentice, The Voice…) and Roma Downey (Touched By An Angel). Accuracy has been insured by Bible scholars, including Dr. Craig Evans of Acadia Divinity College, Acadia University in Nova Scotia, Canada. Find out more about The Bible Series at the official website, their Facebook page or on Twitter.
Have you ever been scuba diving? I haven't, and although I know I would find it fascinating, I'm not likely to ever do it. I'm not much of a swimmer, so I don't think I would ever make it through the necessary training. But I do have friends who scuba dive, and what's more they take underwater photographs. It is incredible some of the creatures that live far, far under the surface of the water. If you only ever stayed on dry land, you may never see them, and therefore you may never believe that they actually exist. Some people say that seeing is believing, but when it comes to knowing God, believing is seeing. It is only after we believe God is real that He allows us to understand a bit of who He is. We will not understand fully before we see Him face to face. (1 Corinthians 13:12)
Therefore we are called to live by faith. Hebrews 11:1 tells us that faith is being sure that we can have a confident expectation that God will fulfill His promises to us, and knowing that there are things that we can neither see nor understand. Just because we don't understand it doesn't mean it isn't true. Hebrews 11 is often referred to as the Hall of Faith, because the rest of the chapter is a list of faithful men and women from the Old Testament. Think, for example, how Noah must have felt. (Hebrews 11:7) We are not sure exactly how old Noah was when God told him to build an ark, but he was 500 years old in Genesis 5:32. He was 600 when the flood covered the earth. (Genesis 7:6) My guess is that it took quite a bit of time to build the ark to God's specifications and then to gather all the animals to fill it. It is also possible that he was ridiculed by those around him, or at least misunderstood. In any case, it would have taken great faith to believe that enough rain would come to destroy the whole earth, and here's the thing: Noah didn't have a lot of good examples to follow. Noah and his family were singled out from the entire living population as the only ones worth saving. How did Noah learn to have such faith? Surely he understood things that could not be seen.
Today, we are fortunate to have examples of faithfulness written down for us in the Word of God, and if we are willing, we can also see some of the results of that faithfulness. Abraham for example didn't have the opportunity to see the end result of his obedience to God, (Genesis 11:8-13) but we can. We can also hear lots of stories of present day believers who have witnessed God's mercy and blessings because they chose to be faithful. 100 Huntley Street, among others, is dedicated to telling these kinds of stories. The task for us is to open our hearts and listen, to believe that there may be more to this world than we can see and understand.