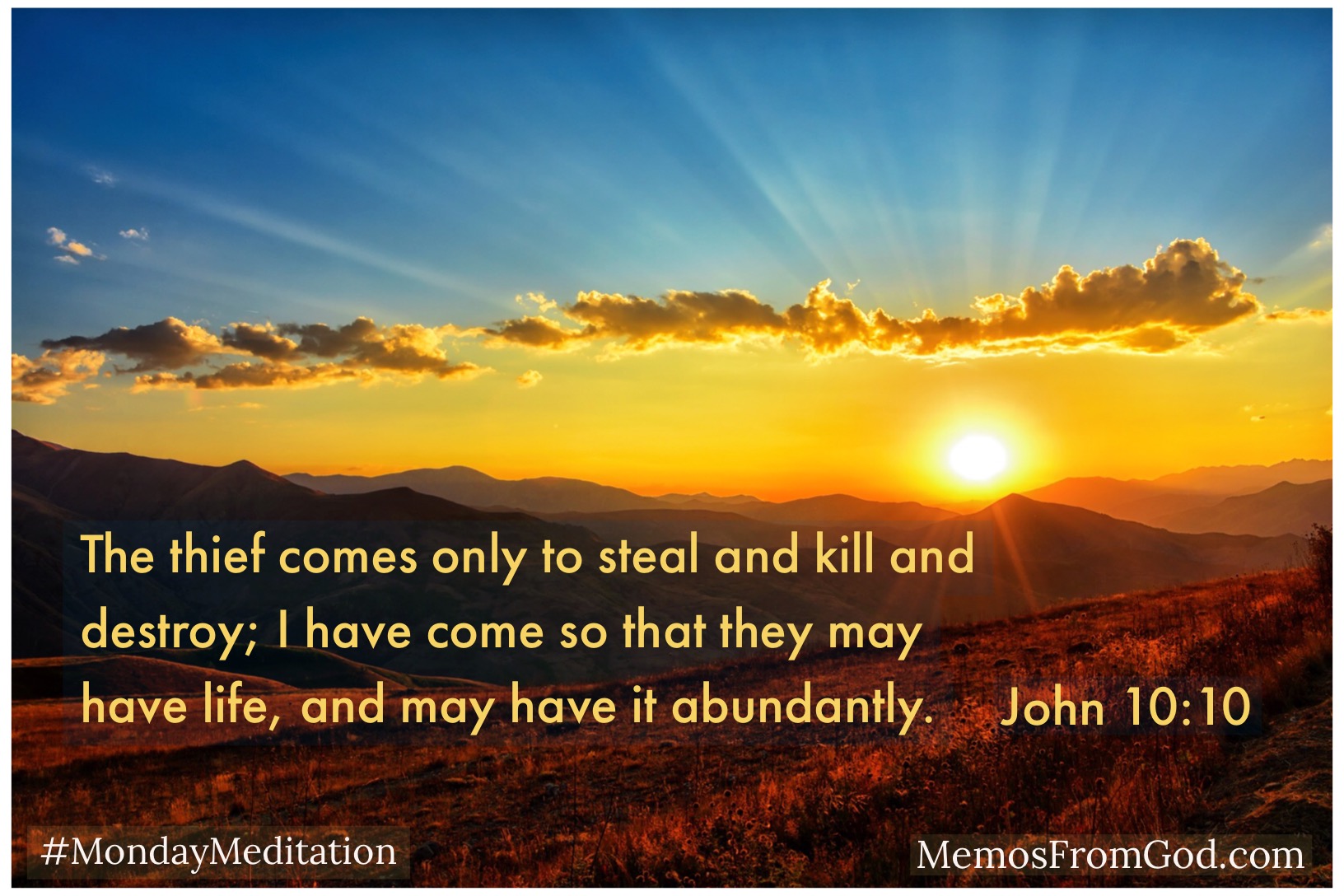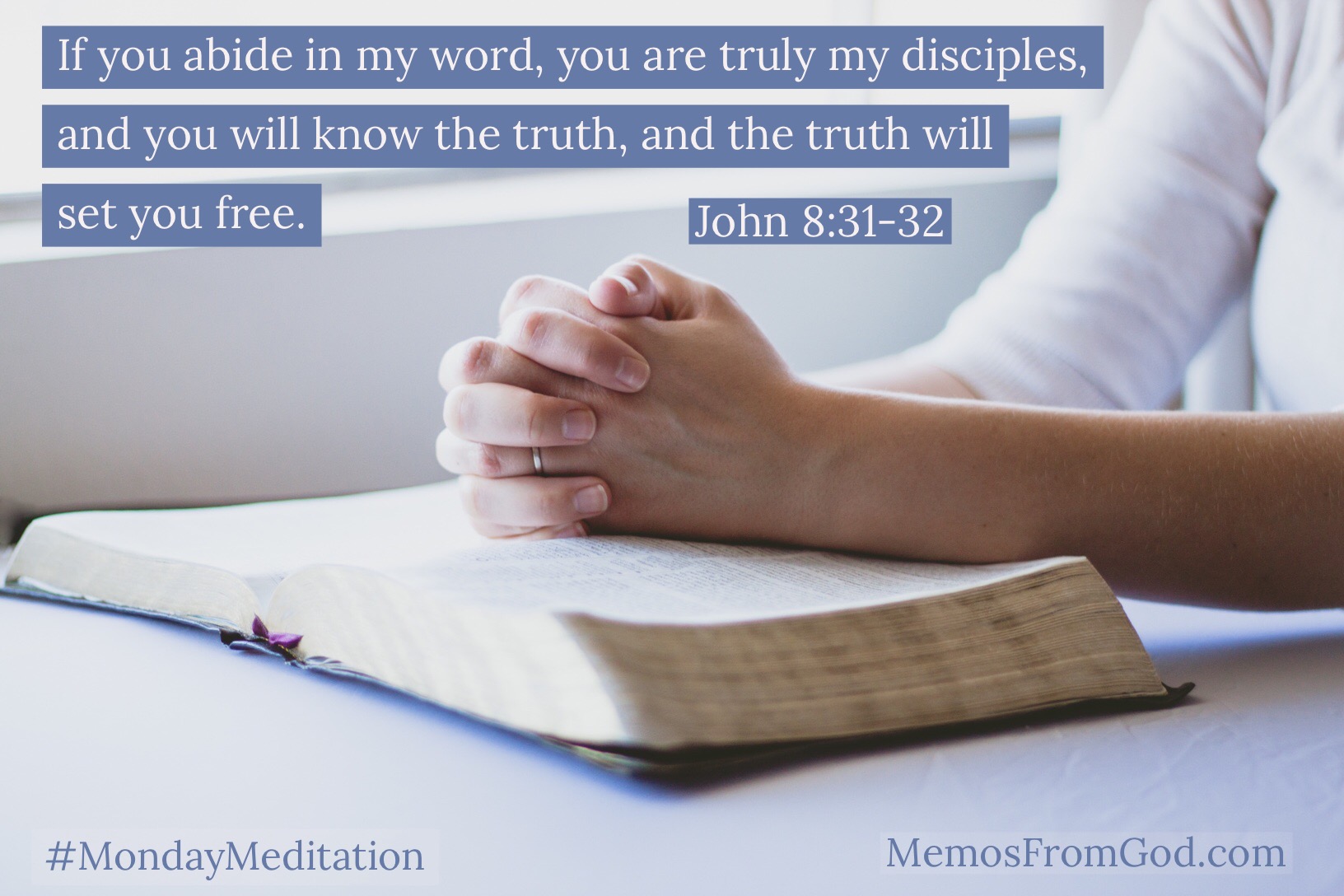 It is not the flip of a calendar page that makes things new. It is Jesus.
I wish you all good things in 2019.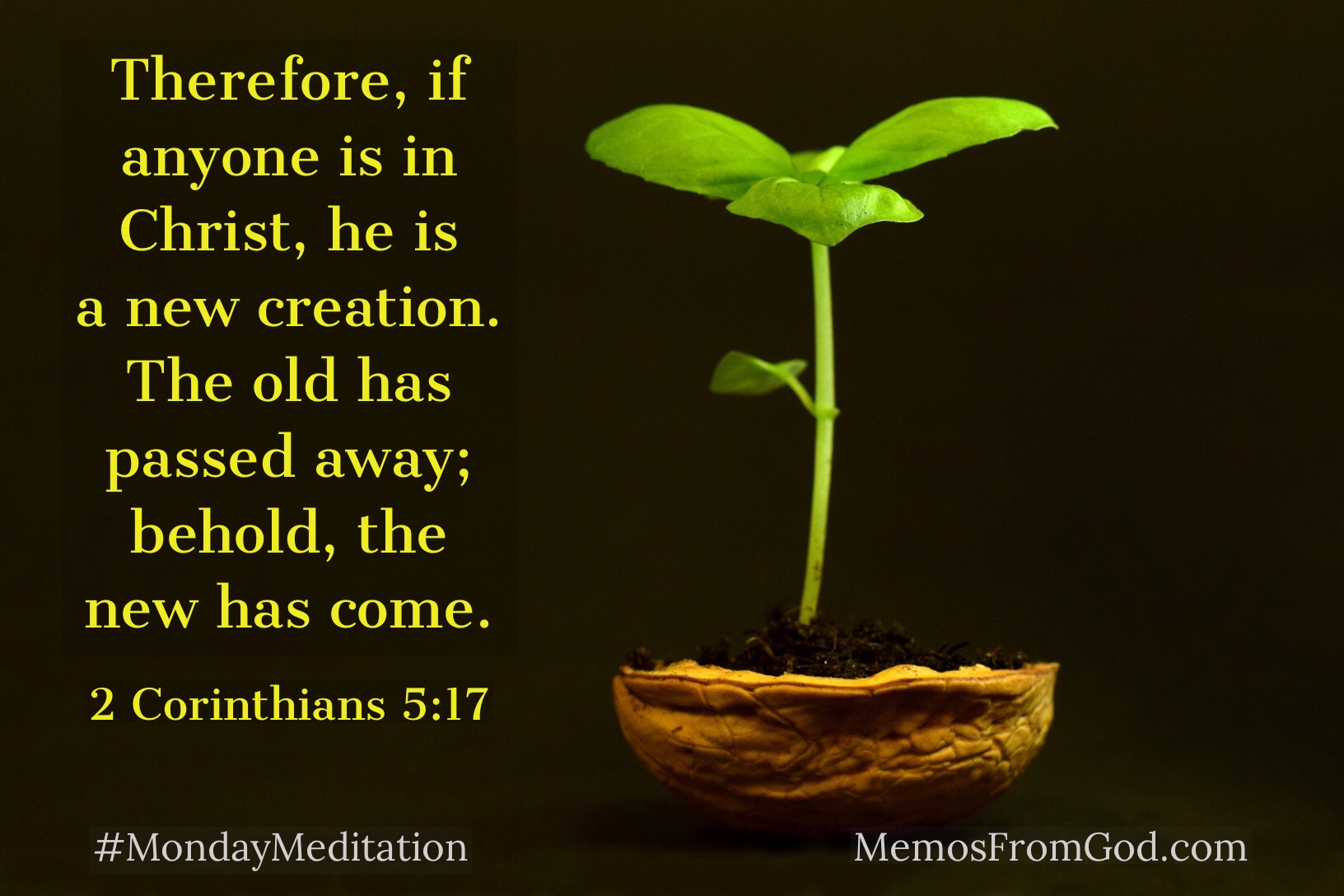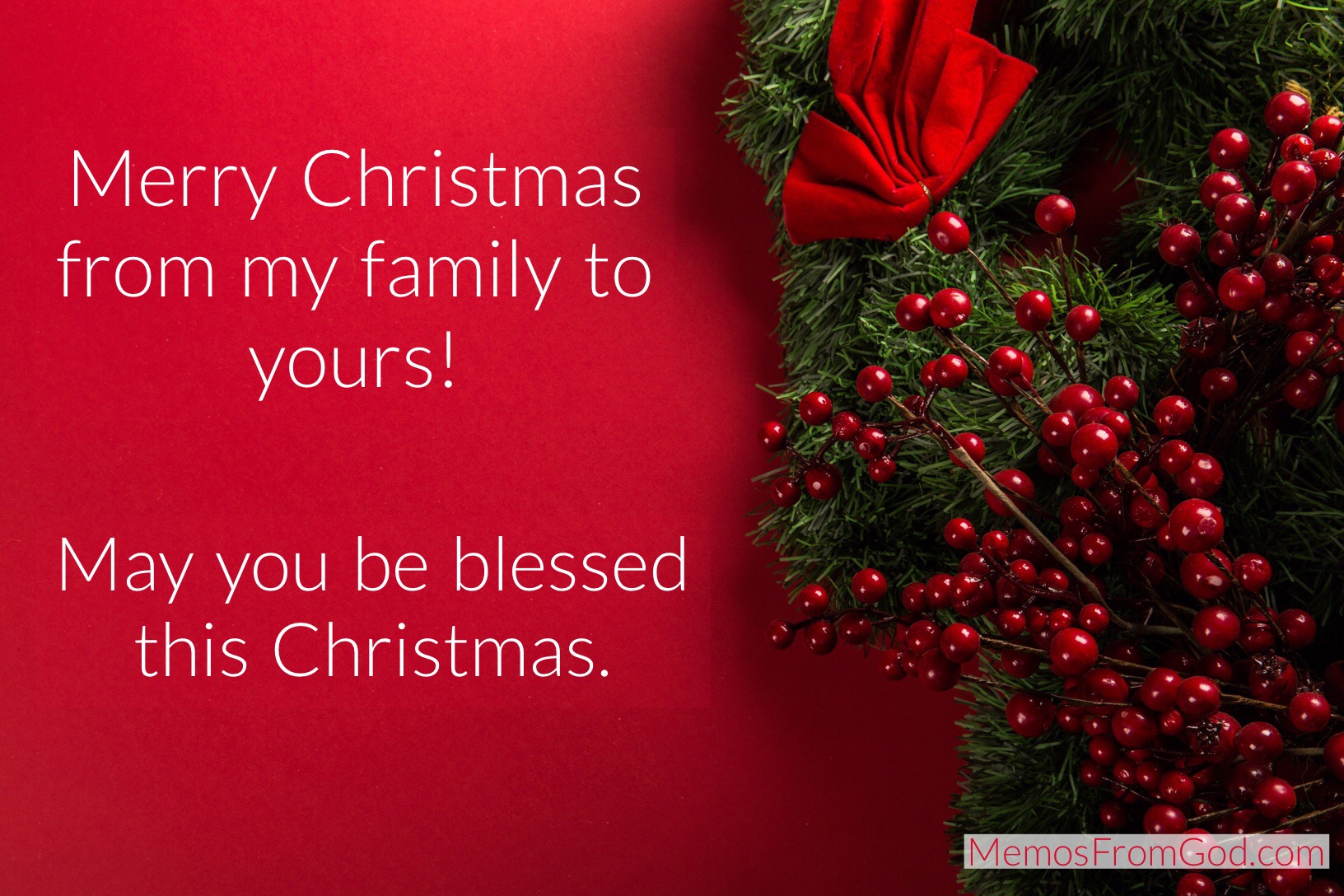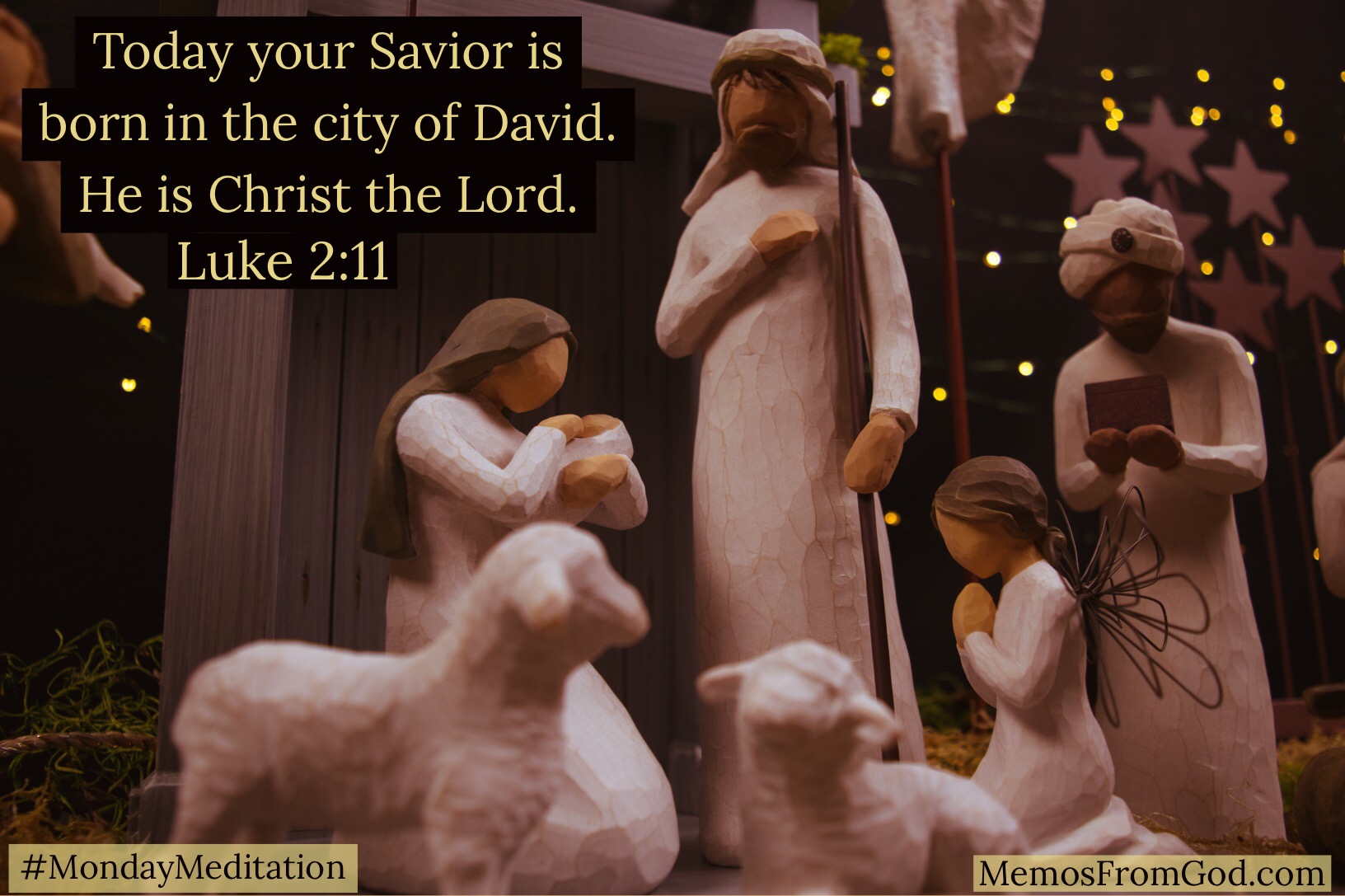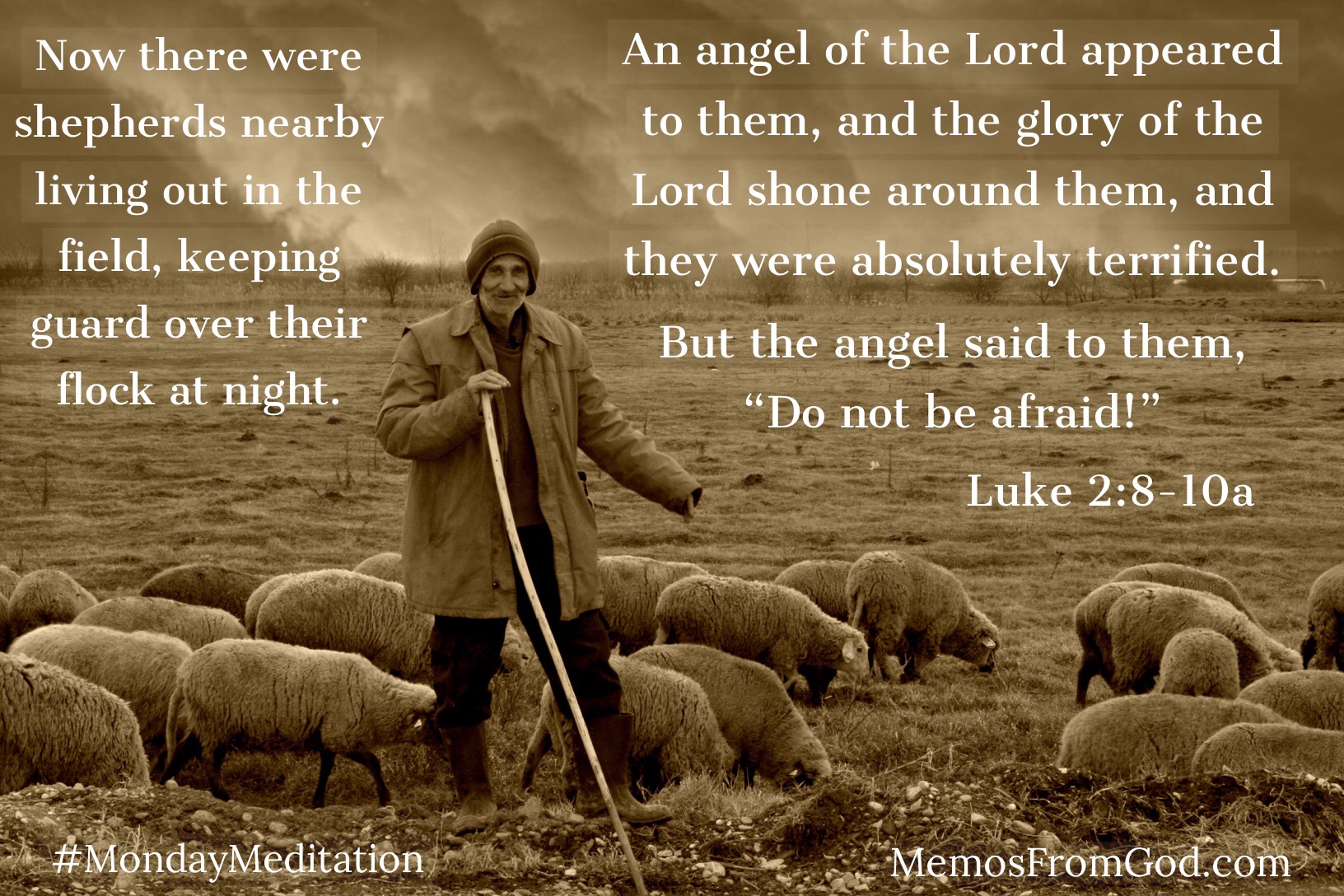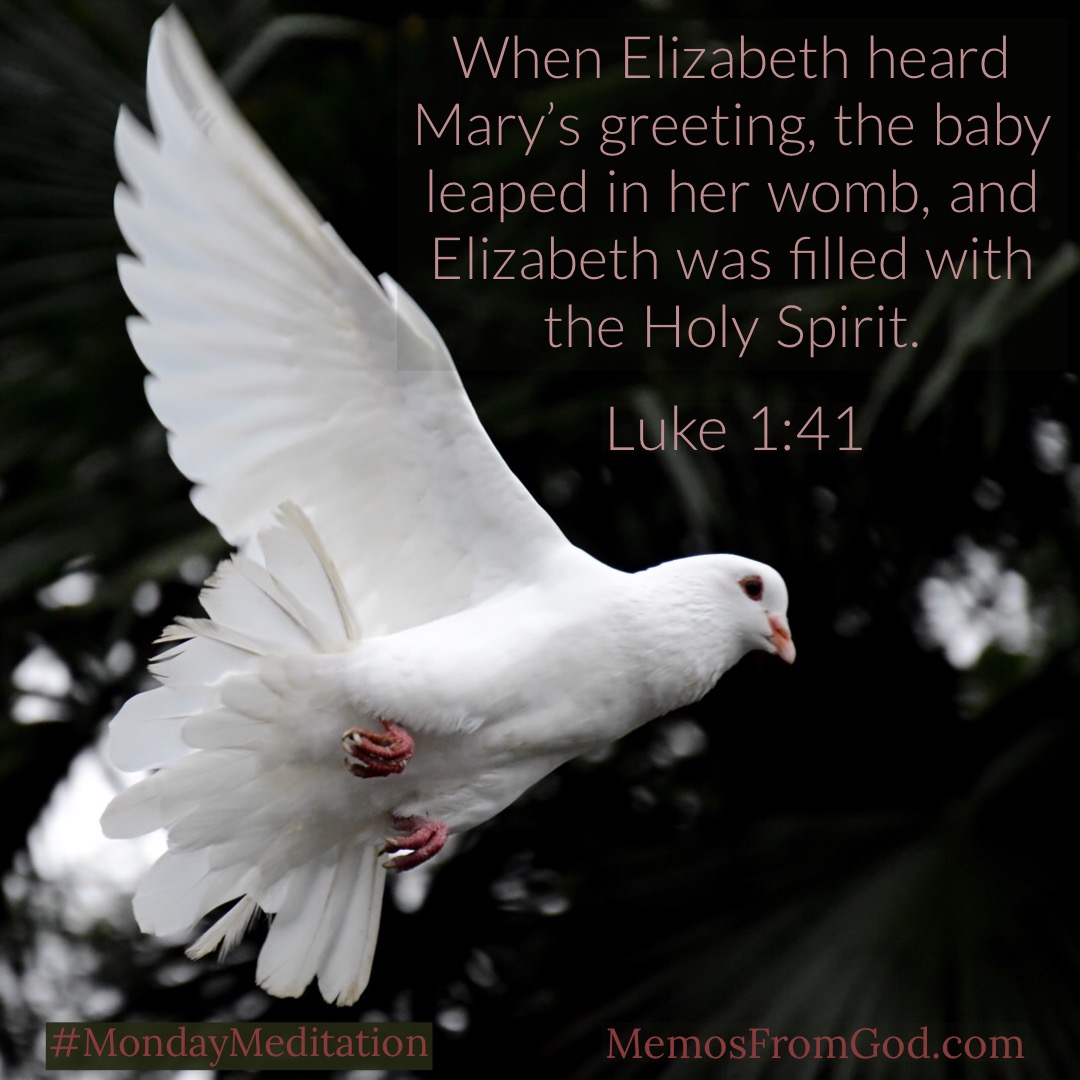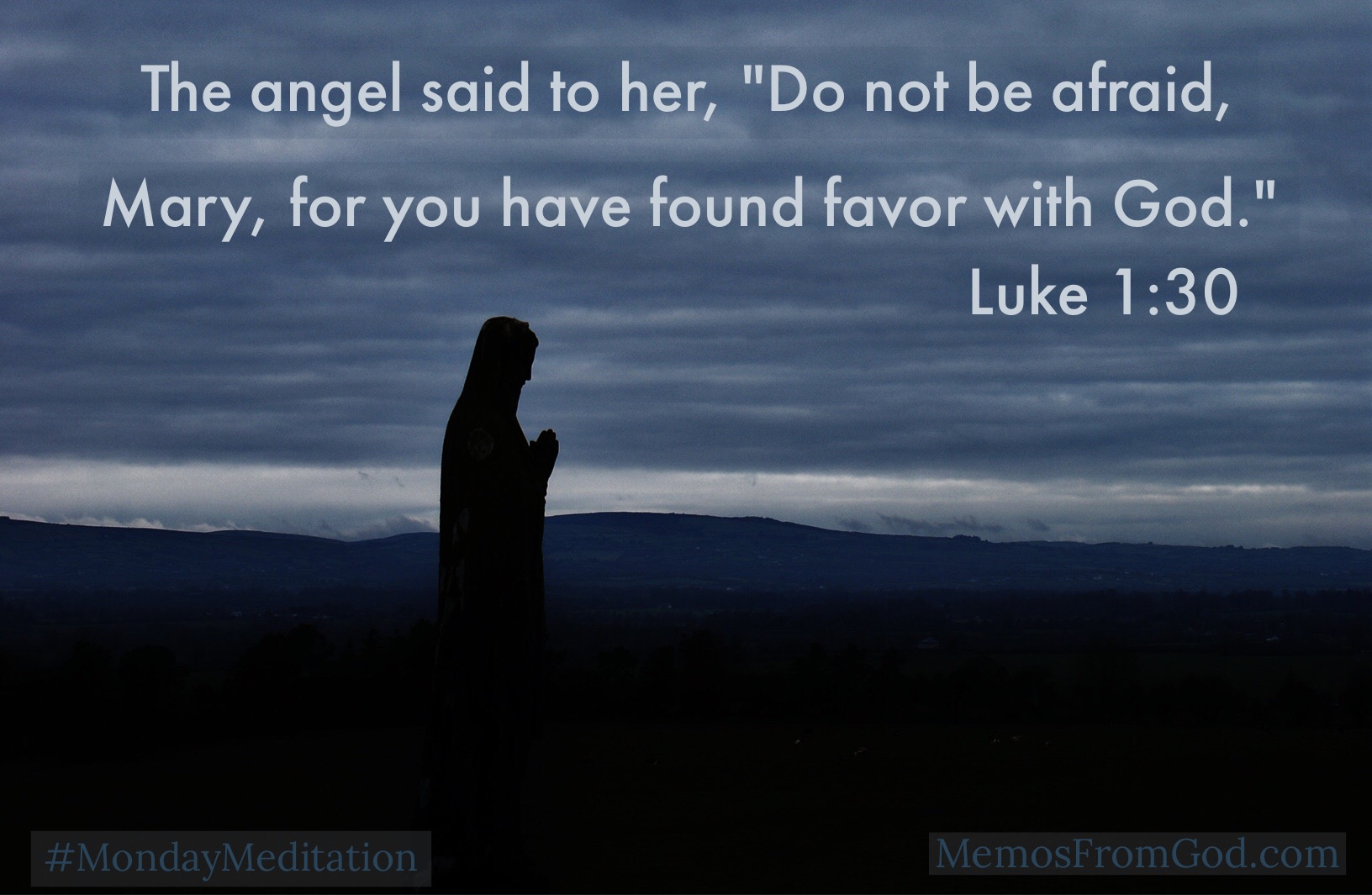 I recently wrote a short article that was published in a community book project. It was on the subject of gratitude. The thesis of my piece was that there is always something to be thankful for even if you are going through tough stuff.  And we all go through tough stuff. 
There is a man in the Bible named Paul, and he said, "Finally, brothers and sisters, whatever is true, whatever is worthy of respect, whatever is just, whatever is pure, whatever is lovely, whatever is commendable, if something is excellent or praiseworthy, think about these things. And what you learned and received and heard and saw in me, do these things. And the God of peace will be with you. (Philippians 4:8-9)
It's a recommendation with a promise. He says, "Follow my example, and the God of peace will be with you." Paul didn't have an easy life either. (II Corinthians 11:23-27) He had been imprisoned, tortured, stoned, shipwrecked and left adrift on the open sea. He had faced all manner of danger and discomfort, and he had been struck blind. And yet, somehow, he had learned how to be content in any circumstance. (Philippians 4:11) So when he gives us the advice to focus on the positive, I'd say it's worth a try.
If you would like to read the rest of my article and over 100 more, you can get The Community Book Project: A Gift of Gratitude on Amazon Kindle. It is free until Friday.
The link for Amazon.com is:

The link for Amazon.ca is:

Hello, everyone!
All of the content on this blog has been moved to a new server by my Internet Service Provider. In the process, I (or more accurately, my tech guy) battled some glitches, which I hope have now been resolved. I haven't checked every post though, so if you come across any problems, like missing media, would you please let me know, either by leaving a comment on the post (which requires login) or sending a message through the contact page (which will be added soon). Links to Facebook and Twitter accounts are still on the to do list, but for the moment, you can find them by searching for Memos From God on either platform. Thanks so much for your help, and for still being here.  It is still my hope to add to this blog more regularly, but there always seems to be something that keeps me from it. Most recently, it has been technological challenges, and I'm still working on them. My goal is to announce new posts on both Facebook and Twitter, starting today. There will be a new post up in a few minutes.