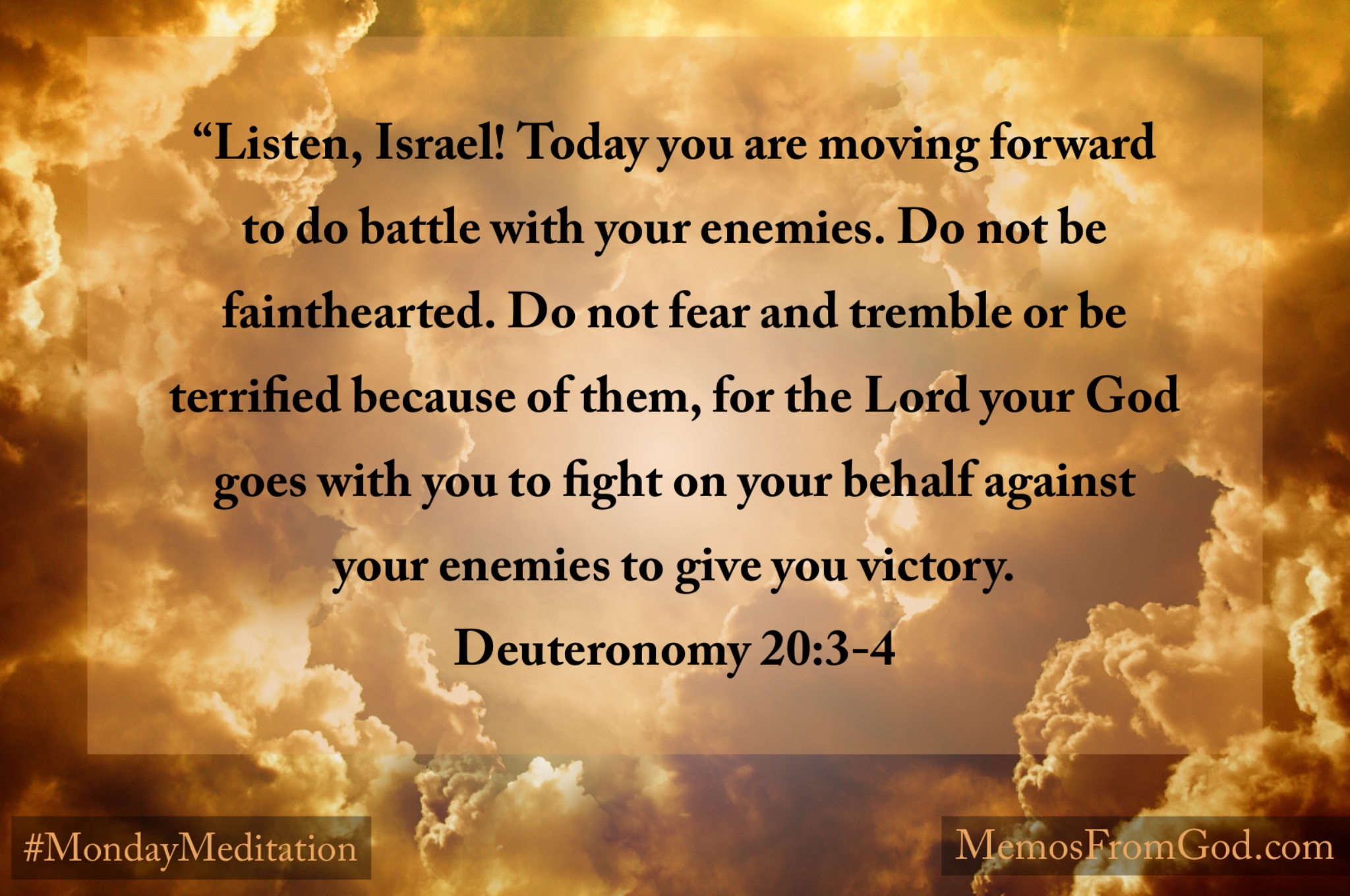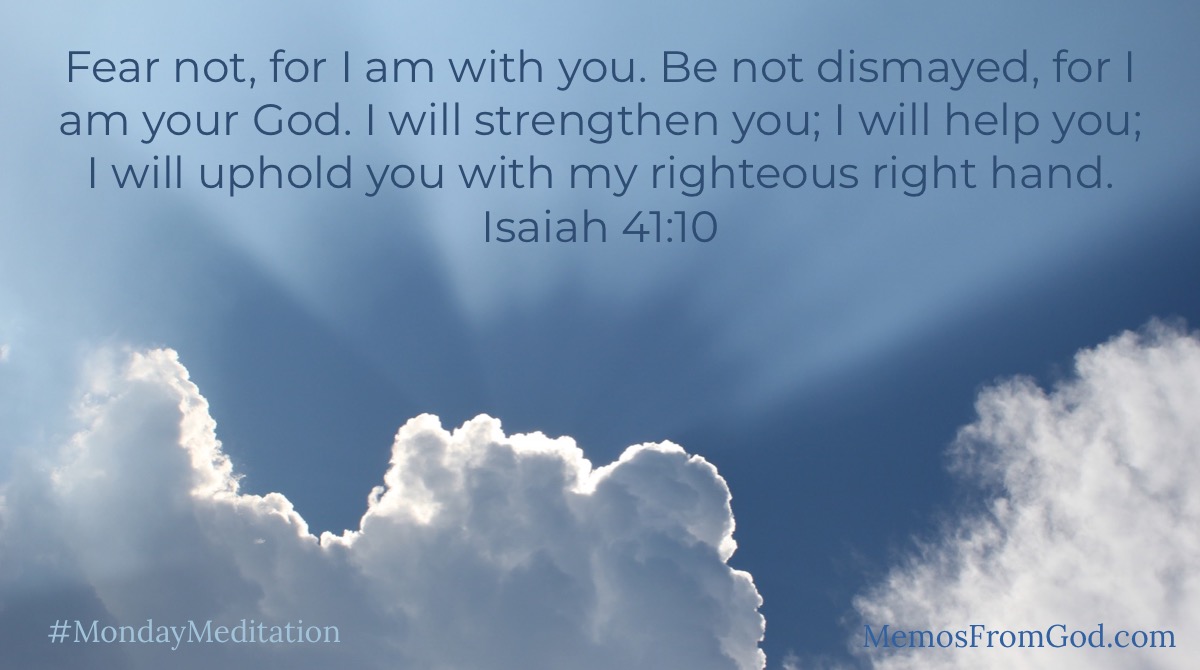 Today's post was written by and used with permission from Rusty Wright.
---------
OK, how would you feel if you thought you heard God telling you he was going to destroy every living thing on earth with a great flood?
Except he wanted you to build a boat to survive the tumult with a few relatives and a slew of creatures.
Would you jump at the challenge? Run and hide? Ask – as Bill Cosby did in his classic comedy routine portraying Noah – "Right! Who is this really?"
Perhaps you'll sense how the biblical Noah felt. Paramount Pictures and director/co-writer Darren Aronofsky bring Noah to the big screen in North America and worldwide throughout late March and April. The cast includes Russell Crowe in the title role, Jennifer Connelly, Emma Watson and Anthony Hopkins.
With breathtaking cinematography, this film imagines some intense struggles for Noah and his family. We see sorrow for lost masses, interpersonal conflicts, and practical realities of living on a creature-packed craft.
Taking Liberties
Paramount says Noah's story "inspired" the film, but that "artistic license has been taken." Too much license, feel some. I'm reminded of TV's iconic psychiatrist Frasier Crane, concerned that an employee was "taking far too much liberty with the liberty-taking!" Readers of the biblical Noah story won't find there, for instance, the film's multi-armed fallen angels, its pronounced environmentalist message, or hordes of people fighting to board the ark.
The biblical account is short – mostly Genesis 6-9 – with little detail about ark life. So, yes, the filmmakers took liberties – many. Aronofsky recently told The Atlantic he views the story "as poetry and myth and legend" that helps us understand the world and ourselves.
But the essential framework of the biblical flood story – human evil, divine judgment, hope and salvation – remains in Noah. Consider these facets of that story and their modern implications.
Human Evil; Divine Judgment
Genesis says humanity was a mess: "The Lord observed the extent of human wickedness on the earth, and he saw that everything they thought or imagined was consistently and totally evil. … It broke his heart."
Human corruption prompted him to "destroy every living thing." But "Noah was a righteous man … [who] walked in close fellowship with God." God told him to build a large boat, specifying precise dimensions and design.
Filmmakers took pains to follow biblical specs for their ark. The production designer had many ideas for the ark's appearance, but Aronofsky, who is Jewish, insisted, "No, the measurements are right there."
Salvation, Hope, Promise
Noah built his ark and took aboard his wife, their three sons with their wives, plus pairs of animals, birds and crawling creatures. Elaborate computer-generated imagery portrays the animals for film.
Rain poured, underground water erupted, and floodwaters covered the earth. Every human, bird and land animal not in the ark perished. The waters receded, the earth dried, and the ark inhabitants disembarked. God promised never again to destroy the earth by flood, offering the rainbow as a pledge reminder.
Faith; Future
If you attend the film, I suggest reading the biblical account first, then again after the screening. Noah's story has much for a 21st–Century audience, including two nuggets about faith and the future.
The New Testament lauds Noah for his faith. He was not perfect. "Wickedness is…in all of us," he tells his wife in the film. His own drunkenness – depicted in the film – led to embarrassment and family conflict. But his faith in God mattered. I came to faith as a skeptical university student. It has made all the difference in my life.
Concerning the future, Jesus indicated his second coming would be "like it was in Noah's day" with people carrying on their routines and unaware of impending peril. "You also must be ready all the time," he continued, "for the Son of Man will come when least expected."
I want to be ready.
---------
Rusty Wright is an author and lecturer who has spoken on six continents. He holds Bachelor of Science (psychology) and Master of Theology degrees from Duke and Oxford universities, respectively. www.RustyWright.com
---------
This movie is rated PG-13 (USA) for "violence, disturbing images and brief suggestive content"
Today's post was written by and shared with permission from Ann Mainse.
---------
One of our family's favourite classic movies is the "claymation" production by Dreamworks called, Chicken Run. The story revolves around a group of portly chickens and one stately older rooster who realize they've been "cooped up" far too long. The leader of the chickens is Ginger, an extremely intelligent and determined hen who refuses to spend the remainder of her days "fenced in" at the mercy of the sinister farmer. However, time and again their escape attempts from the concentration-camp-style chicken coop all ended in failure until, through a series of mishaps, they discovered a picture of an airplane. "This is our answer," Ginger announced, and the group quickly coordinated the construction of their very own flying machine. However, as most good plans do, theirs ran into a snag when they were discovered by the bumbling farmer (hence, the famous line, "The chickens are organized!" – said in my best hackney accent). They had to act, and they had to act NOW.
As you can imagine, the announcement of immediate action only served to ruffle the feathers of the already "chicken" chickens. But Ginger wasn't about to give up. Right there on the spot she gave an impassioned speech on why they should act, resulting in thunderous applause. However, it was the response from Babs (the hen that seemed always one egg short of a dozen) that still gives my family a good chuckle. At the height of her rallying cry, Ginger announced, "We'll either die free chickens – or die trying!" That's when Babs, with a quivering beak, asked, "Are those the ONLY choices?" Our family just loves that part! I think it's because, whether we admit it or not, deep in our hearts, we are Babs. Facing the potential of suffering is a reality we'd really rather avoid. That's why when reading certain passages in the Bible, most of us are stopped cold in our tracks.
The Apostle Paul was definitely a man who knew the meaning of suffering for his faith. In fact, he wrote several of his letters (which make up a good portion of the New Testament) while in prison. Just listen to what he wrote while sitting in a prison cell in Rome.
"There's far more to this life than trusting in Christ. There's also suffering for Him. And the suffering is as much a gift as the trusting." Philippians 1:29 (The Message)
Did you get that? Suffering for Jesus is as much a gift as trusting in Him. Suffering is a gift. Hmmm… now there's a sobering thought. One that (for most of us) doesn't go down very easily. Another nugget to chew on is found in the fifth chapter of the letter Paul wrote to the church in Rome (actually it's more like a full buffet of thought-provoking morsels).
"We can rejoice, too, when we run into problems and trials, for we know that they help us develop endurance. And endurance develops strength of character, and character strengthens our confident hope of salvation. And this hope will not lead to disappointment. For we know how dearly God loves us, because He has given us the Holy Spirit to fill our hearts with His love." ~ Romans 5:3-5
Whoa… that's a lot to take in. Let me get this straight. Problems >>> endurance >>> strength of character >>> confident hope of salvation >>> revelling in God's love. You know, when you look at it that way, it doesn't sound so bad. And the more you read of the Bible, the more you discover a theme. Even the Apostle James had something to say about it.
"When troubles come your way, consider it an opportunity for great joy. For you know that when your faith is tested, your endurance has a chance to grow. So let it grow..." ~ James 1:2-4
So to recap… Troubles come >>> great joy >>> endurance grows. Yep. There's definitely a pattern. The obvious progression of suffering ultimately producing a growth in grace is undeniable. And with more grace comes a greater intimacy with the Grace Giver. And when you boil it all down, isn't that the bottom line?
So to all the Babs in the world (myself included), you need not fear suffering. As we trust in God's faithfulness, we can be assured that the process (no matter how long) will ultimately end in our good (Romans 8:28).
And just like our feathered friends, once we make it over to the other side, we'll find that, really, it's all been worth it.
---------
You can see more blog posts from Ann Mainse at crossroads360.com/blog. Crossroads360.com is a multi-channel service providing entertaining, informative and transformative content. In addition to blogs, there are episodes of past television shows as well as exclusive web content. Their channels include KidsSpace, God Stories, Music, Explore Faith, Nostalgia, Everyday Life and News.
Today's post, written by Meg Korpi and Rusty Wright, is a review of the movie Courageous. Sherwood Pictures presents films with a message, and their message always has the goal of making us better people. Do your best to see it if it comes to a theatre near you.
---------
Courageous begins as a fast-paced police drama with plenty of heart-pounding action, and a spine-tingling surprise within the first three minutes. Good-natured banter and comic mishaps had us laughing, but the movie quickly reveals an introspective side that portends more than levity and brave guys in uniforms chasing bad guys in do-rags.
Indeed, Courageous tells a grounded, human story that focuses on the crucial role of fathers. It intertwines action, humor, pathos, male bonding, a couple of insightful women, and five complex main characters to portray ordinary men evolving into modern-day heroes who find the call to valor in their everyday lives.
A Different Kind of Courage
As peace officers commissioned "to serve and protect," the protagonists are accustomed to facing danger. But when personal tragedy strikes, officer Adam Mitchell responds with a different kind of courage. Rather than bemoaning his fate, he exhibits the mettle to examine his adequacy as a father, confront his flaws, talk about them, and commit to change.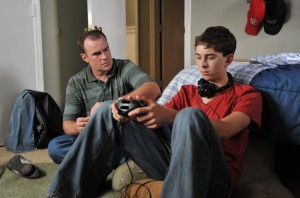 Most would probably say he's a "good enough" father (he provides for his family and does all society expects), but Adam adopts a higher standard. He resolves to be involved in his son's life and make an enduring positive impact. Determined to follow through, Adam formalizes his decision with a written Resolution. Then he has the guts to ask other men to hold him accountable. This is not your typical Hollywood hero.
Adam's experience prompts his friends to join in adopting the Resolution. When life inevitably confronts them with difficult moral choices, they weigh their options and tempting advice like, "maybe it's not wrong; maybe it just looks that way." In retrospect, it turns out their apparent moral dilemmas weren't dilemmas at all, just decisions that required courage.
A Different Kind of Movie
Courageous is the third cinematic release from Sherwood Pictures, the successful moviemaking arm of Sherwood Church in Albany, Georgia. Previous releases (also marketed by Sony-Provident Films) include Facing the Giants (2006) and Fireproof, 2008's top-grossing independent film.
The movie and acting are surprisingly competent, with moments of brilliance. (We predict Robert Amaya's Snake King scene will become a classic.) This is impressive, considering the film used scores of volunteer cast, crew, caterers, etc., with minimal professional talent. Two brothers—Sherwood pastors and NYT best-selling authors Alex and Stephen Kendrick—wrote the screenplay. Alex also directed and starred; Stephen produced. "We [were] all in this together," noted Alex, "trying to make a movie that matters."
Actor Ken Bevel, whose character survived a fatherless childhood, connected personally with his role. His own father was absent for 21 years: "That gap really hurt in a lot of areas.…There's nothing like your father actually being there and teaching you."


Courageous is a movie with a message. It educates, makes us think, and challenges norms. It strives to present life-changing truths that touch viewers' hearts and motivate them to action. Thus, it shares purpose with such unlikely films as An Inconvenient Truth and Bowling for Columbine, while drawing on different values. It reverberates with the biblical admonition: "Be strong and courageous! Do not be afraid or discouraged. For the Lord your God is with you wherever you go." (Joshua 1:9)
Resources for Action
Courageous challenges viewers to examine their lives, and offers fodder for discussing values, parenting, self-improvement, responsibility to one another, etc. But the filmmakers go further by providing online resources to help motivated moviegoers pursue the film's themes in their own lives.
While it provides humorous and engaging entertainment, ultimately Courageous should be judged for its greater purpose—as a vehicle for long-lasting positive impact on society. Time will tell.
Opens across the US and Canada on September 30. Rated PG-13 for some violence and drug content. U.S. Theaters --- Canadian Theatres
Official Courageous websites:
Canadian
American
Spanish
---------
Meg Korpi studies character development and ethical decision-making through the Character Research Institute in Northern California. She holds a PhD from, and formerly taught at, Stanford University.
Rusty Wright is an author and lecturer who has spoken on six continents. He holds Bachelor of Science (psychology) and Master of Theology degrees from Duke and Oxford universities, respectively. www.RustyWright.com
Copyright © 2011 Meg Korpi and Rusty Wright
There are so many scary things happening in our world lately: earthquakes, tsunamis, volcanoes erupting, civil wars, governments being overthrown…. It is not surprising that people would be afraid, but the encouragement of II Timothy 1:7 came to my mind. I think we need to understand what is meant by fear in this verse. There is certainly a place for being cautious when we are facing dangerous situations, but we also need to be brave and trust in God's power. Words like "Fear not" and "Be strong and courageous" are used often throughout the Bible. (Matthew 14:27, Luke 1:30, John 6:20, Jeremiah 1:8, Deuteronomy 31:23, I Corinthians 16:13)
When Paul wrote to Timothy, it was not in the context of natural disasters or political upheaval; he was exhorting him and encouraging him not to be timid or cowardly when facing people who would disagree with his ministry. In II Timothy 1:5 Paul expresses his confidence in Timothy's faith, then in II Timothy 1:6 reminds him to make use of the gifts that God has given him. Paul knew that the spirit of fear did not come from God. This wasn't just a theory for Paul; he had been through enough trials (II Corinthians 11:24-33) that it would have been perfectly understandable for him to be afraid. Instead he relied on the power of God.
You, too, have access to God's power. That doesn't mean that you won't face hardships; it means that you have a source of strength and courage to get through them. If God has called us to do something, He will give us everything we need to do it. (Philippians 4:13). He desires for us to rely on Him. (Psalm 27:14) As Paul told Timothy, there is no need to be afraid.