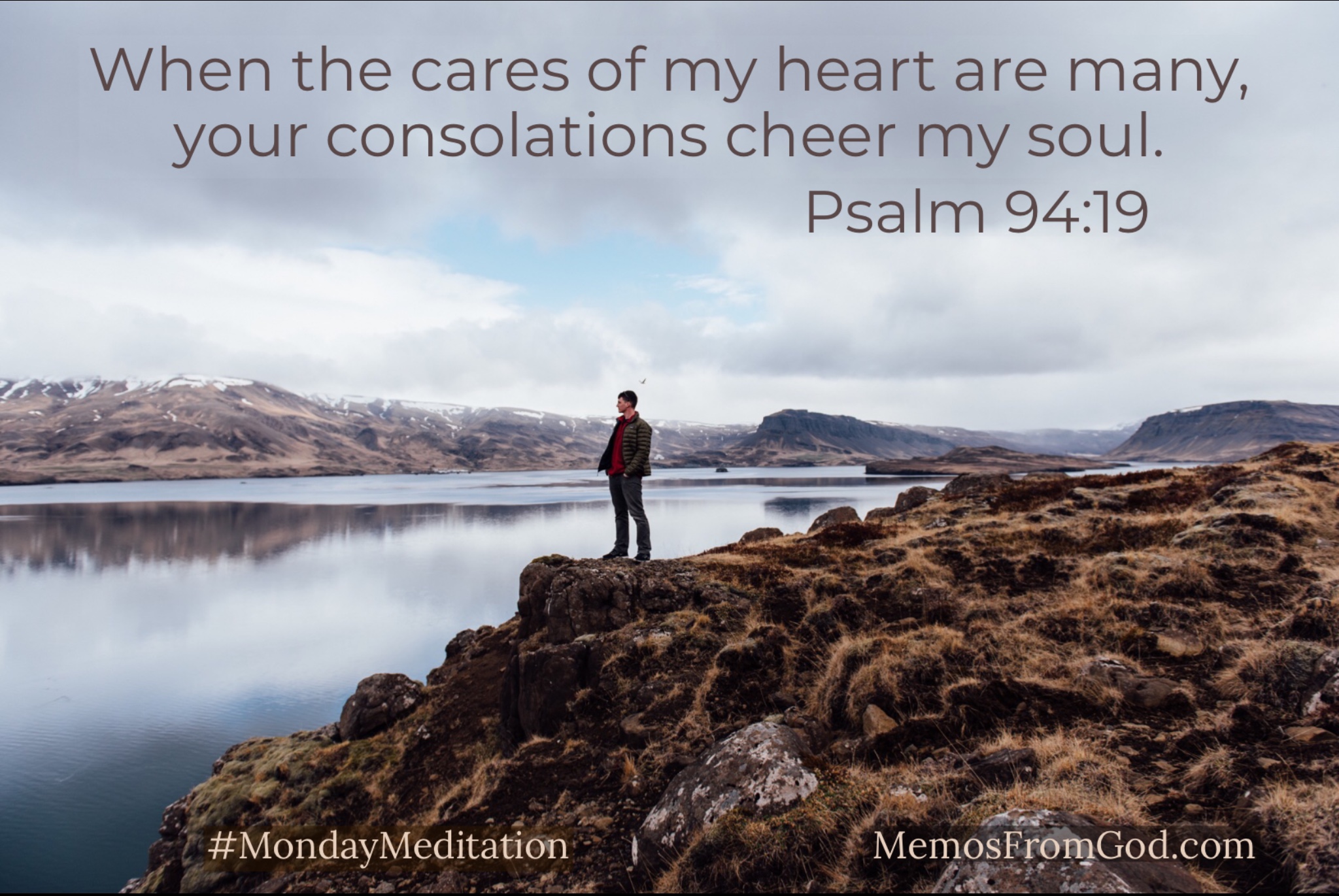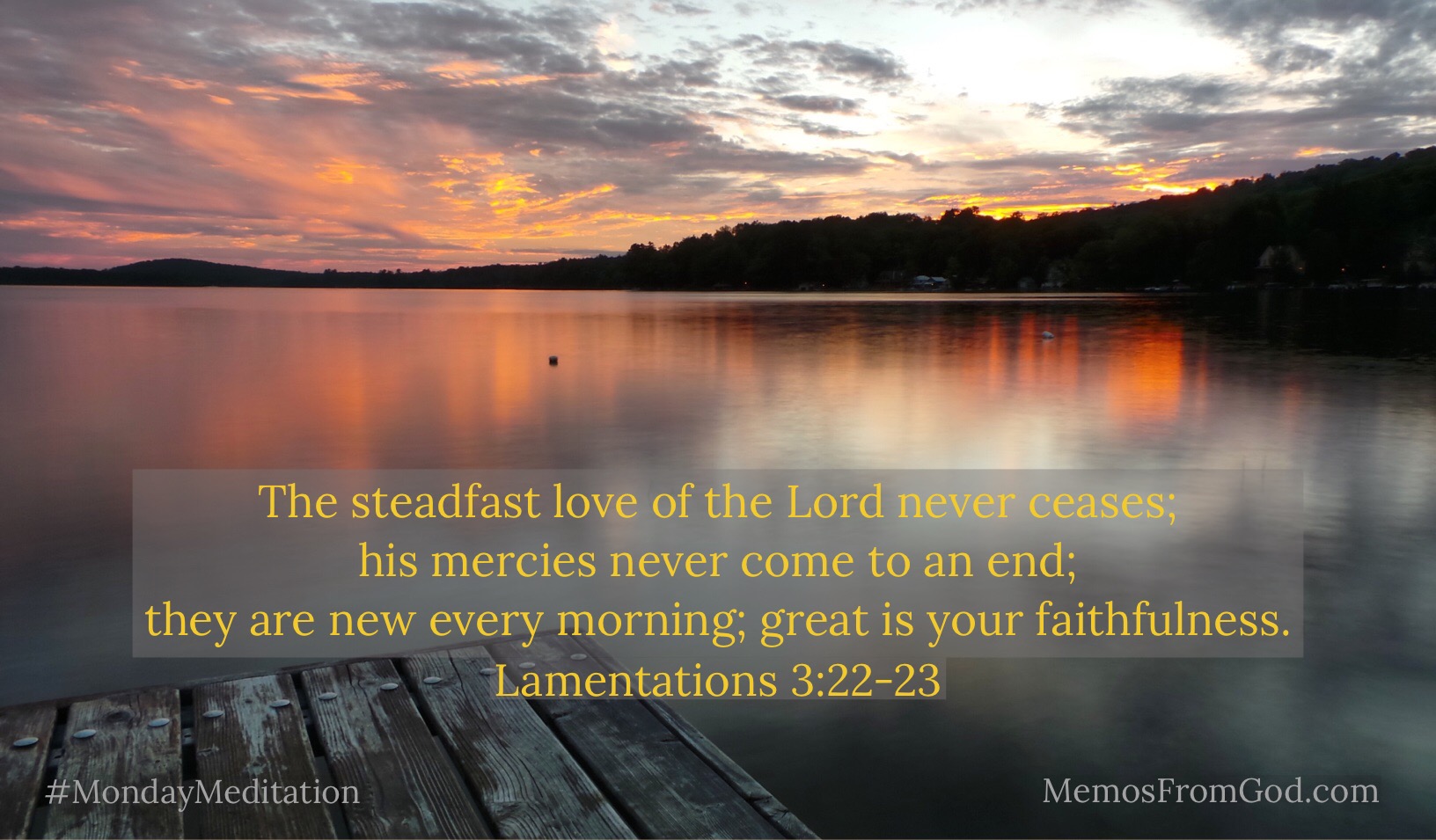 Christians suffer all around the world for no reason other than their Christian beliefs. Even in countries where religious freedom is a part of the law, as in Canada and the United States, Christians can be bullied, tormented and even killed by those who have differing opinions. There are some people who believe that if you don't believe the same way they do, you don't have the right to work, speak or even live. It's not always that way, but there are many cases in which it is. To be honest, Christians haven't always been the most gracious towards others with differing beliefs either, and some could really benefit by following Jesus' example a little more closely. Ideally, differing beliefs should be the basis for reasoned debate rather than violence, but unfortunately we don't live in an ideal world. (Genesis 6:11-12)
That is why I don't believe that Peter, in I Peter 3:13, thought that followers of Christ would remain unharmed simply by always doing what is good. Peter had already seen suffering among Christ's followers, and of course he had witnessed the torture and crucifixion of Christ Himself. I believe what is meant by Peter's words in this verse is that what happens on this Earth is not the last word. I Peter 3:14 supports that by saying that if you do in fact suffer for doing what is right, you are blessed. Jesus said something very similar during His sermon from the mountain: "Blessed are those who are persecuted for righteousness, for the kingdom of heaven belongs to them." (Matthew 5:10) Paul also knew this to be true. Paul started out as one of the most successful persecutors of Christians; his name was Saul then. (Acts 8:1-2) But after Jesus revealed Himself to Saul, (Acts 9:1-9) and changed his name to Paul, Paul suffered much for the sake of Christ. (Acts 9:16, II Corinthians 11:24-27) And yet, Paul was the one who said that nothing, nothing, could separate us from the love of God. (Romans 8:31-39)
Jesus Himself promised us that in this life we would face suffering (John 16:33), but He also told us to have courage because He has already conquered the world. He has already been declared the winner. Anything we encounter on this Earth is just temporary, and it cannot harm our eternal souls. Knowing that fact should help us to follow the advice in the second half of I Peter 3:14, the same advice that was given to Judah in Isaiah 8:12 from which Peter is quoting: Do not be afraid, and do not be shaken.
Have you ever felt like you wanted to move forward, but every time you take a step you run into a brick wall? So you take a step in another direction, and there is another brick wall. You are surrounded by mile high brick walls everywhere you turn. That's the way I've felt lately. It's frustrating and discouraging. Sometimes I feel hopeless.
Because of a car accident I was in a couple of years ago, I function at a much lower level than I used to. There are things that I want to do, but I just can't. One of the few things I didn't have to give up on was book club—truly one of the greatest blessings in my life. On Monday, we had our annual Christmas brunch. As has become a bit of a tradition, our leader read a story while we passed around a gift according to directions given in the story. The gift would be given to the person who was holding it when the story ended. This year, that person was me. Among other fun, unique and beautiful things was a fairly large box. When I opened it and pulled out the first tissue wrapped item, I quickly realized that the contents were letters spelling the word HOPE. They are designed to hold candles and could be used as a centerpiece on a table or buffet. But for me, the beauty of this gift was the much-needed reminder from God that I could have hope.
Only a few hours later, I came across Isaiah 41:10. "Fear not, for I am with you; be not dismayed, for I am your God. I will strengthen you, yes, I will help you, I will uphold you with My righteous right hand." These are words that God said to the Israelites, a people who weren't sure if they could have hope. They had disappointed God with their rebellion and had been exiled because of it. How could they know that God had not given up on them? How could they be sure that God would not punish them further? The word God gave to reassure them also reassures us. If we are children of God, He is with us, He will strengthen and help us. He will uphold us because He is righteous. The whole reason for Christmas is that God sent Jesus to be God with us. Emmanuel. (Matthew 1:23) Through Jesus, God is keeping for us the same promise that He made to the Israelites in Isaiah 41:10. No matter what we are facing, we can turn to Him and find hope.