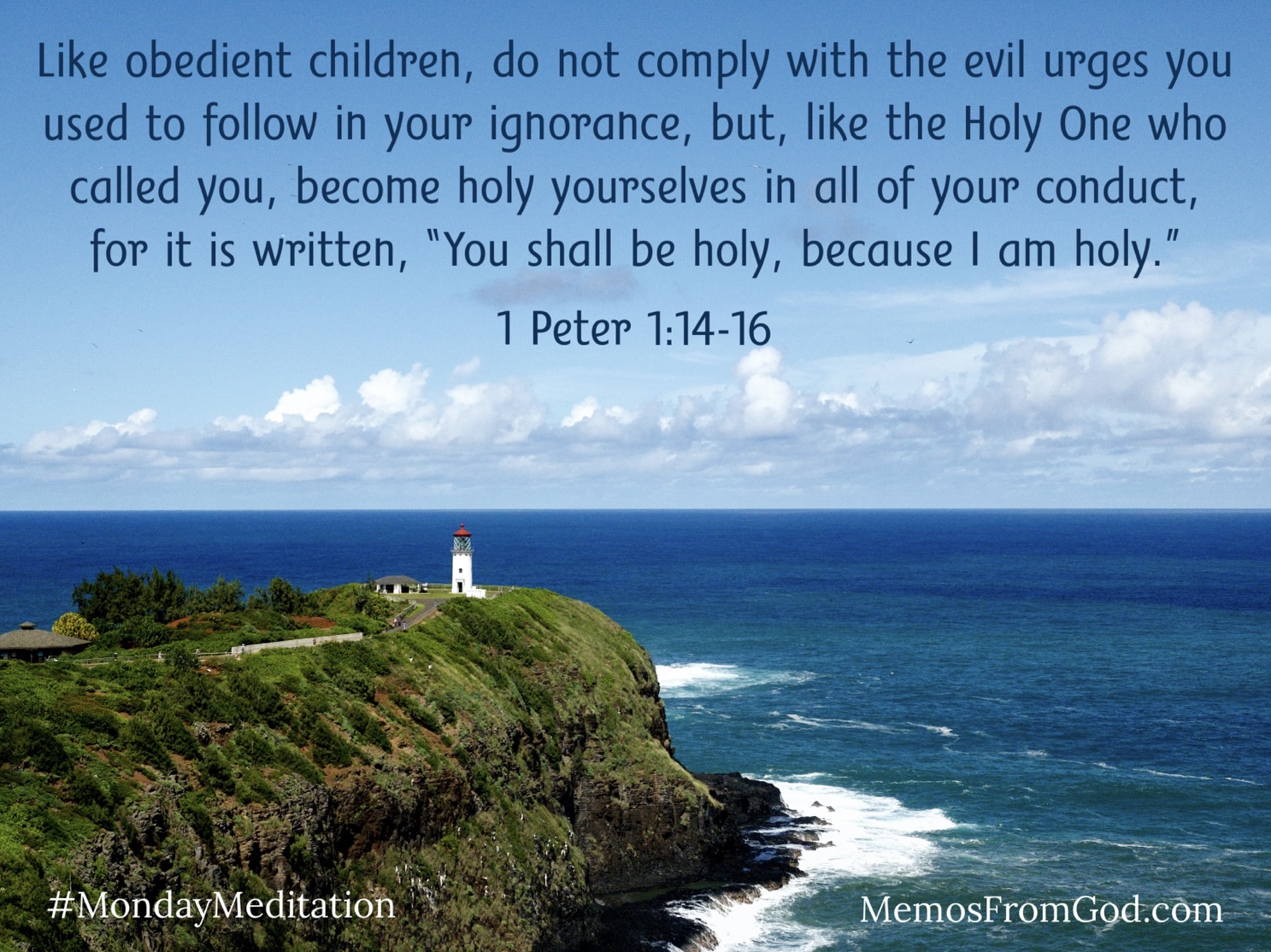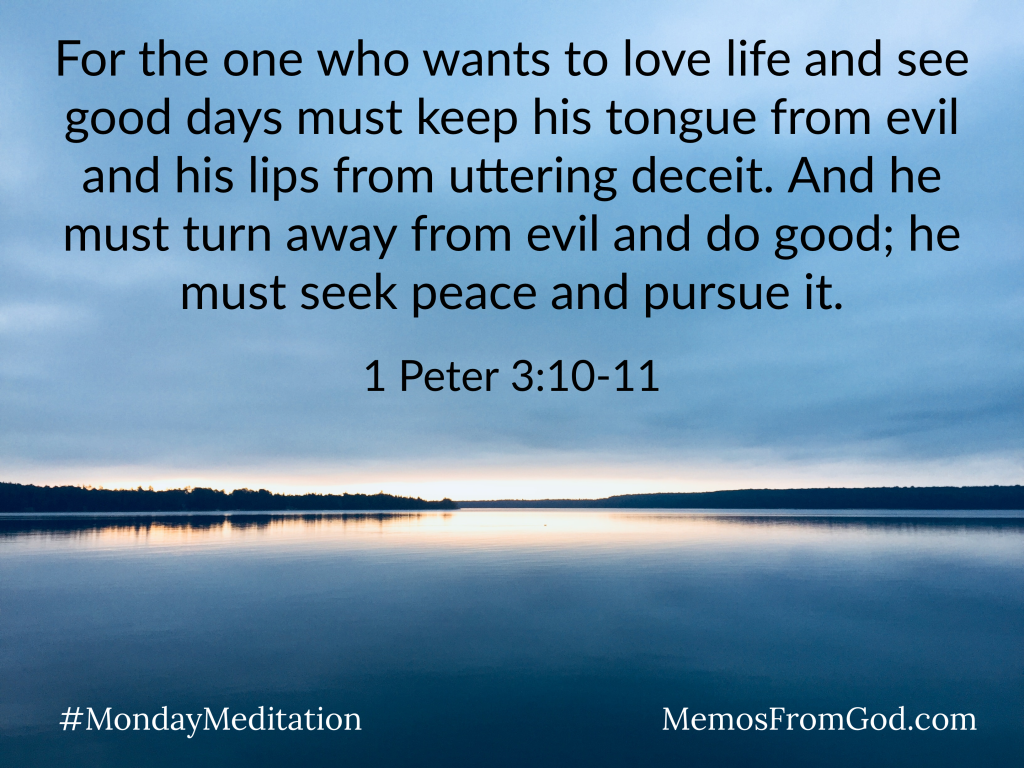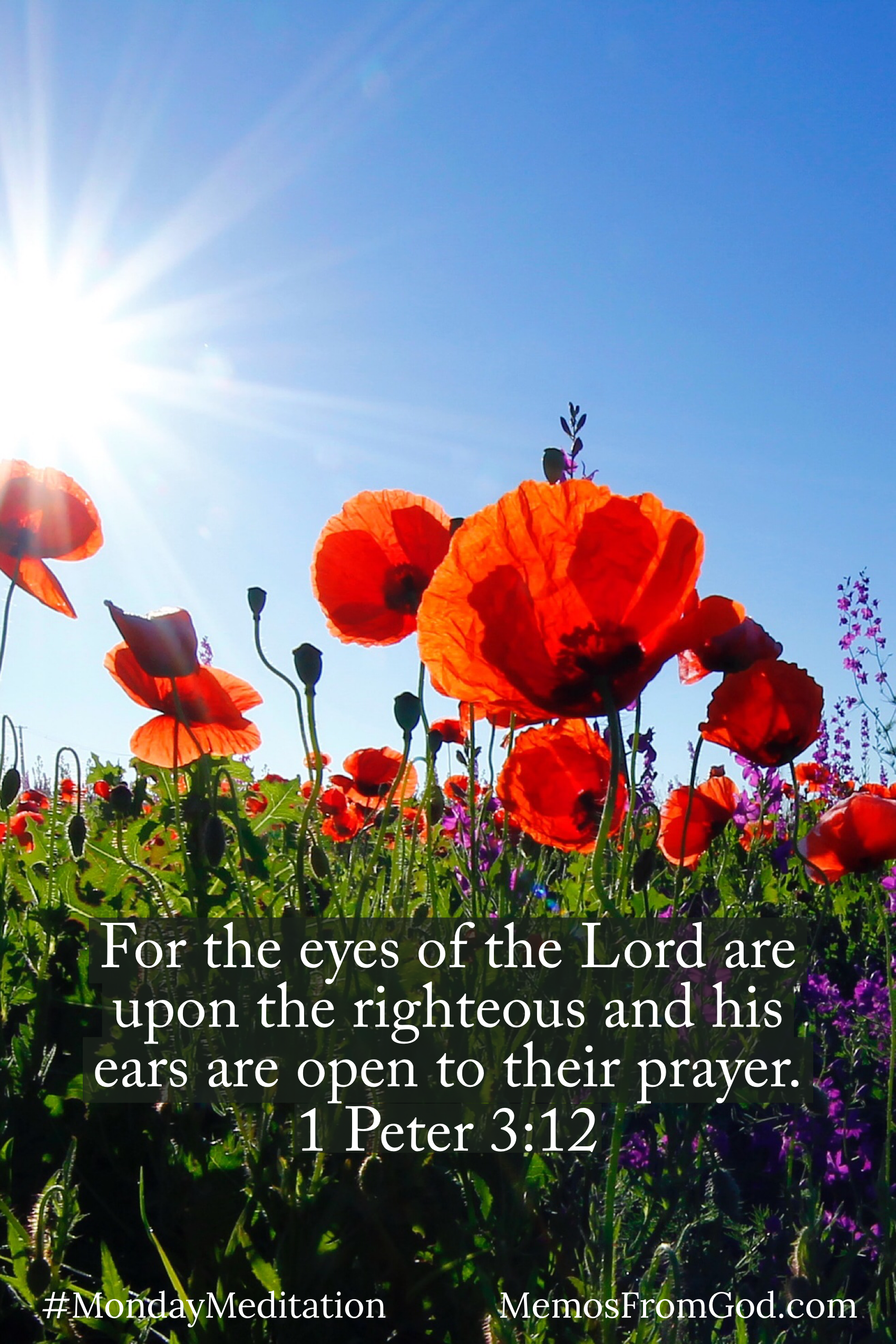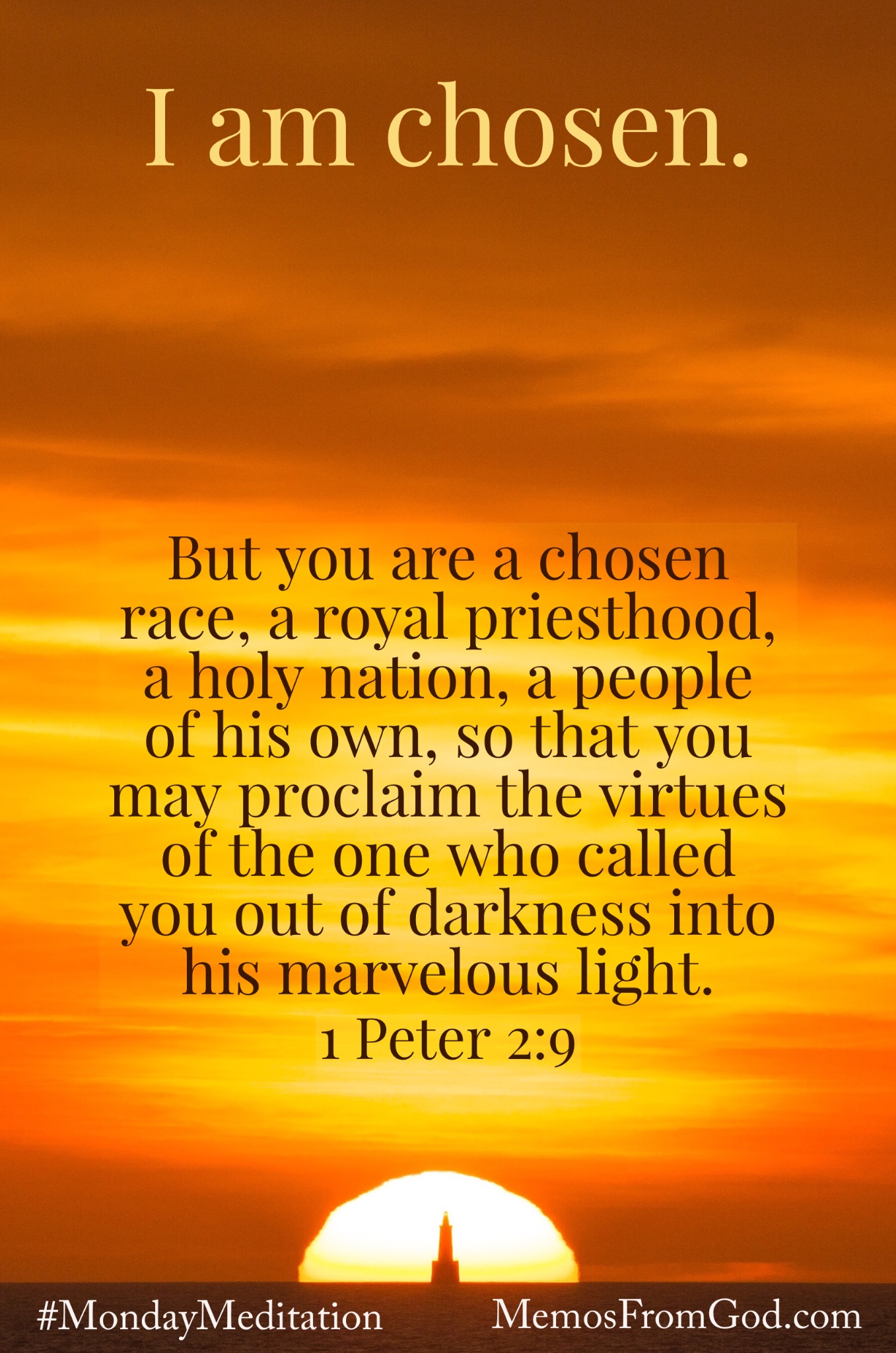 After writing my last post, (July 20, 2011) it occurred to me that we not only get memos FROM God, information and instructions from His Word to guide our lives, but we also send memos TO God through our prayers. There are several passages in the Bible that give us insights about how to pray, and I will look at some of them in future posts, but for the moment let's look a little more closely at this one.
Again, it is interesting how the focus changes if we look at 1 Peter 5:7 without including 1 Peter 5:6. If our only concern is casting all of our cares on God because He cares for us, it becomes a grocery list or a to-do list that we are itemizing for God. Here God, here are all the things I want and need; would you take care of that for me? It is so easy to fall into that habit, especially when things aren't going well, and you would like to have them fixed. But, verse 7 is not the beginning of the sentence.
Verse 6 instructs us that if we want to be exalted, we need to humble ourselves before God. This must surely be demonstrated through our prayers. If we agree that God is mighty, and we are not, if we agree that we need to humble ourselves and accept His help in our lives, then I believe that we need to start our prayers off with praise to Him. Start by thanking Him for His love and His mighty power. Thank Him for all the good things that He has provided for you. When you have declared His power and praised Him for the attributes that make Him God, then share the things that are troubling you. Ask Him to provide for you knowing that He wants the best for you, but remember that if you are truly being humble under His mighty hand, that you will pray that HIS will would be done.