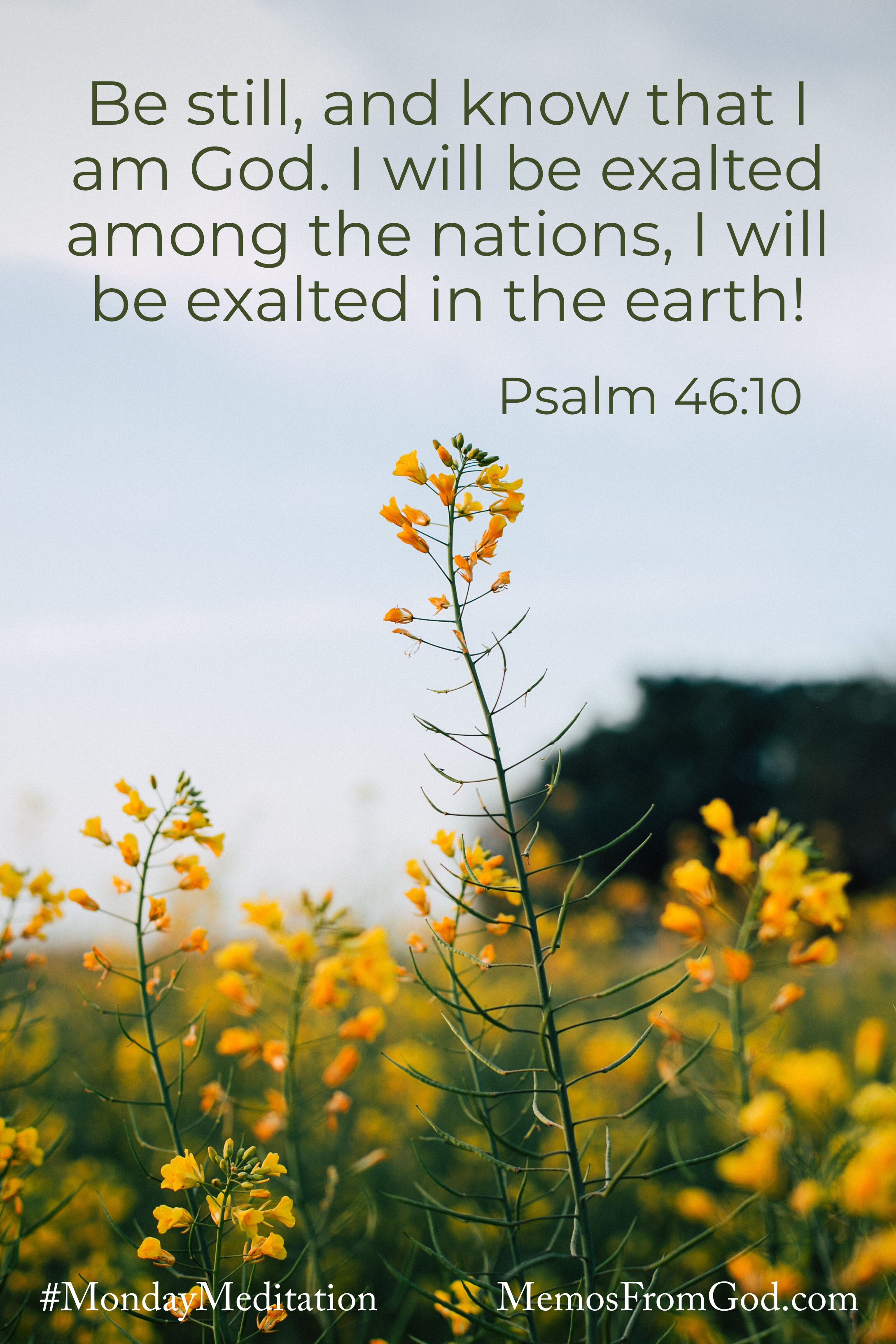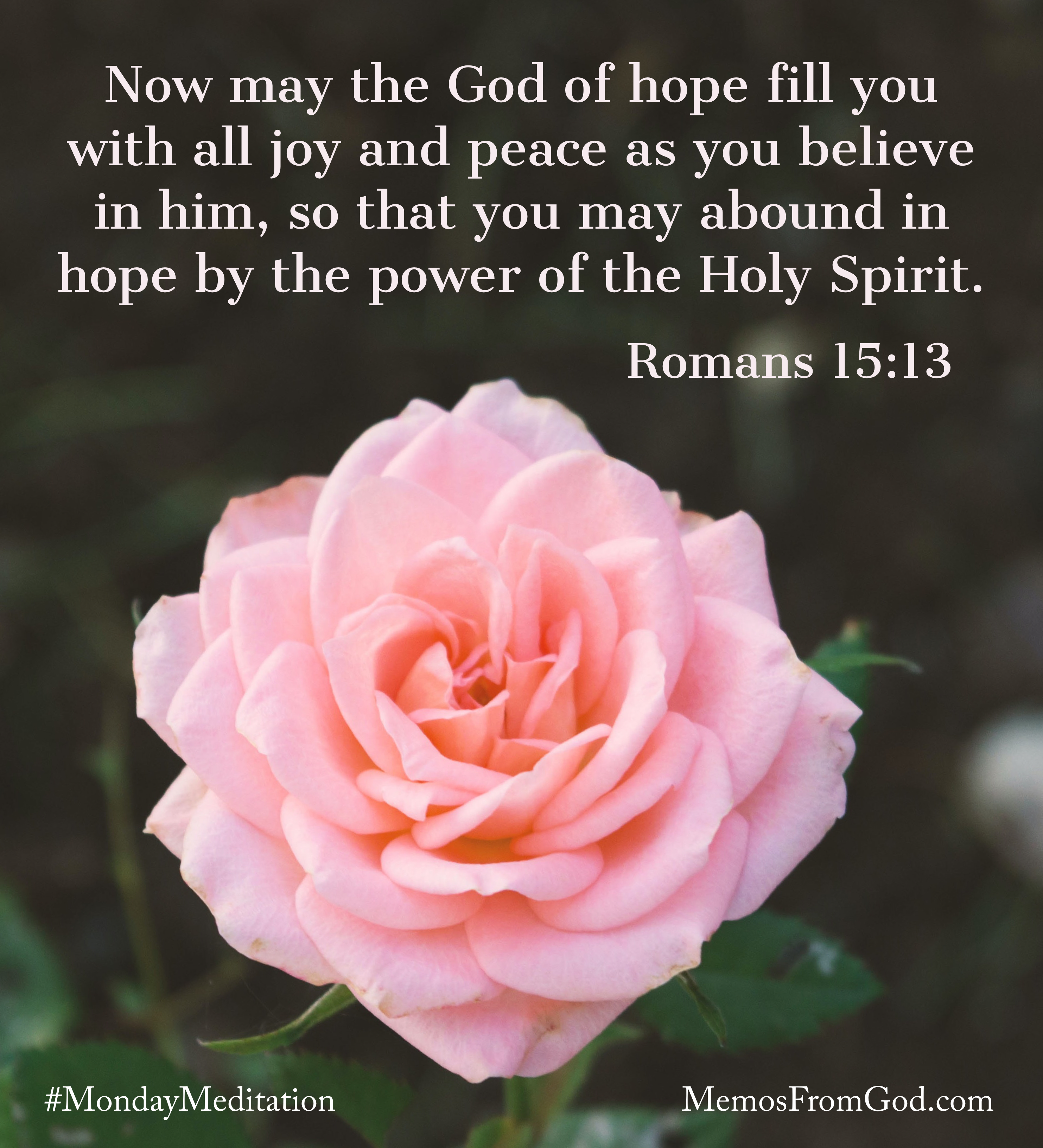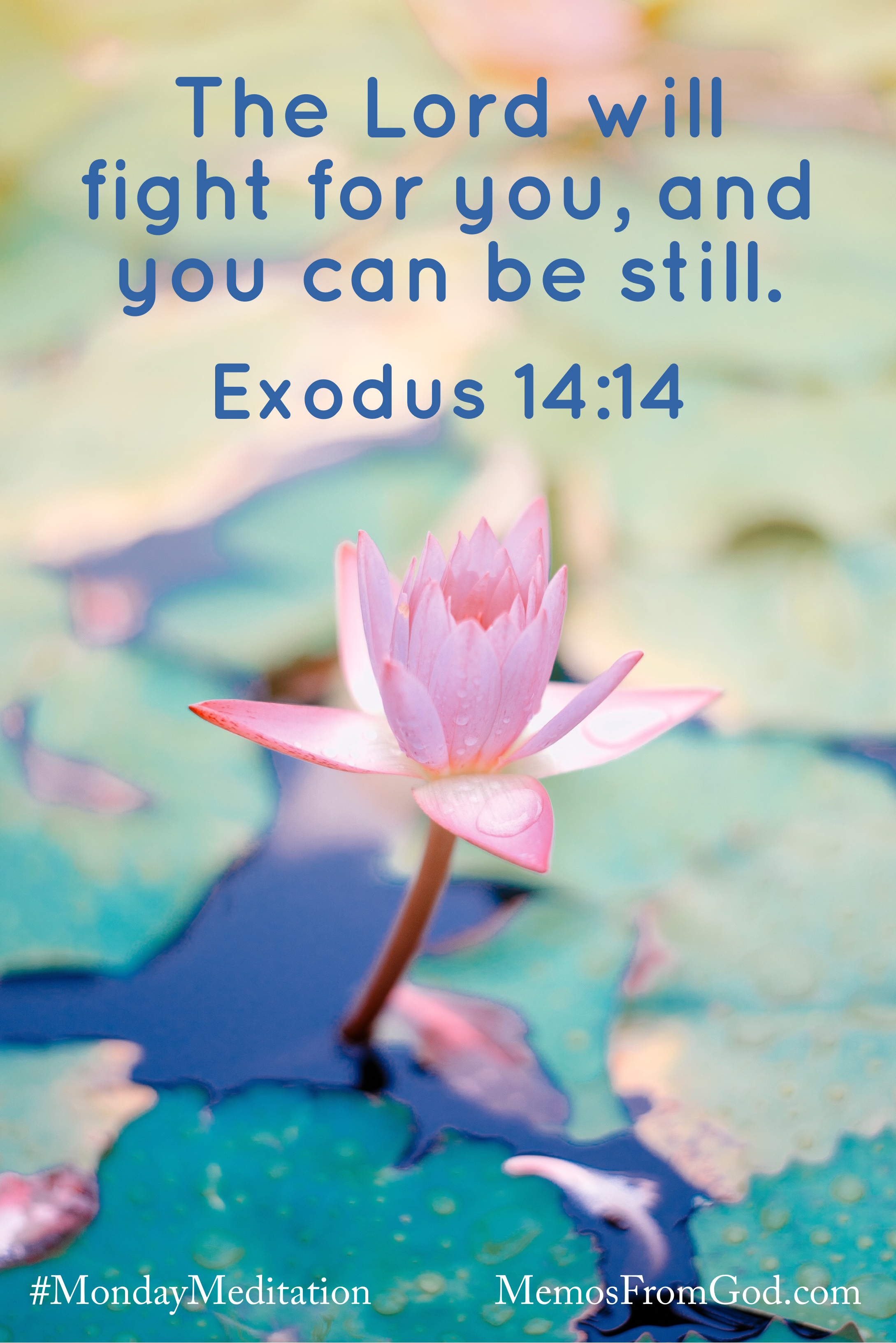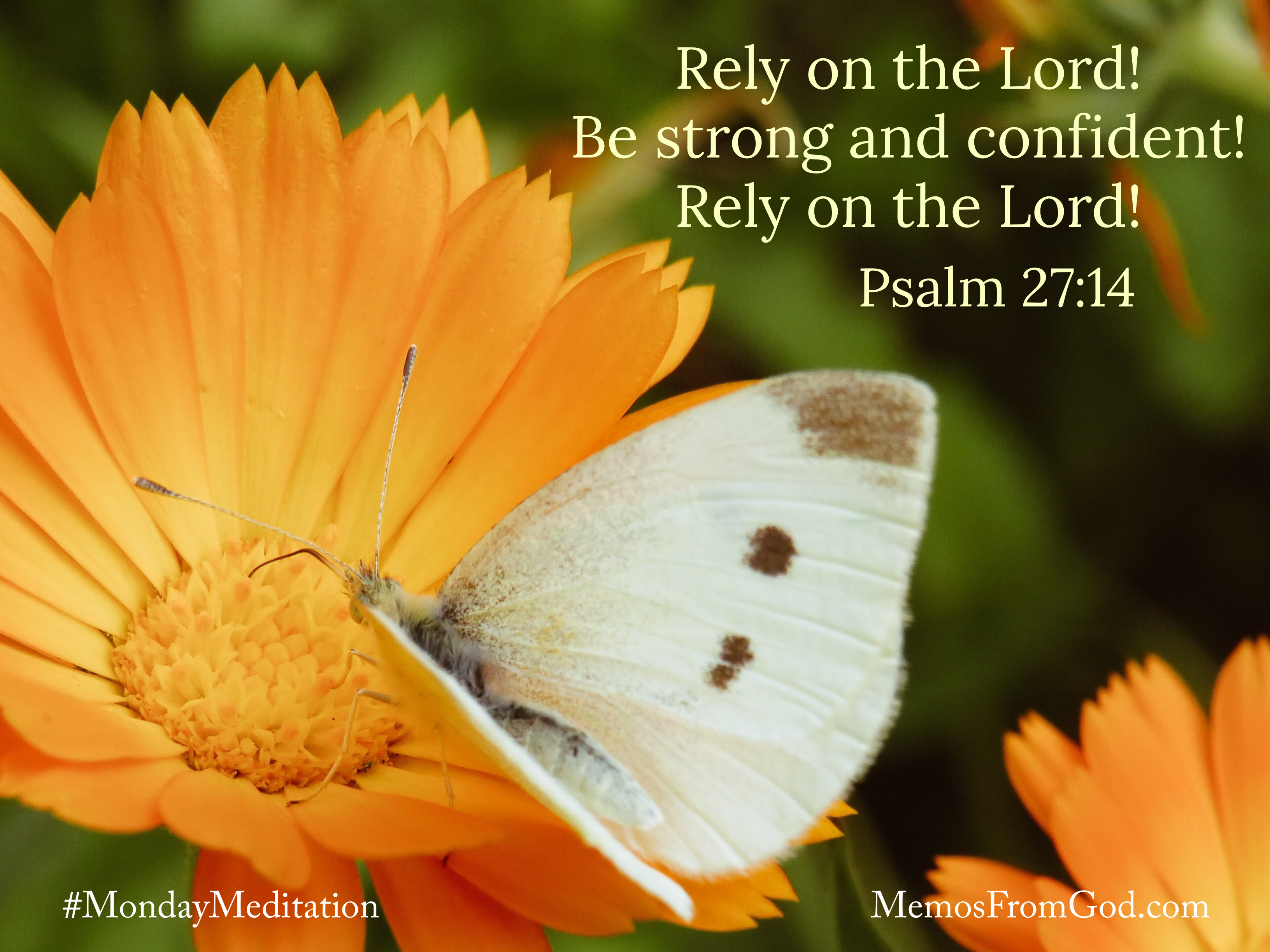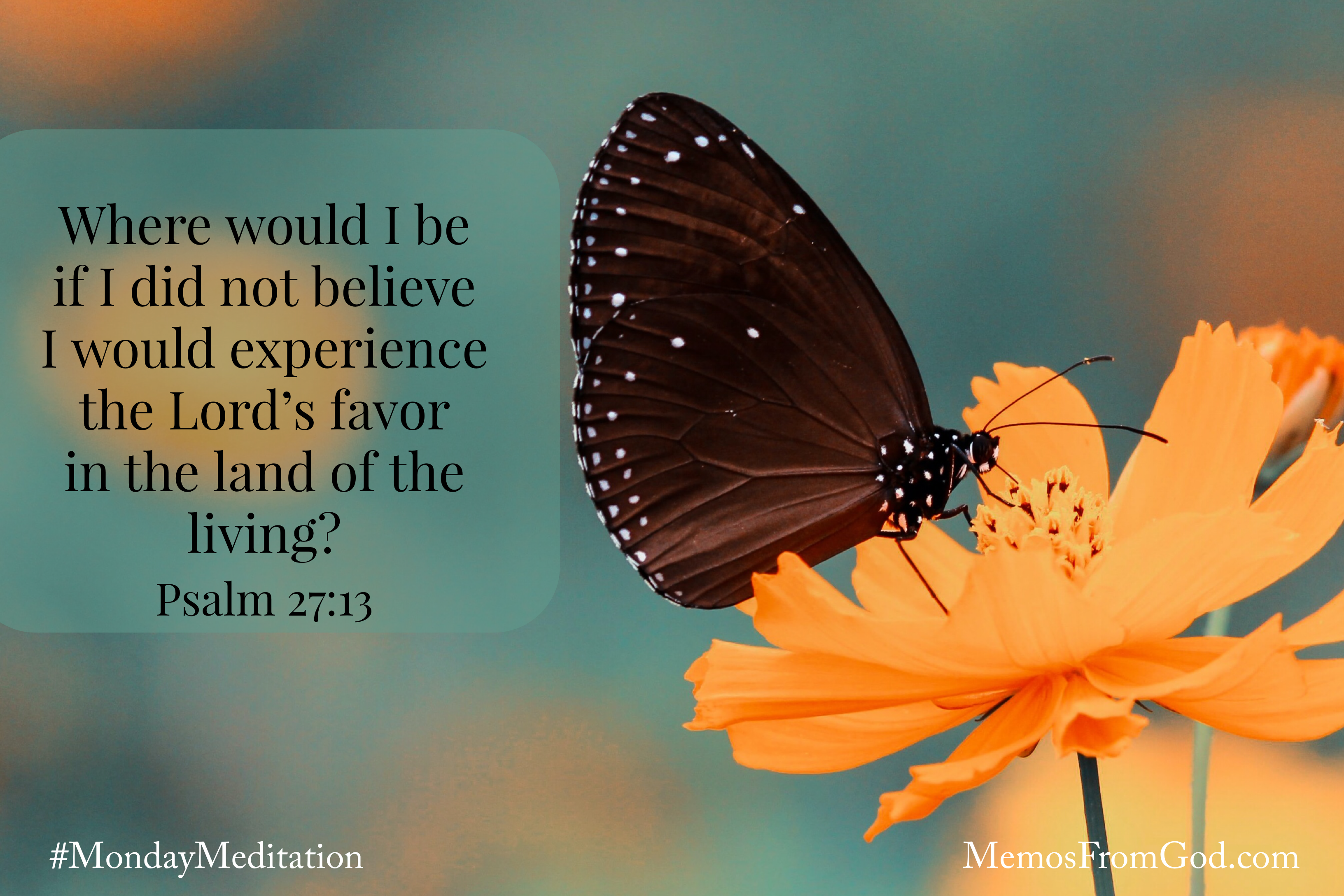 Today we begin a new theme for #MondayMeditation—hope. In challenging times, which this year has certainly been for most people, sometimes hope is all we have to hold on to. If that is true for you, I pray you won't lose hope, and I pray the verses that I share will be an encouragement to you.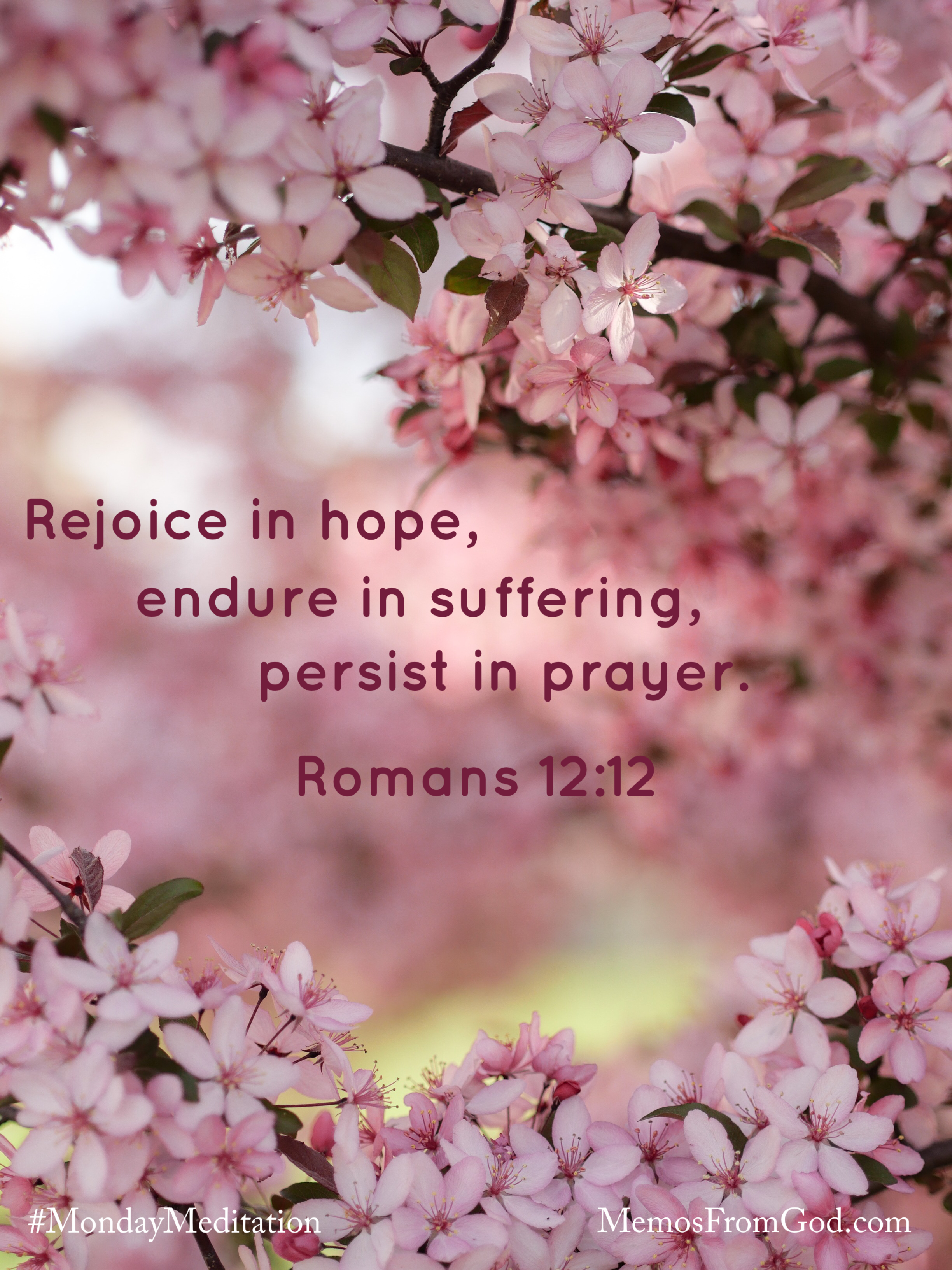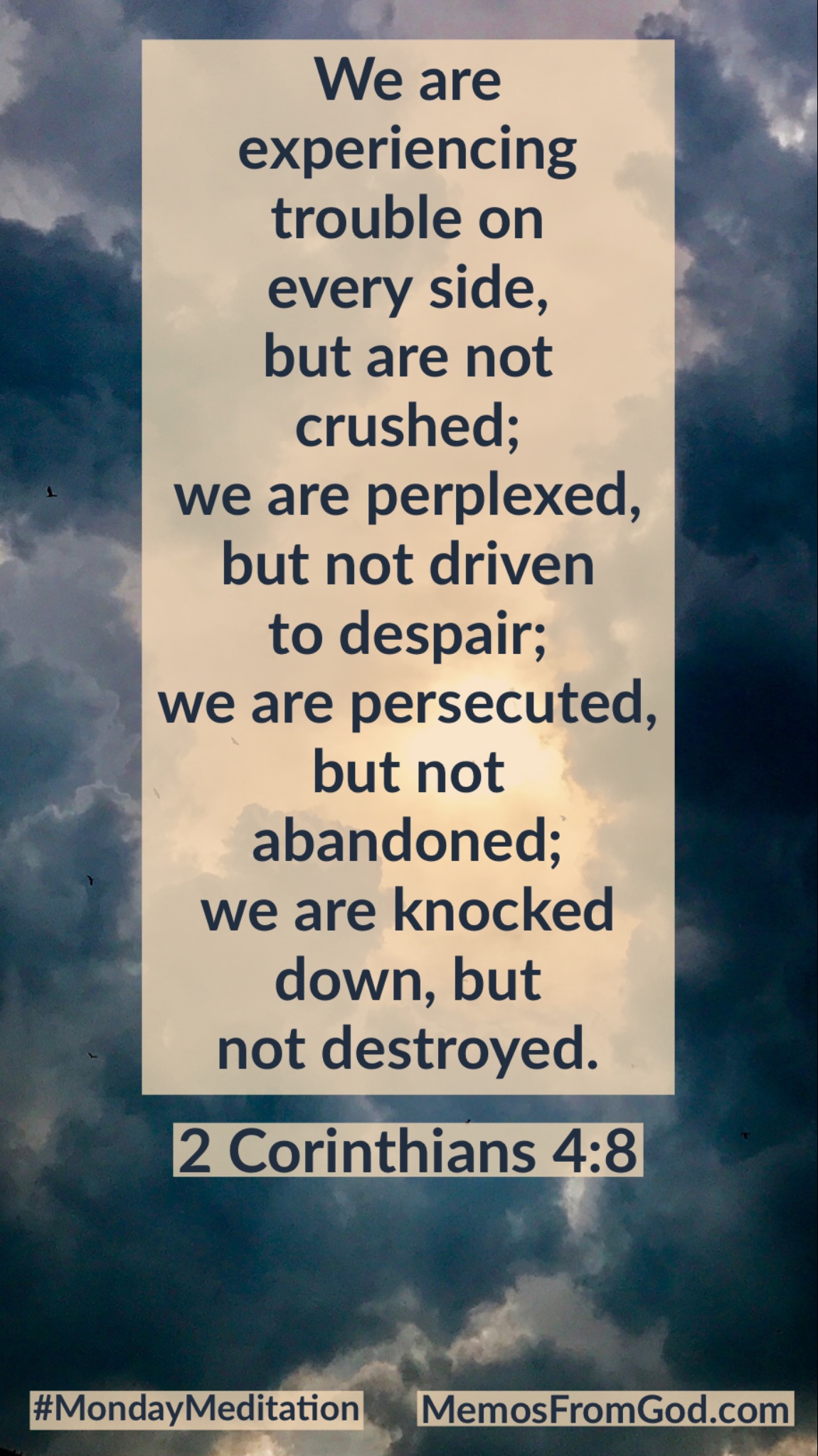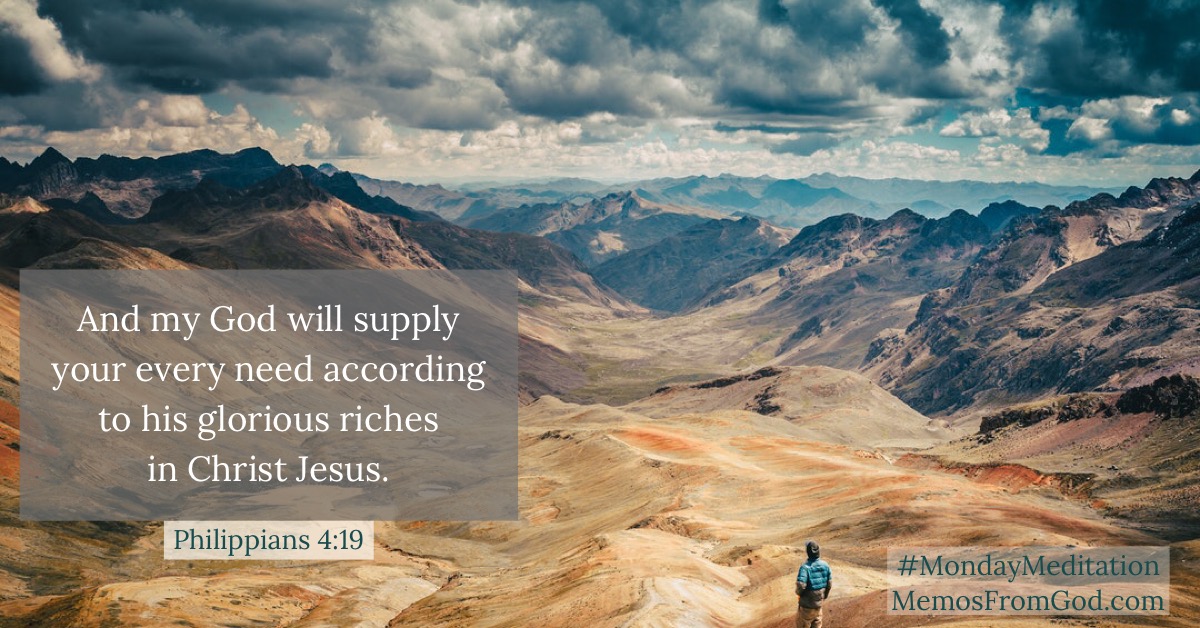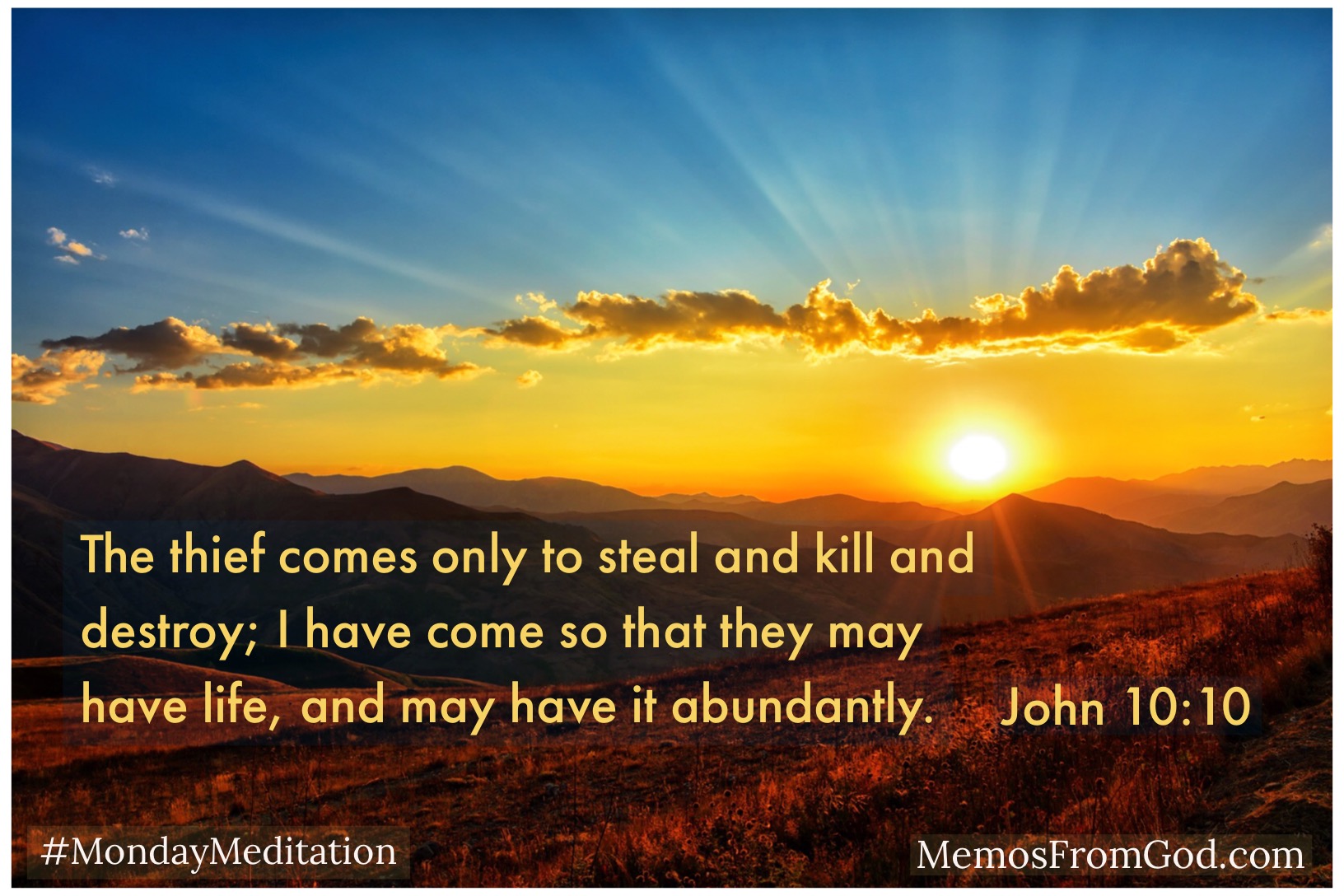 It is not the flip of a calendar page that makes things new. It is Jesus.
I wish you all good things in 2019.